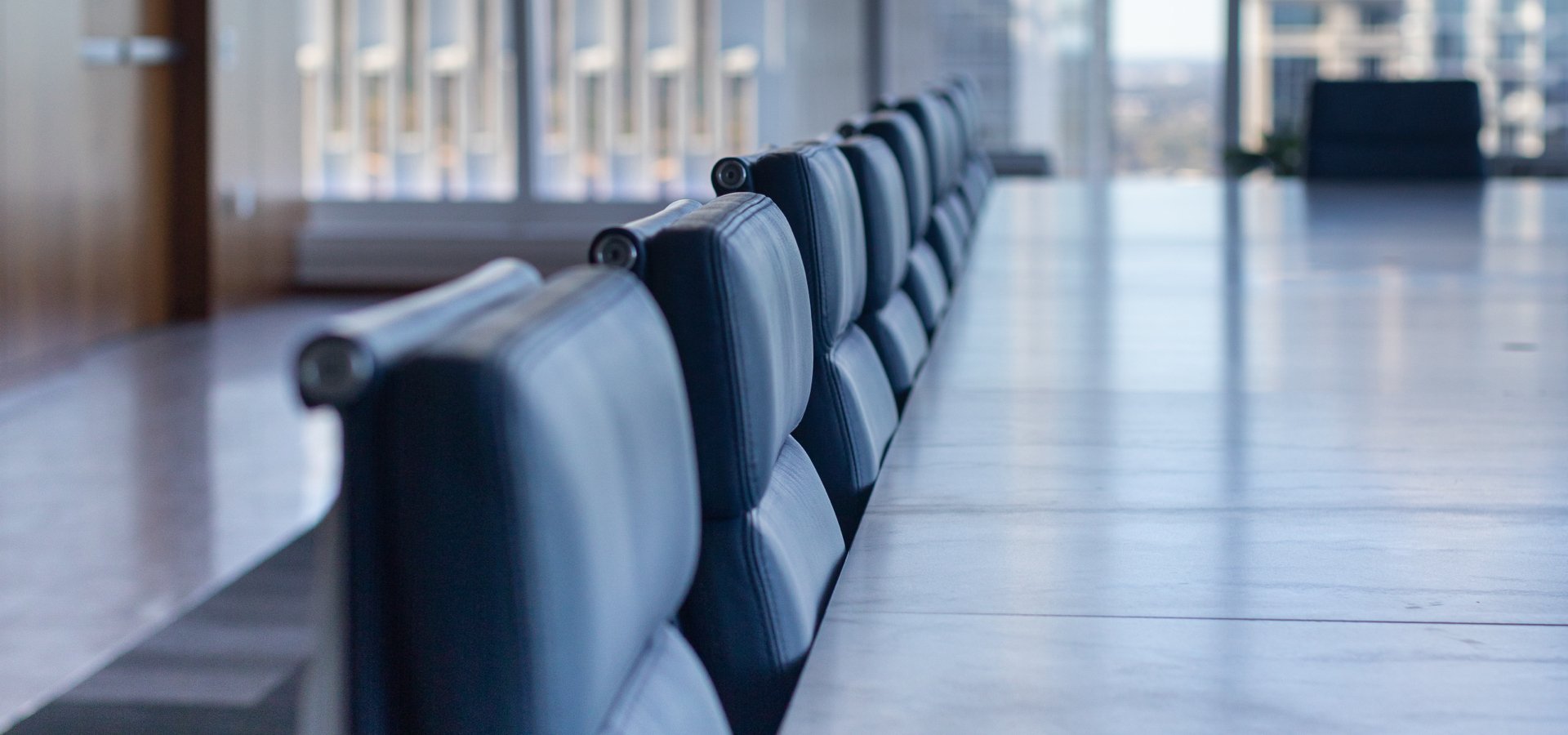 David Mihalick
Head of Private Assets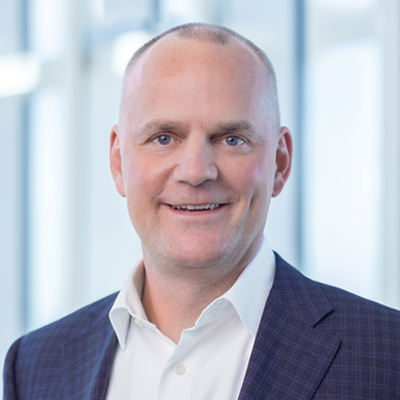 David Mihalick is Head of Private Assets, managing Barings' global private markets businesses, including direct middle-market lending, private placements, infrastructure debt, private structured finance, diversified alternative equity and real estate.

Prior to his current role, David served as Head of U.S. Public Fixed Income and Head of U.S. High Yield, where he was responsible for the U.S. high yield and investment grade investment groups. David has worked in the financial services industry since 2004. Prior to joining the firm in 2008, he was a Vice President with Wachovia Securities Leveraged Finance Group. At Wachovia (now Wells Fargo) he was responsible for sell-side origination of leveraged loans and high yield bonds to support both corporate and private equity issuers. Prior to entering the financial services industry, he served as an officer in the United States Air Force and worked in the telecommunications industry for 7 years.
David holds a B.S. from the United States Air Force Academy, an M.S. from the University of Washington and an M.B.A. from Wake Forest University.