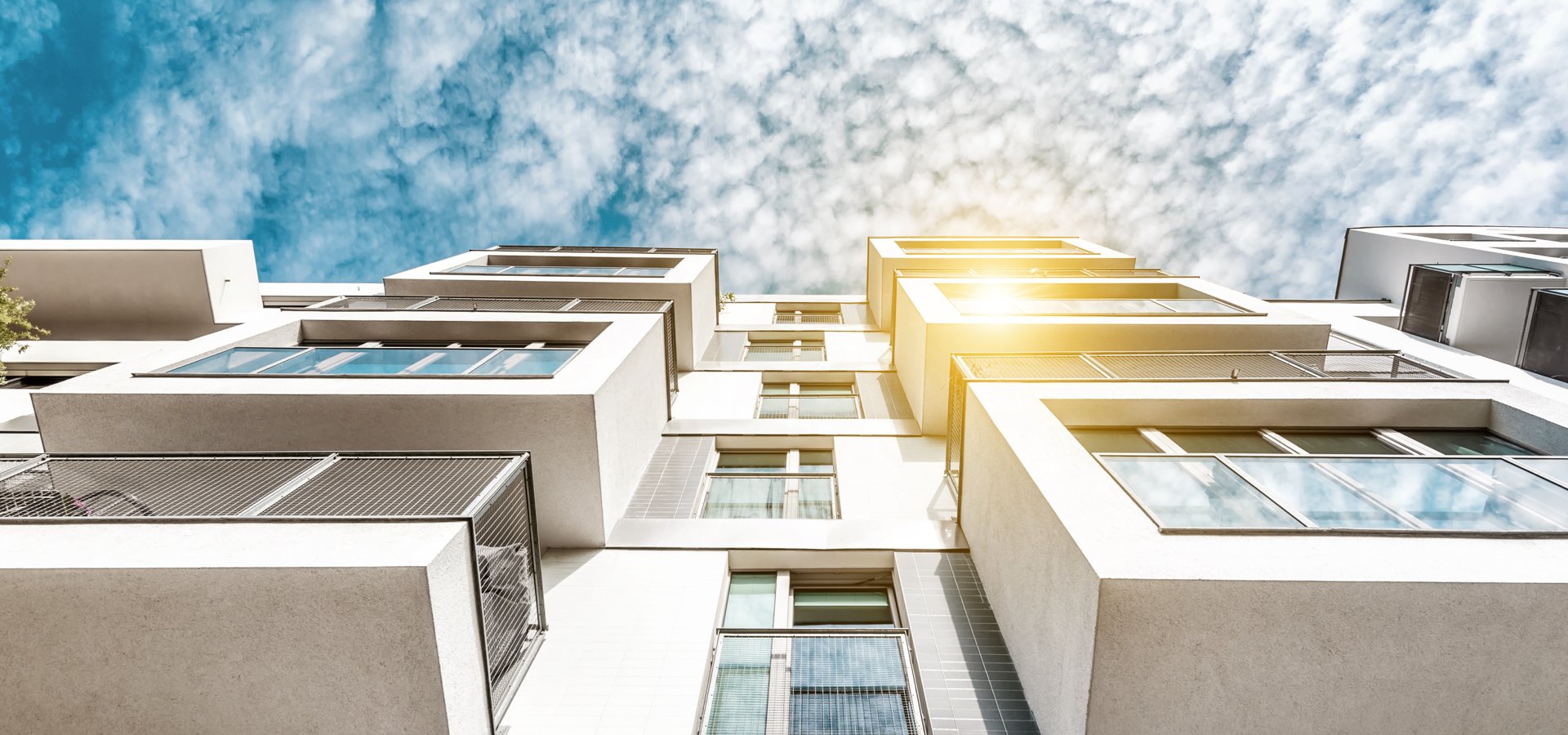 Real Estate
Affordable Housing Investments
Vehicle Types
Separate Account
Investment Philosophy
We offer investors access to a broad range of real estate debt investments including: core mortgage, bridge loans, construction lending, affordable housing.
Our Value Add
Experienced Team: We have been a national lender and investor in multifamily affordable housing for over 25 years
Competitive Solutions: We provide best-in-class solutions to sponsors and borrowers that build affordable multifamily housing projects, benefitting from our extensive presence in the local markets where we transact
Commitment to ESG: We invest in a range of projects, including those that serve the homeless, veterans, individuals with mental illnesses and individuals with medical conditions. We continue to integrate ESG principles into our strategy, whether developing new housing projects in disaster recovery zones or transforming dilapidated public housing projects into vibrant communities
Alignment: Our parent company, MassMutual, has invested capital through multiple market cycles alongside our clients
Related Viewpoints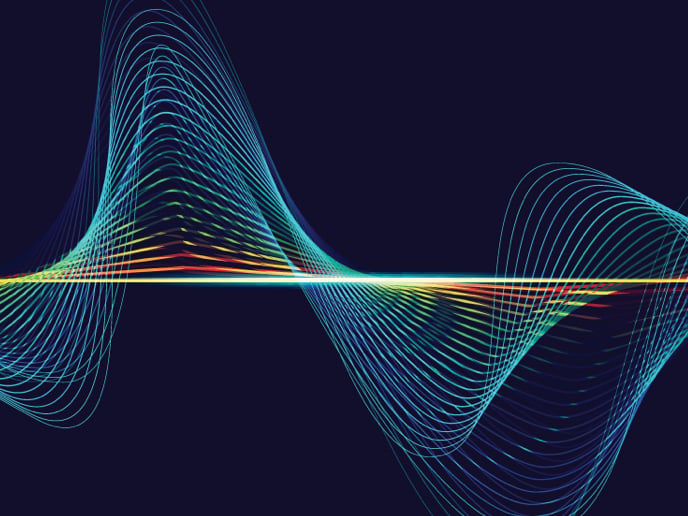 Real Estate
As negative headlines come fast and furious, commercial real estate investors are faced with a question: Is now a time to get defensive, be opportunistic, or prepare for the worst? Learn why Co-Head of U.S. Real Estate, John Ockerbloom says the answer is 'yes'—all of the above.