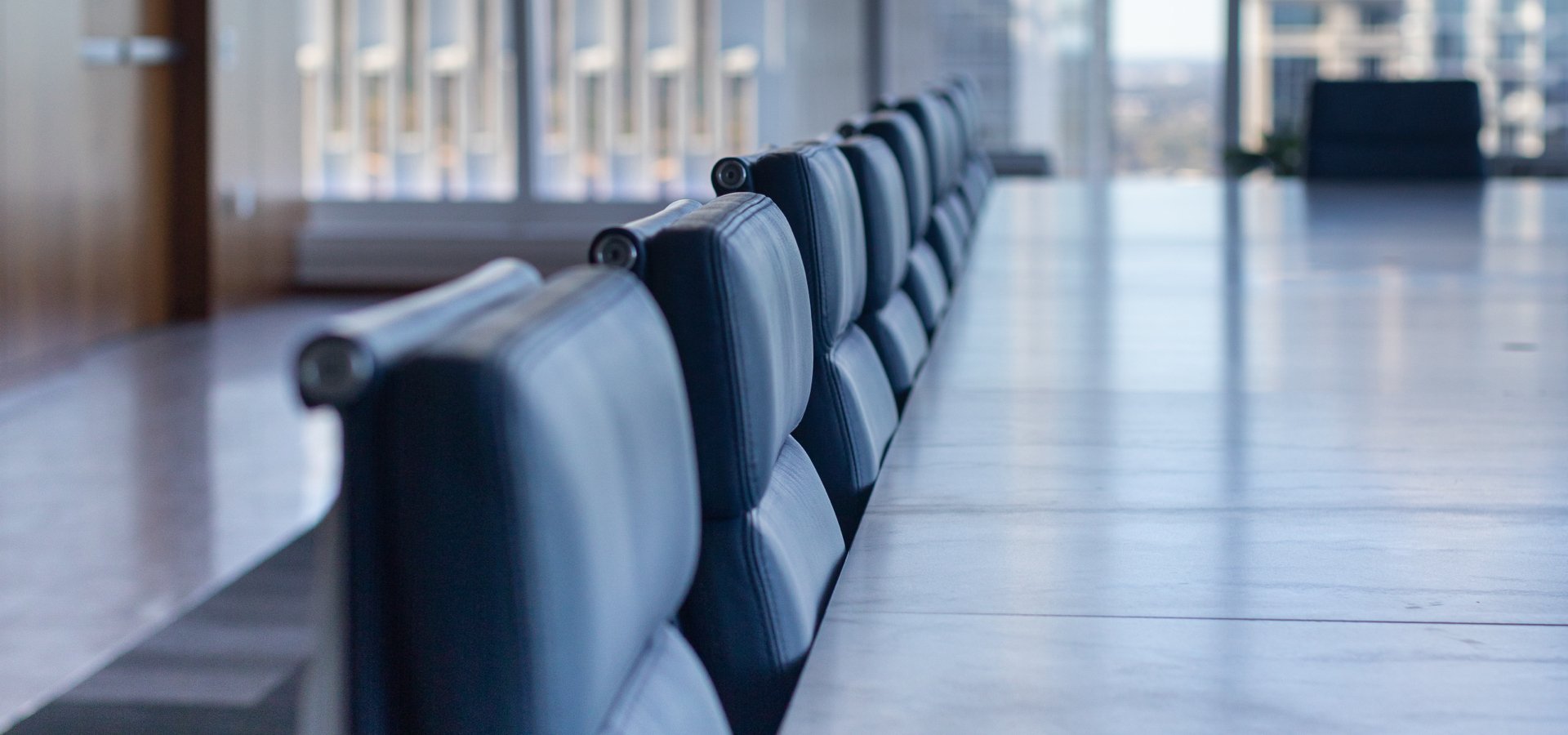 Sheldon Francis
Chief Administrative Officer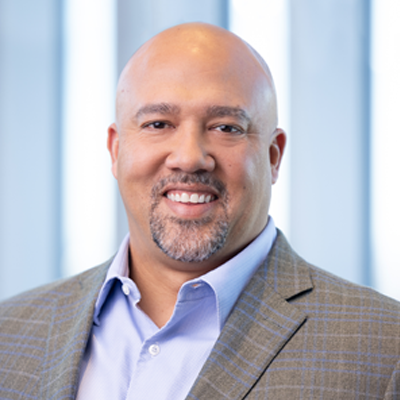 Sheldon Francis is Barings' Chief Administrative Officer. He is responsible for legal affairs, compliance, enterprise risk, internal audit, procurement and vendor management, and facilities. He is also the Chairman of Barings Europe. Prior to his current role, he served as a Co-General Counsel and lead in-house attorney for Babson Capital Management's U.S. Bank Loan, High Yield and Distressed Investments groups.
Sheldon has more than 22 years of legal experience, encompassing all aspects of the investment management industry, corporate finance and corporate restructurings. Prior to joining the firm in 2006, he was a member of Helms Mulliss and Wicker (n/k/a McGuire Woods), and began his legal career as an associate at Bass, Berry and Sims PLC.
Sheldon is a member of the Charlotte Sports Foundation, a 501(c)(3) dedicated to providing leadership for sports-based initiatives that result in a positive impact on the economy and quality of life in the Charlotte region. He is also an Executive Sponsor of the Barings Black Alliance employee resource group.
Sheldon holds a B.A. from Duke University and a J.D. from the University of North Carolina at Chapel Hill School of Law.