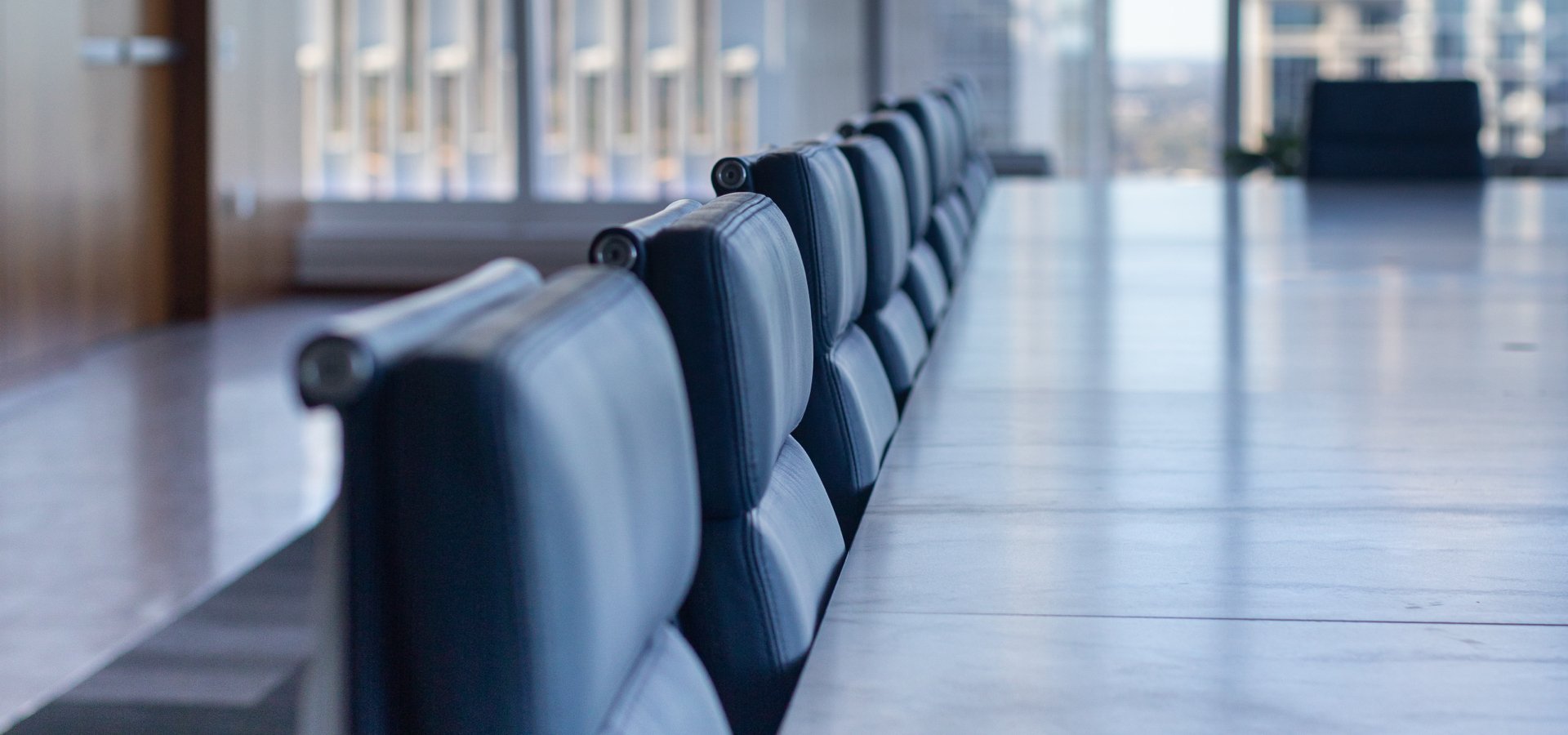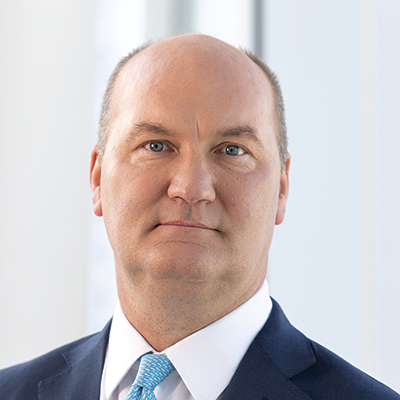 Eric Lloyd is President of Barings where he leads and manages cross-asset class investment teams, corporate strategy, business development, product management, investment business management, research analytics and quant, permanent capital, special situations, marketing and communications. He also works closely with all the investment teams. Prior to his current role, Eric served as Head of Private Assets. Eric is a member of Barings' Senior Leadership Team and serves as Executive Chairman of the Board of Barings BDC, Inc. (NYSE: BBDC). Eric is an Executive Sponsor of the Out & Allies employee resource group.
Eric has worked in the industry since 1990 and his experience has encompassed leadership positions in investment management, investment banking, leveraged finance and risk management. Prior to joining Barings in 2013, he served as Head of Market and Institutional Risk for Wells Fargo, was on Wells Fargo's Management Committee and was a member of the Board of Directors of Wells Fargo Securities. Before the acquisition of Wachovia, Eric worked in Wachovia's Global Markets Investment Banking division and served on the division's Operating Committee, where he held various leadership positions, including Head of Wachovia's Global Leveraged Finance Group.
Eric holds a B.S. in Finance from the University of Virginia, McIntire School of Commerce.