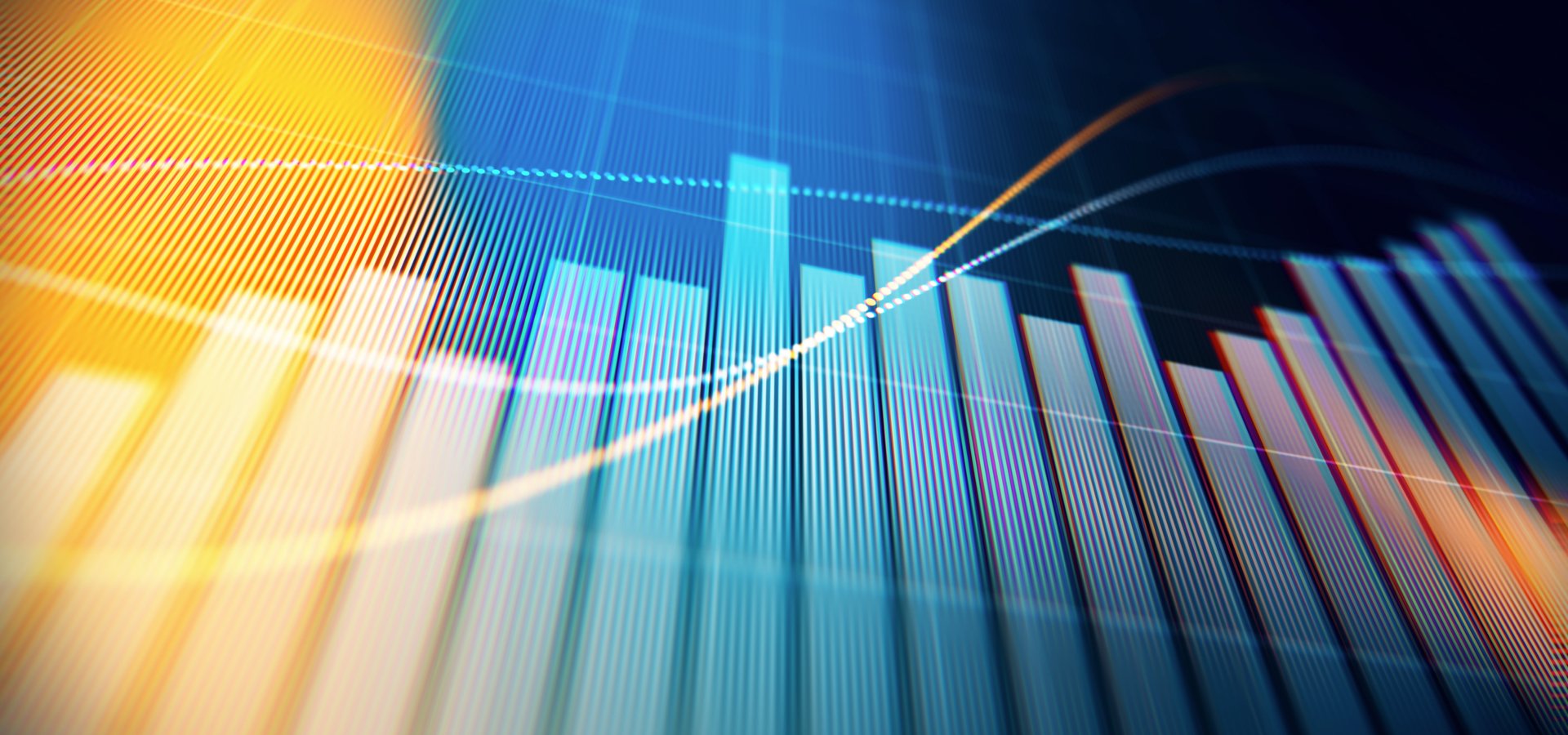 High Yield
Global Multi Credit
Our global high yield multi-asset strategy can simplify an investor's approach to high yield allocations as well as offering a more attractive risk-return profile than a single-asset class strategy.
AUM
$ 5,48 billion as of June 30, 2022
Vehicle Types
QIAIF
QIF
Separate Account
Investment Philosophy
We believe attractive, long-term, risk-adjusted returns can best be achieved through a combination of:
Strong fundamental credit underwriting, with the primary focus on principal preservation
Active portfolio management to capture the best relative value and identify opportunities for capital appreciation
Our Value Add
One of the industry's largest global high yield teams with over 90 investment professionals dedicated to high yield credit
Long-term track record managing both U.S. and European credit
Rigorous, on-the-ground approach to managing credit through company visits and regular participation on management calls
In-depth, bottom-up credit analysis provides unparalleled coverage up and down the capital structure, across industries and geographies
Active portfolio management captures our best ideas while managing risk and optimizing relative value
Integrated loan and bond high yield research and portfolio management
Related Viewpoints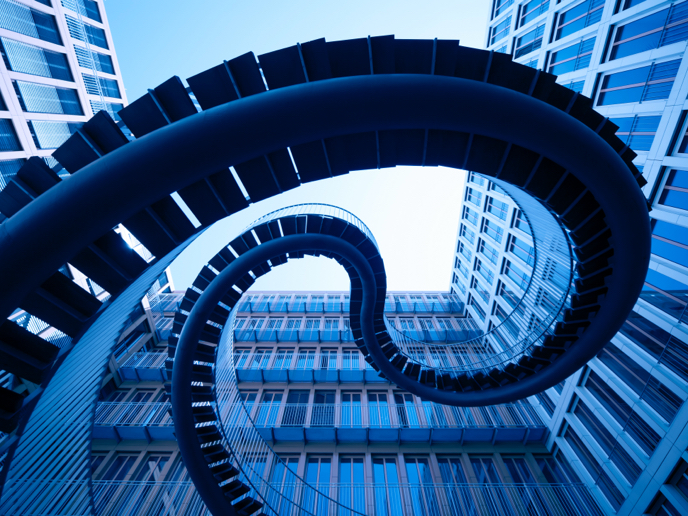 Public Fixed Income
High yield has faced a multitude of challenges this year, but we believe there is still value on offer across both high yield bonds and loans—including in less conventional places.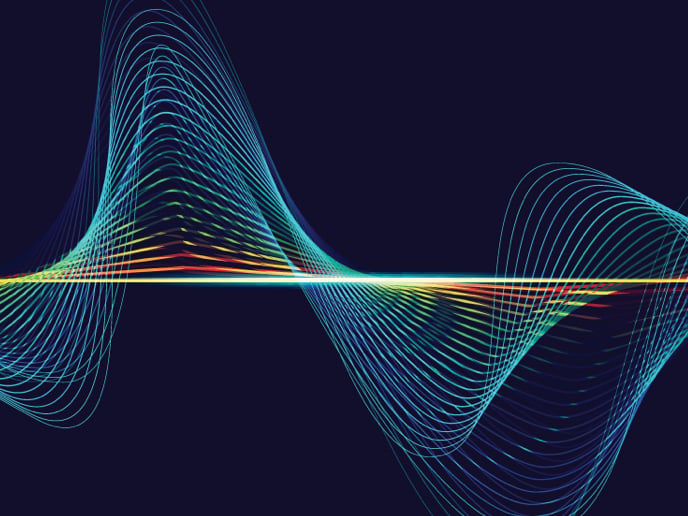 Public Fixed Income
Investors are back at their desks and volatility has returned with them. How can they navigate an environment characterized by rising rates and decades-high inflation? Scott Roth and Adrienne Butler answer this question and more in the latest episode of Streaming Income.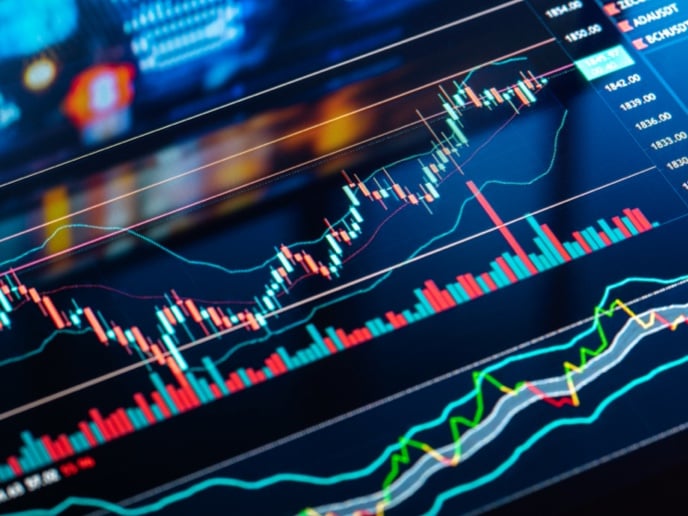 Public Fixed Income
Chris Sawyer, Head of European High Yield, provides an overview of the current conditions in the global loan market and explains why now may prove to be a particularly attractive time to deploy capital into the asset class.