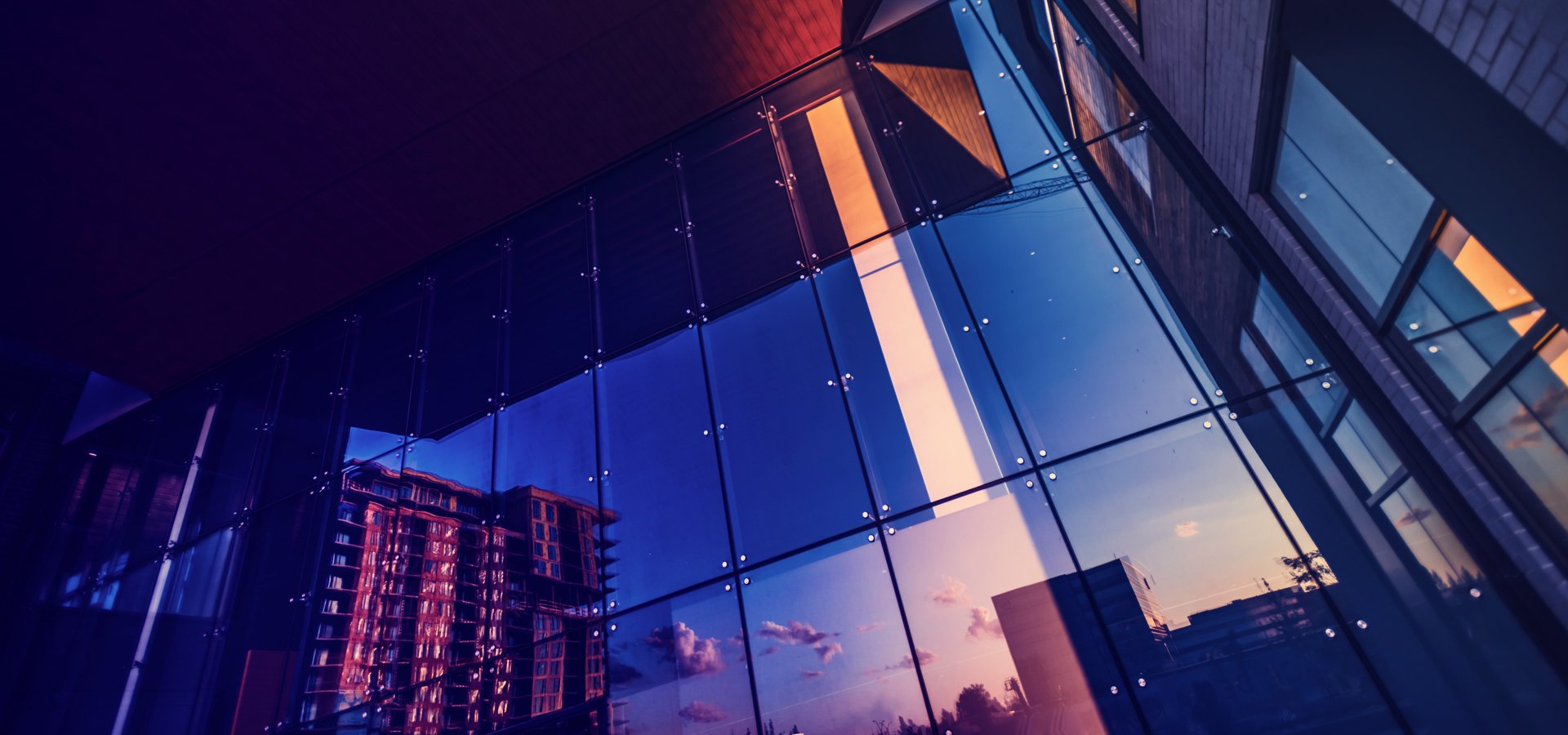 Global Insurance Solutions
CUSTOMIZED SOLUTIONS
Built On Deep Experience & Partnership
Barings, a subsidiary of MassMutual, is built to serve the unique needs of insurance companies. Our team of specialists develops customized solutions, leveraging the firm's deep insurance experience across public and private asset classes.
Contact Our Insurance Solutions Team to Learn More.
The form was successfully submitted.
There was a problem submitting the form.
Any data collected will be processed according to Barings' Privacy Notice. You can unsubscribe at any time by clicking the link at the bottom of any promotional message we send, or by contacting us using the contact details set out in the Privacy Notice.