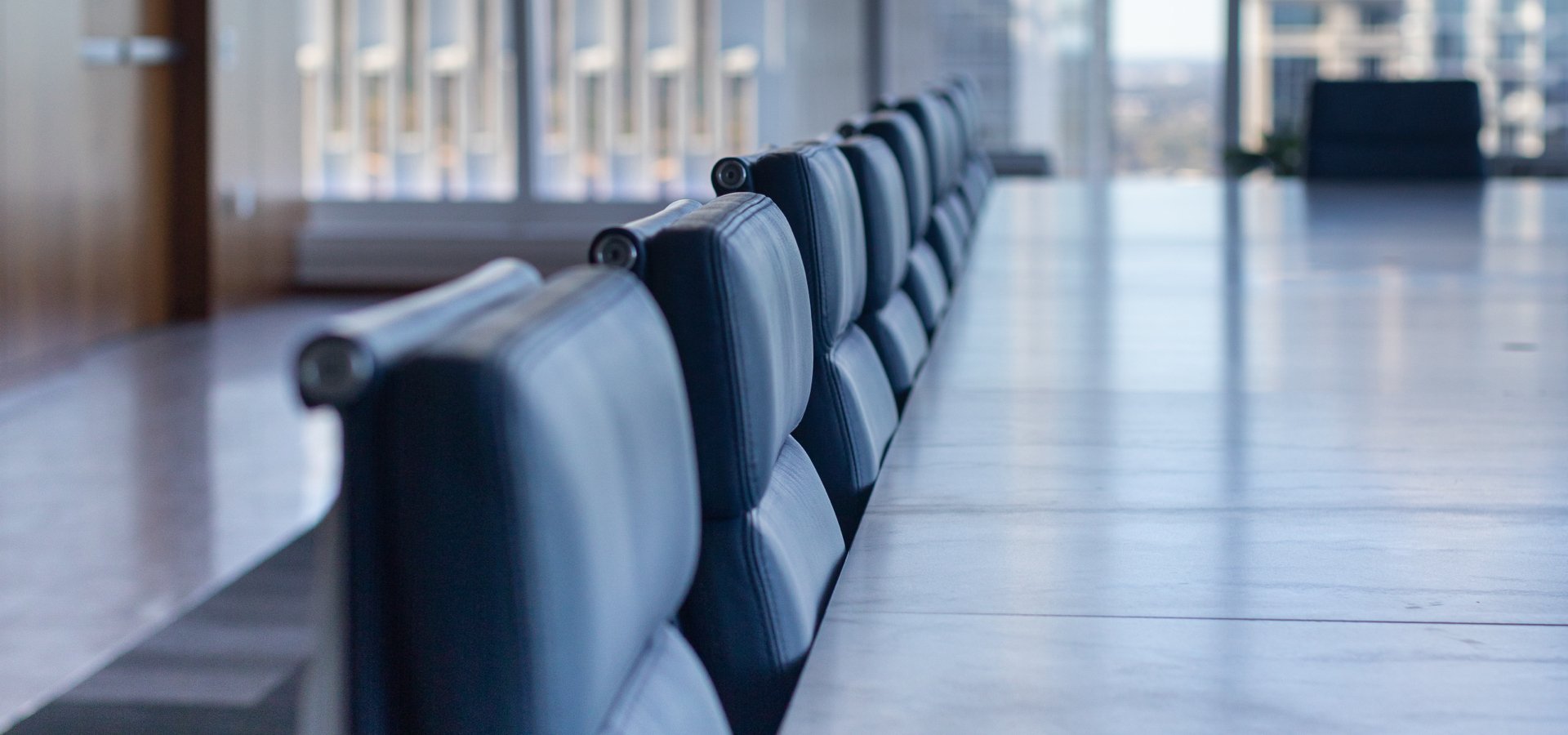 Martin Horne
Global Head of Public Assets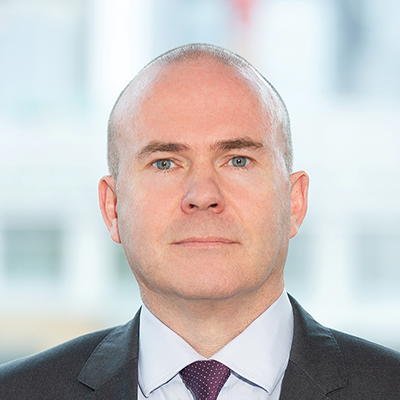 Martin Horne is Barings' Global Head of Public Assets, which incorporates the global high yield, investment grade, structured credit, equities, emerging markets corporate debt and global sovereign investment teams. Martin is also Chairman of the European High Yield Investment Committee and Chairman of the Global High Yield Allocation Committee. He is also an Executive Sponsor of the Barings Black Talent Network employee resource group, as well as the Charter for Black Talent in Finance and the Professions in the U.K.

Martin has worked in the industry since 1993 and his experience has encompassed the mid cap, structured credit, investment grade and leveraged finance markets. His roles at Barings also incorporated roles as senior portfolio manager in cornerstone strategies, and head of research for the European High Yield Group.

Prior to joining the firm in 2002, Martin was a member of the European Leverage team at Dresdner Kleinwort Wasserstein where he focused on lead arranging and underwriting senior, mezzanine and high yield for financial sponsor-driven leverage buyouts throughout Europe. He has also held positions at KPMG Corporate Finance, where he advised on complex debt transactions, National Australia Bank, in their corporate and structured credit team, and National Westminster Bank's corporate banking unit.
Martin previously served on the board of directors of the Loan Market Association and holds a B.A. in Economics from Reading University.