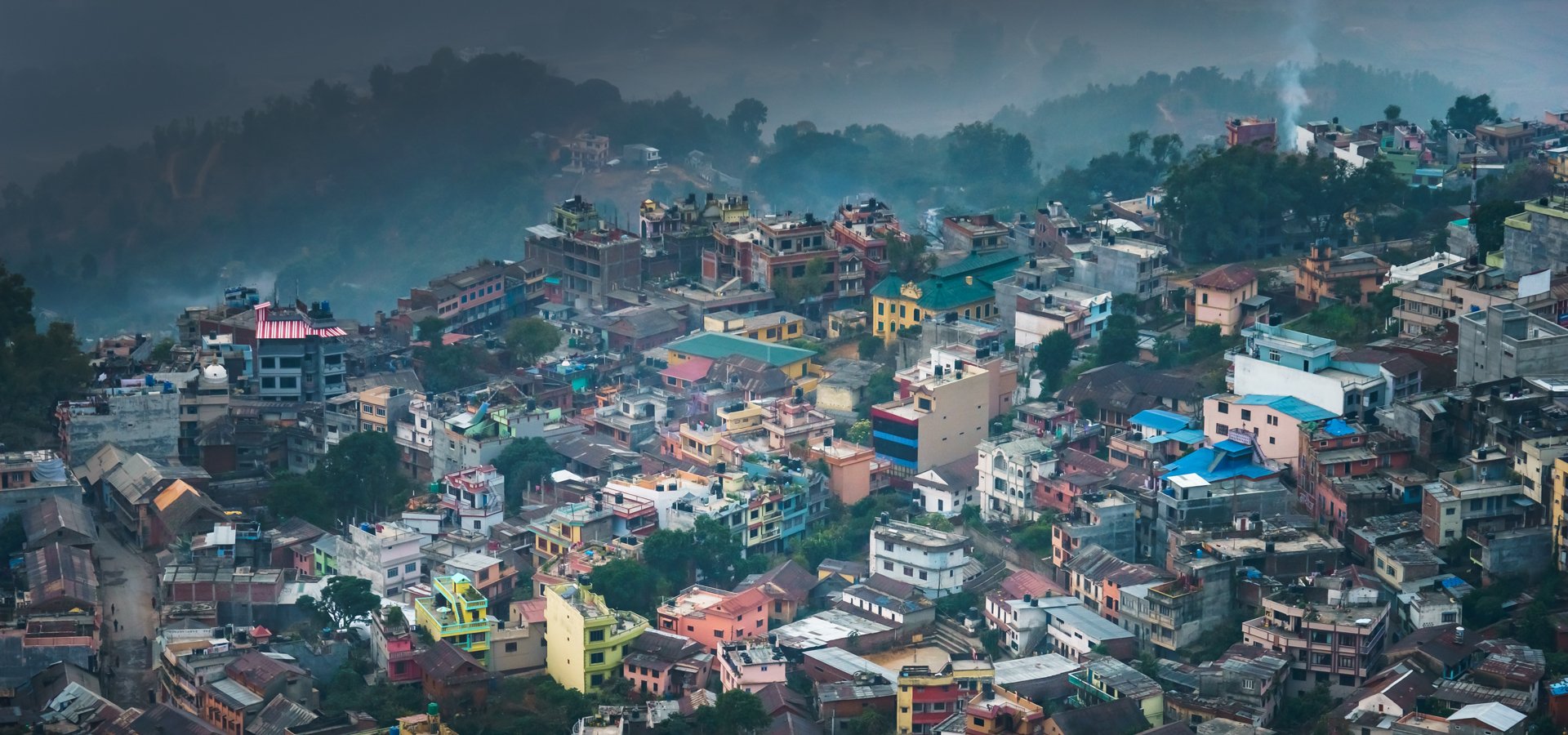 Emerging Markets Debt
Emerging Markets Debt Short Duration
Our global portfolio management team combines top-down asset allocation with bottom-up security selection to invest across our EM debt strategies in an unconstrained manner.
AUM
$ 220.14 million as of September 30, 2022
Vehicle Types
UCITS
Separate Account
Investment Philosophy
We believe that dislocations in emerging markets create opportunities to identify undervalued securities. The strategy aims to exploit such dislocations by:
Seeking to identify favorable secular and cyclical credit stories
Capitalizing on relative value opportunities
Avoiding credit events by investing in bonds that are nearing maturity
The strategy is designed to provide the potential for:
Stable income generation with historically lower volatility
Protection from interest rate risk, while still offering attractive total return potential compared to equivalent U.S. Treasuries
Diversification across the vast EM corporate bond debt market
Our Value Add
Consistent and rigorous bottom-up analysis, coupled with top-down macroeconomic research to identify issuers with stable, sustainable business models.
Experienced emerging markets platform comprised of 20 investment professionals averaging 14+ years of investment experience.
Related Viewpoints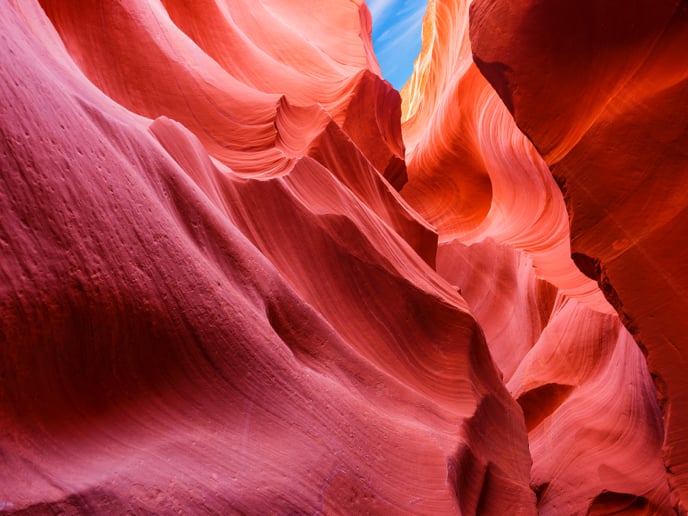 In this roundtable discussion, our credit market experts across public and private markets describe how they're navigating today's more challenging backdrop and where they're turning to find strong, risk-adjusted returns.
Public Fixed Income
With a number of risks facing emerging markets today, capital allocation is difficult and often a function of an investor's appetite—but opportunities do still exist.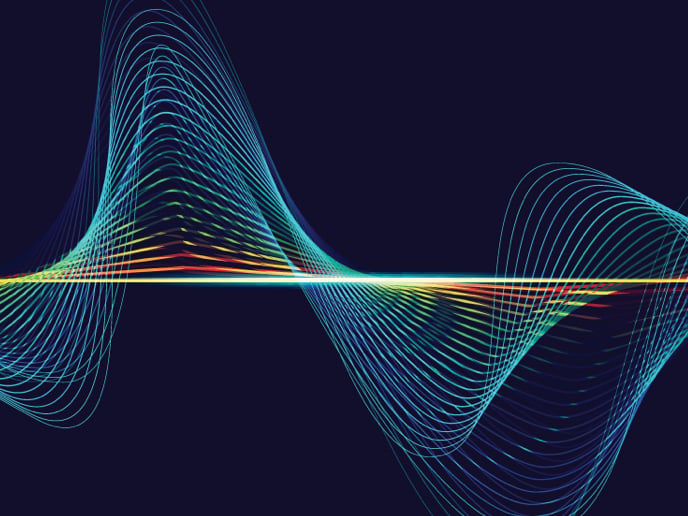 Public Fixed Income
Could the market be wrong on inflation? Is China more of a drag on the global economy than commonly perceived? And how can investors navigate this extremely difficult macro backdrop? Ricardo Adrogue answers these questions and more in the latest episode of Streaming Income.