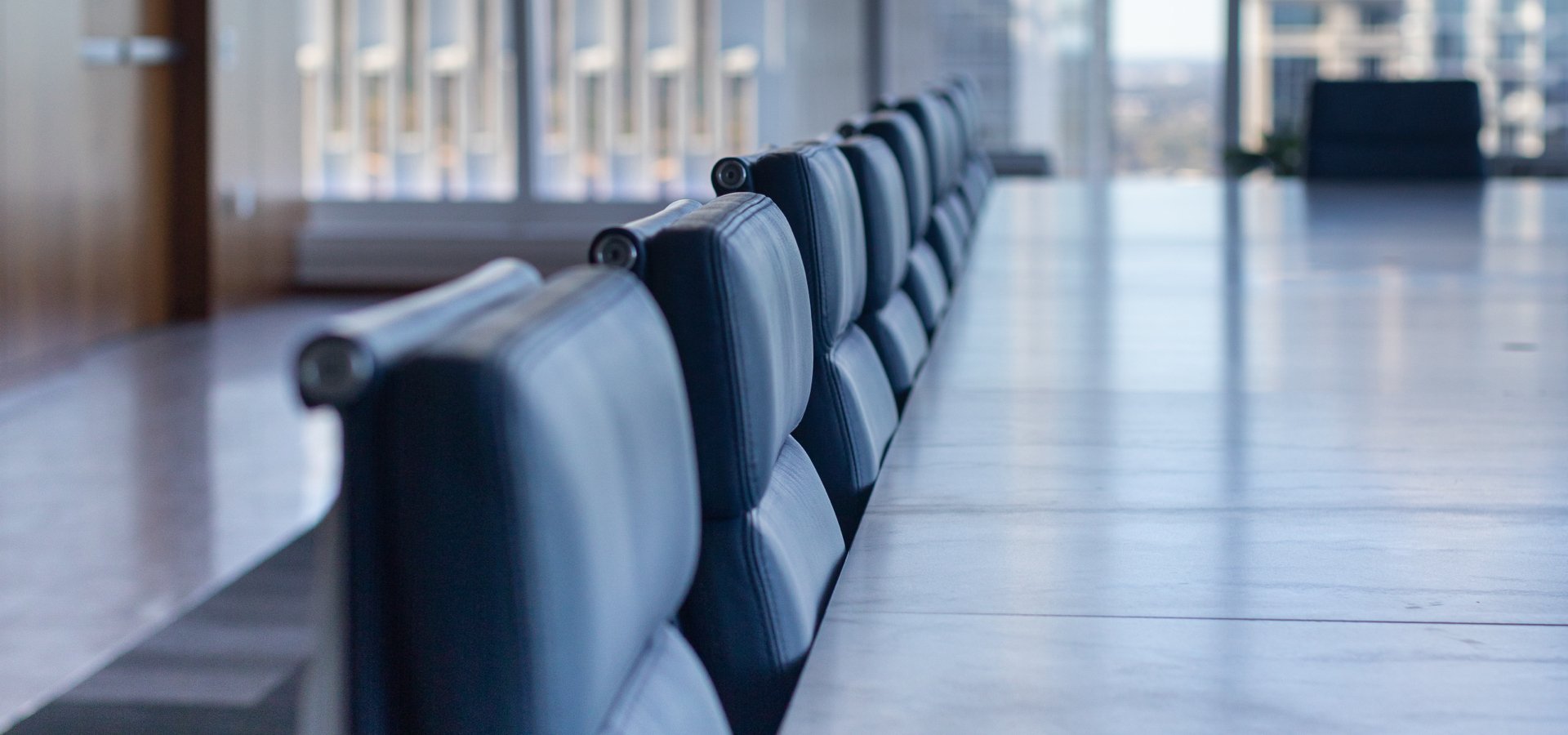 Dr. Ghadir Cooper
Global Head of Equities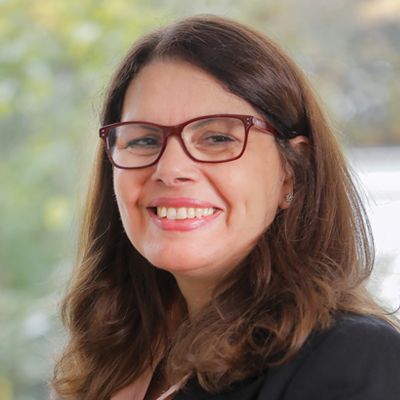 Dr. Ghadir Cooper is Global Head of Equities. She leads a team of experienced investors specializing in global, international, emerging and small cap equities.

Previously, Ghadir was Head of the EMEA & Global Frontiers Team and lead manager on the Barings Eastern European Fund. Having joined Barings as part of the Global Emerging Equity Team in 1997, Ghadir was appointed a Director in 2001. Previously, Ghadir worked at BZW Asset Management, where she was an investment analyst focusing on the Middle East, North Africa and Latin America regions.

Ghadir holds a BSc and a Ph.D. in Theoretical Physics from Durham University and is fluent in Arabic.