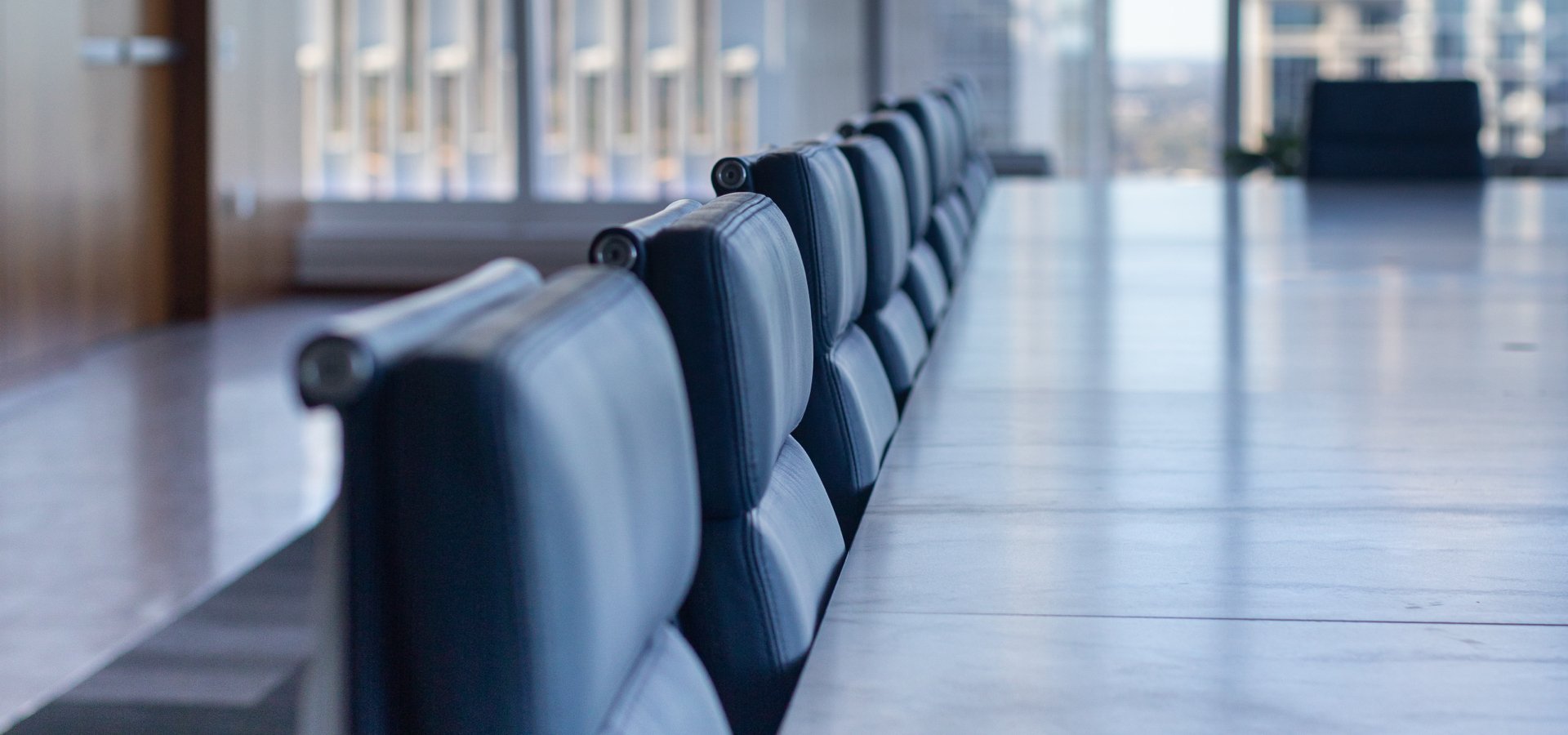 Caroline Mandeville
Chief Human Resources & Communications Officer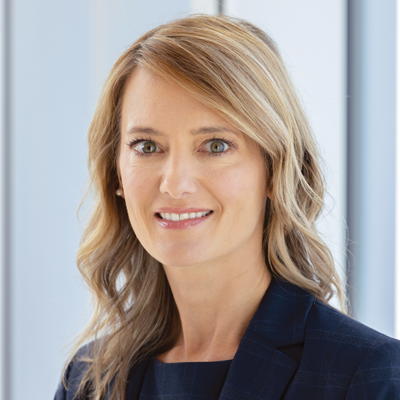 Caroline Mandeville is Barings' Chief Human Resources and Communications Officer and is responsible for developing and executing human resource and corporate communications strategies, processes and policies in support of the overall business plan and strategic direction of the firm. She is a member of Barings' Senior Leadership Team.

Previously, Caroline spent seven years at Nuveen/TIAA, most recently as Senior Vice President Human Resources, TIAA Client Services and Technology. Prior to Nuveen, Caroline spent eight years at The Hartford Financial Services in organizational effectiveness, talent management and acquisition roles and four years at MassMutual Financial Group.

Caroline holds a B.S. in Human Resource Management and M.S. in Management with a concentration in Human Resources from Wilmington University, and an M.B.A from Salve Regina University.