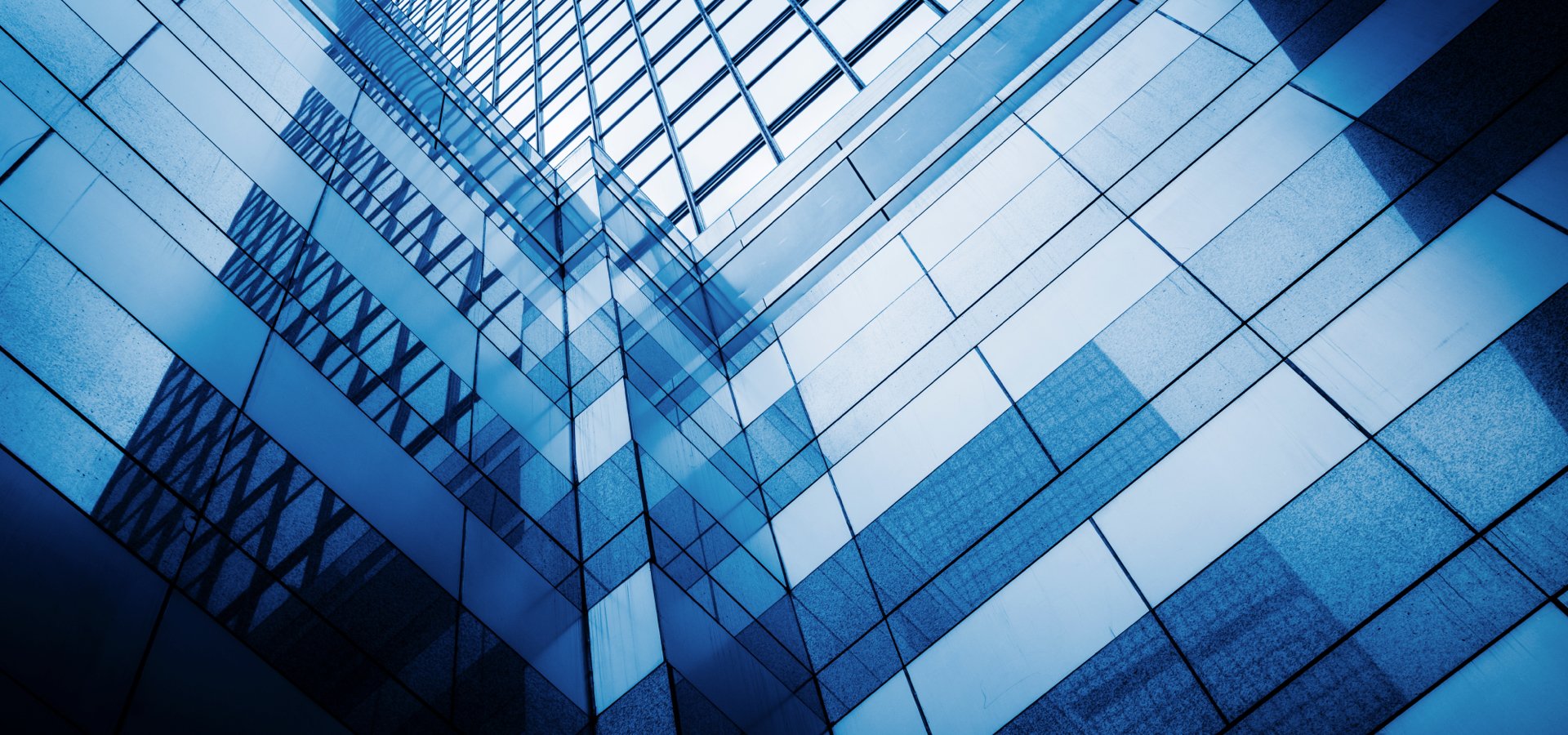 Global Structured Finance
Our team of dedicated investment professionals across North America, Europe and Asia Pacific is focused on providing investors access to unique opportunities up and down the debt capital structure.
AUM
$ 11.14 billion as of September 30, 2023
Vehicle Types
Separate Account
Investment Philosophy
We believe in a solutions focused culture, a partnership approach and an ability to provide scalablity to source diverse investment opportunities across four distinct origination channels. This alongside the ability to apply sophisticated structuring techniques are the keys to generating attractive risk-adjusted returns across the residential, consumer and commercial asset-backed sectors with a key focus on real economy assets.
Our global approach enables us to evaluate investments from across the globe within these sectors. The coverage of the key regional economic areas, Americas, Europe and APAC enable a diverse spectrum of opportunities to be originated.
Strategy
Development of long term origination partnerships to provide distinct and durable access to differentiated investment opportunities for our investors.
Growing emphasis on cultivating relationships with early stage origination platforms to capture enhanced yields.
Employ structuring techniques designed to optimize risk and capital requirements.
Incorporate enhanced covenant protections and performance-based economic incentives to align interests with our origination counterparties.
Sector
Residential: Whole loans (prime jumbo, non-QM, investor loans / buy-to-let, re-performing, non-performing, GNMA early buyouts, manufactured housing, bridging loans), mortgage servicing rights and single family rental term loans.
Consumer: Student loans, consumer / personal loans, subprime/ near prime auto, subprime credit card, solar loans, timeshare
Commercial: Leases (rental car, equipment, shipping container, railcar), whole business securitizations, PACE – Commercial, merchant cash advances, SME loans and trade receivables.
Investment Types
Whole loans: portfolio acquisition and new origination forward flow, with a focus on levered and unlevered investment solutions.
Financing: warehouse facility, pool acquisitions, variable funding facility, term loan and securitization (senior, mezzanine, subordinated tranchesand residuals).
Risk Capital Mitigation: provision of regulatory capital risk transfer (CRT / SRT) risk coverage positions.
AUM for Global Structured Finance may be included in other strategies.
Our Value Add
Distinct Origination Capabilities: Over 90% of the portfolio has been directly sourced with origination partners, providing investors access to attractive differentiated investment opportunities.
Scale: Over $13.4 billion of residential, consumer and commercial asset-backed investments originated since 2018.
Dedicated Investment Team: Comprised of 16 dedicated investment professionals with extensive experience and capabilities in fundamental credit, quantitative analysis and structuring to develop solutions with our origination partners and help generate attractive, targeted, risk-adjusted returns to our investors across the capital structure.