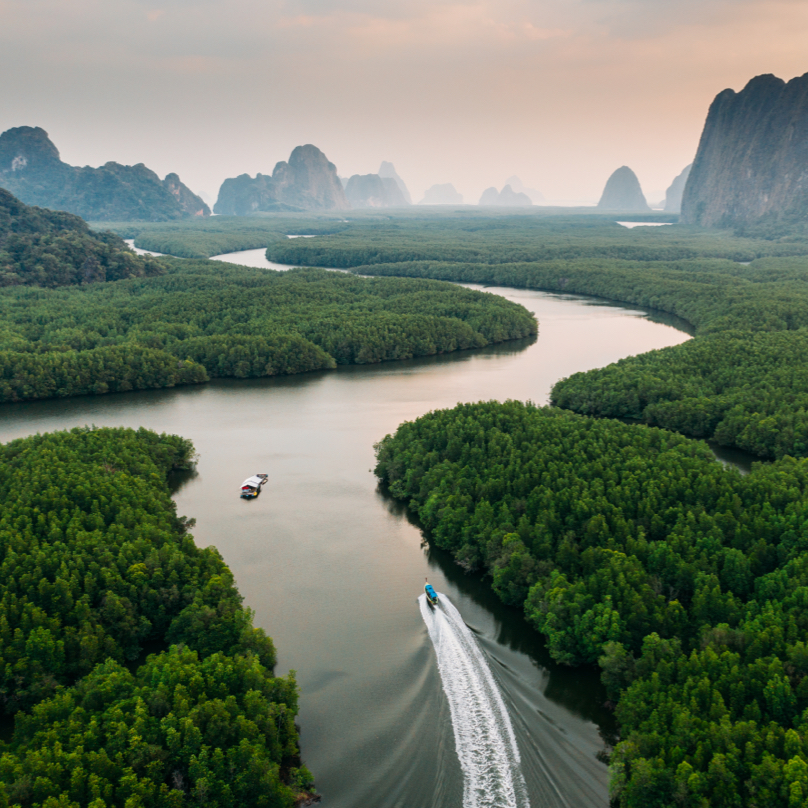 Sustainability Report 2021–2022
We've worked to create a more sustainable future for our clients, colleagues and communities, whether through expanding our Sustainability & ESG team, or setting our path to operational net zero.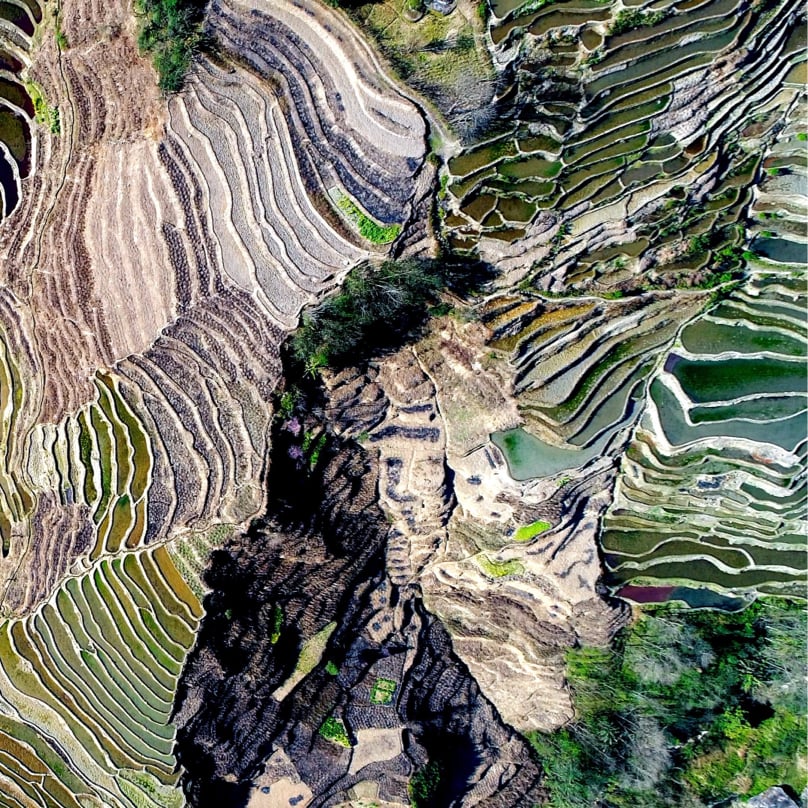 MAKING AN IMPACT
Our Commitment
In partnership with our clients, communities and colleagues, and by integrating ESG into our investment activities, we strive to create a more sustainable future.
"At Barings, we strive to act responsibly today to help deliver a sustainable tomorrow. Building a sustainable world for future generations requires constant evolution and long-term collaboration."
Sarah Munday
Head of Sustainability & ESG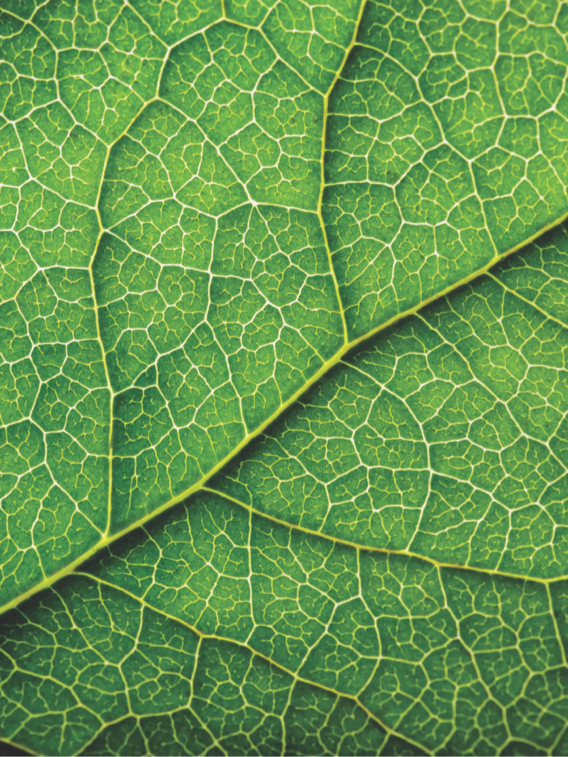 Focusing on What Matters
We believe that responsible practices are critical in building a sustainable world for future generations.
We are proud members of the United Nations Global Compact, as we believe the protection and preservation of human rights are fundamental and inform how we operate and manage our clients' capital. Those principles guide our Social Impact efforts, influencing how we use our resources to invest in the communities in which we live and work. They have also helped shape our firm policies on respect, diversity and sustainability. And they are reflected in the expectations we set for our teams across the world.
We believe the decisions and commitments we make today will yield better outcomes for our clients, colleagues, community and planet. Working with all of our stakeholders, we are committed to investing in lasting change together.
Barings' Approach to Sustainability
Signatory Relationships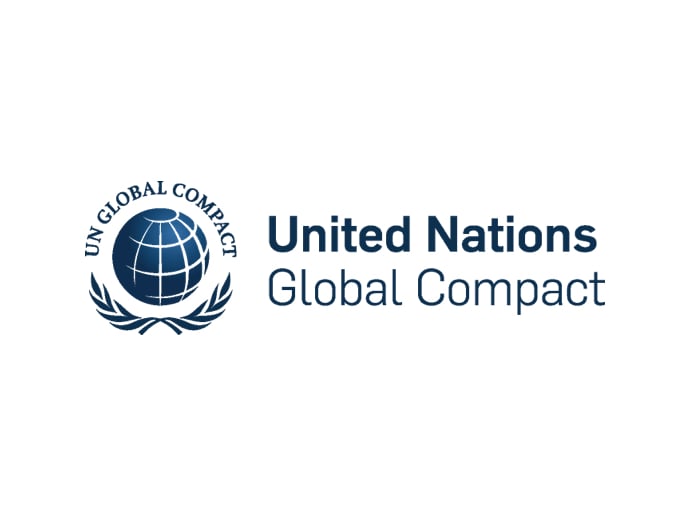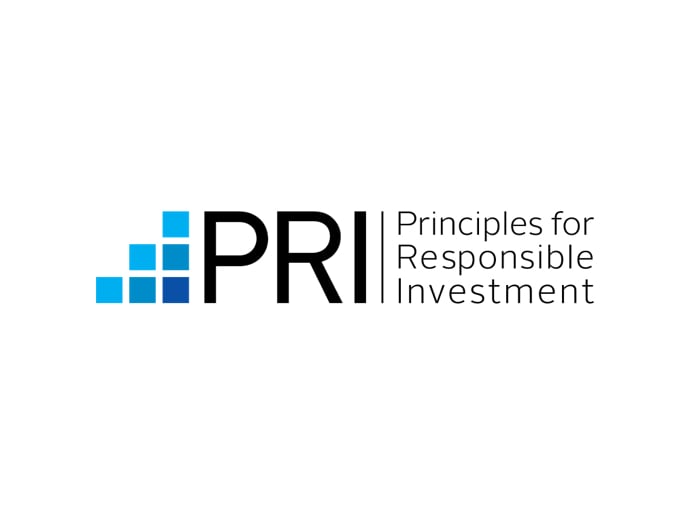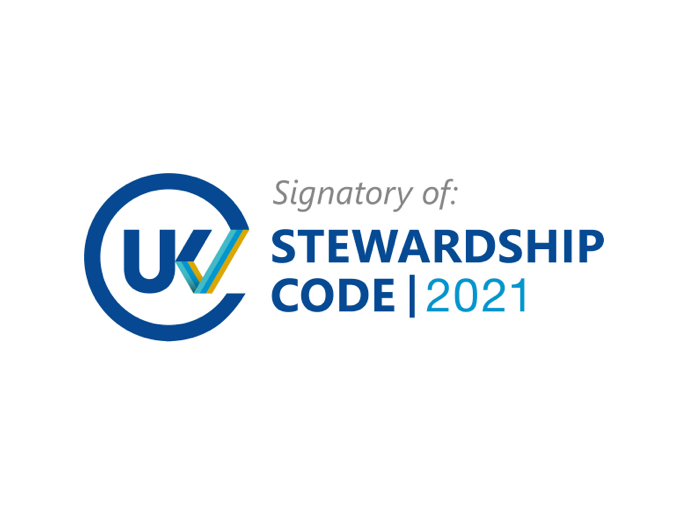 AS A MEMBER OF THE UNITED NATIONS GLOBAL COMPACT, WE SUPPORT THE UN'S SUSTAINABLE DEVELOPMENT GOALS—A HELPFUL FRAMEWORK FOR HOW WE THINK ABOUT SUSTAINABILITY, AS WELL AS OUR OWN CORPORATE BEHAVIOR AND COMMUNITY ENGAGEMENT.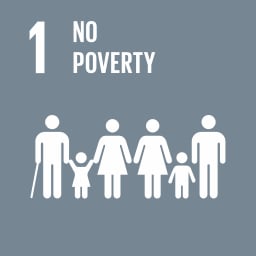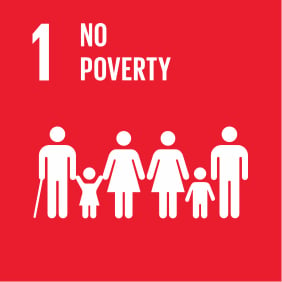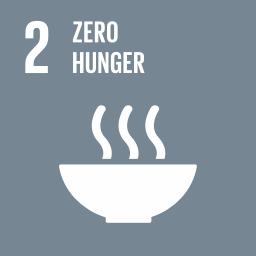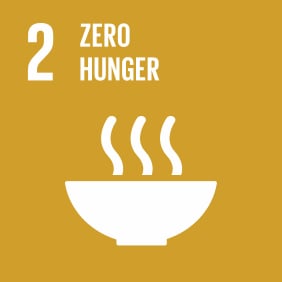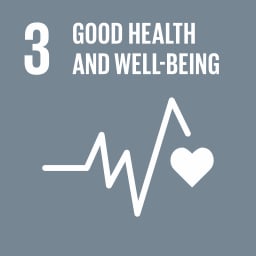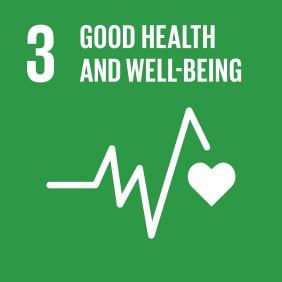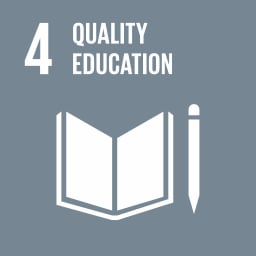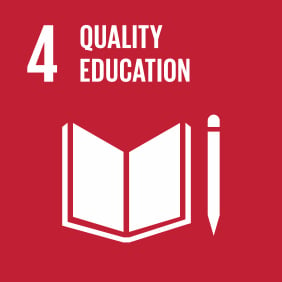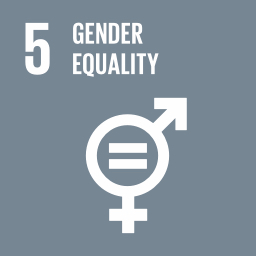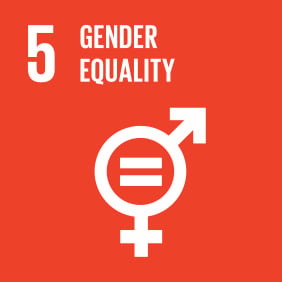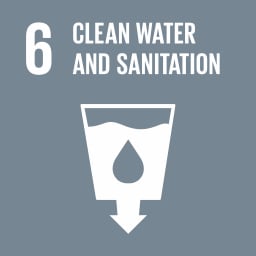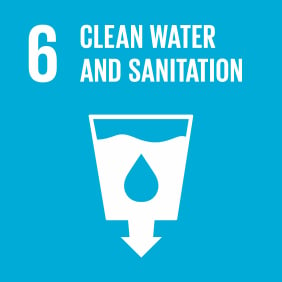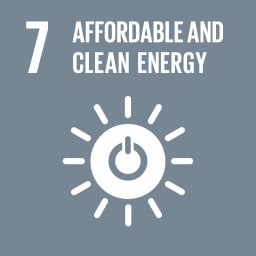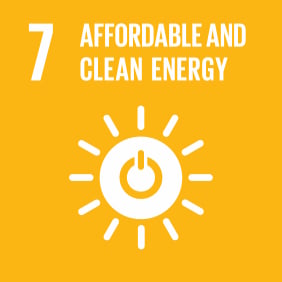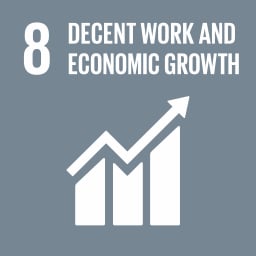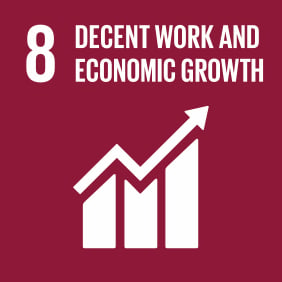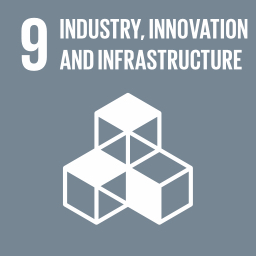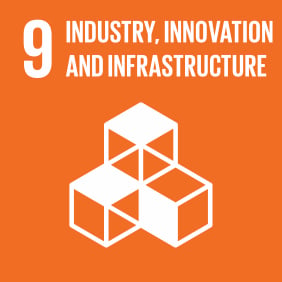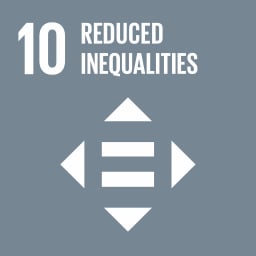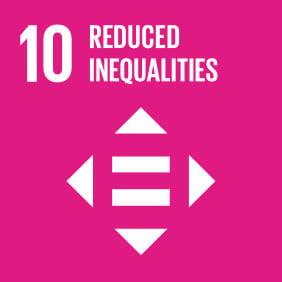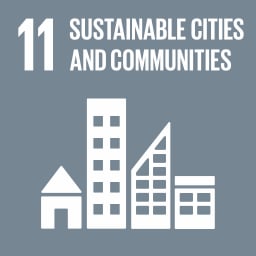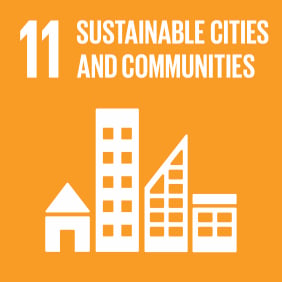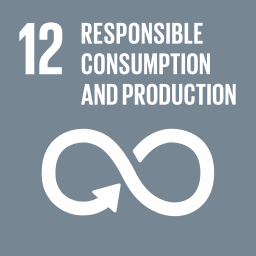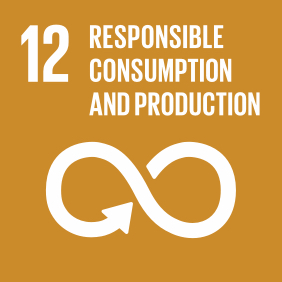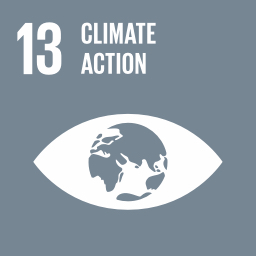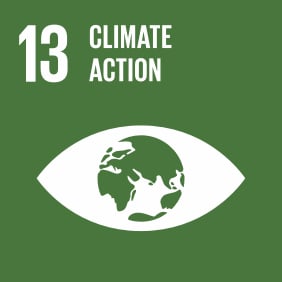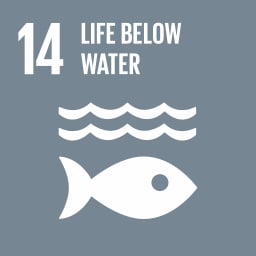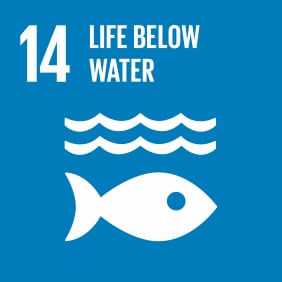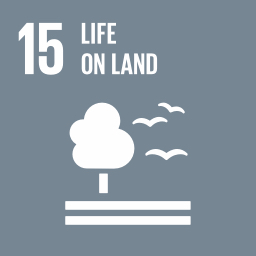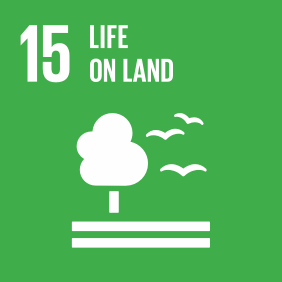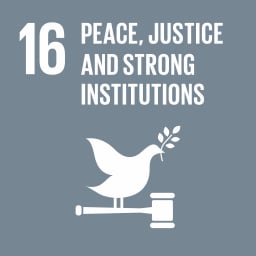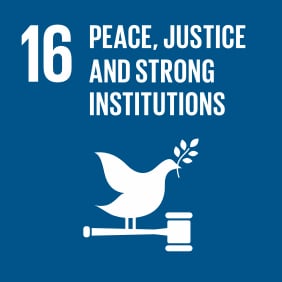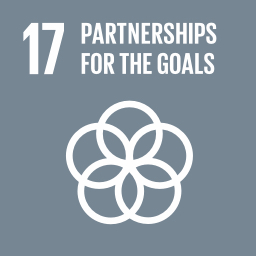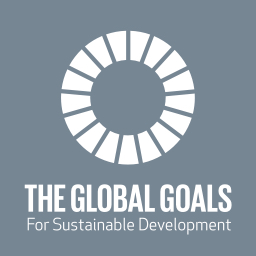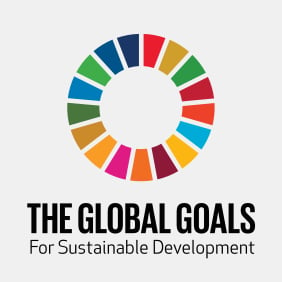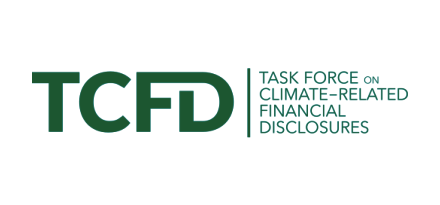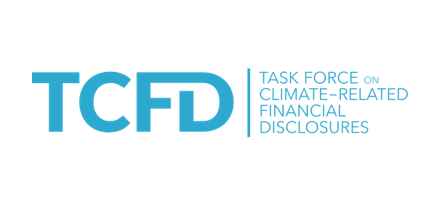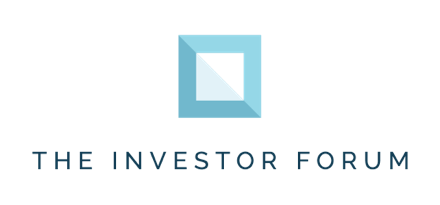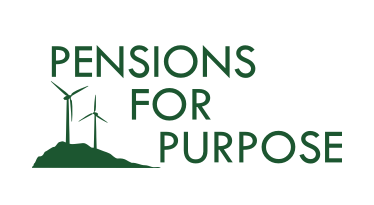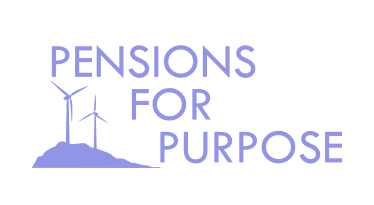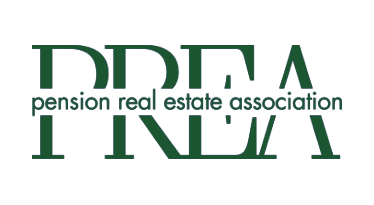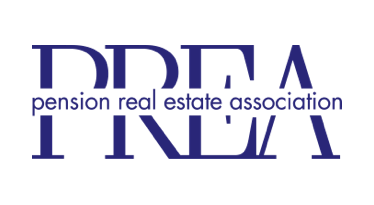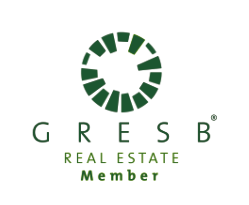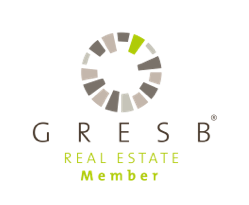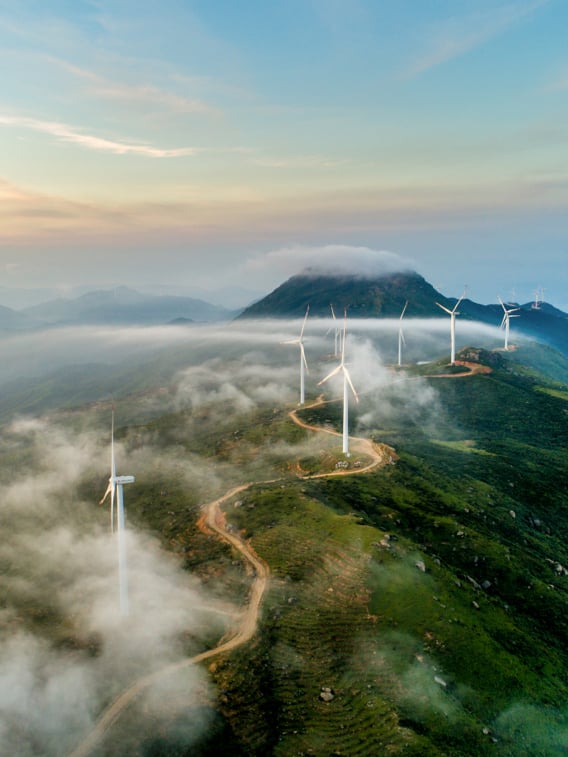 Dedicated Resources
Barings created a dedicated internal ESG Working Group that comprises over 25 professionals across the business to guide our process.
We engage an industry-leading external ESG research partner to supplement our rigorous internal research—which provides access to ESG ratings for over 6,400 companies, 11,800 issuers and 400,000 securities globally.
We have a dedicated Director of Sustainability, responsible for developing and overseeing the firm's platform including ESG integration, partnerships and industry commitments, and employee education.
Documents & Reports
Barings' most recently available reports