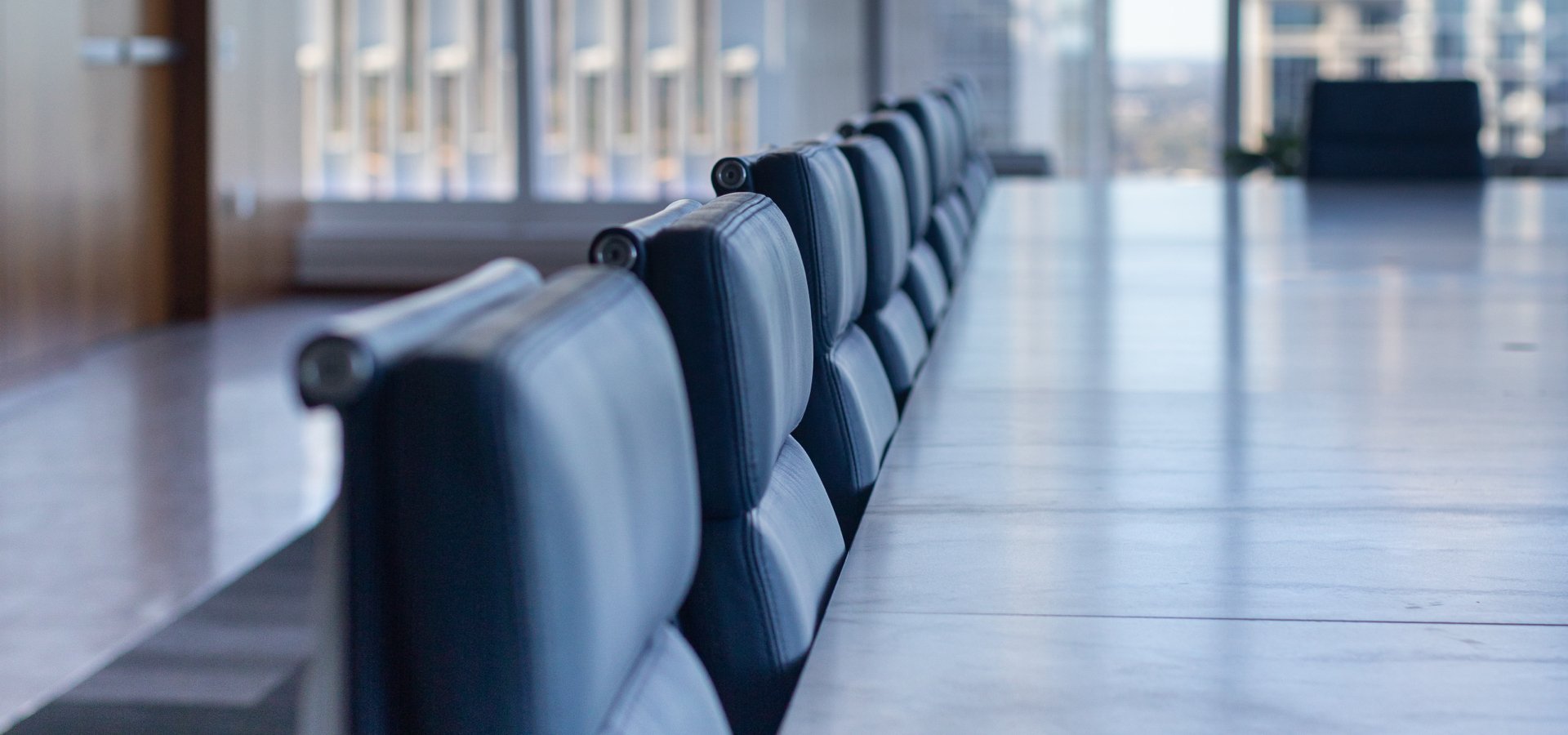 Jonathan Bock, CFA
Chief Financial Officer, Barings BDC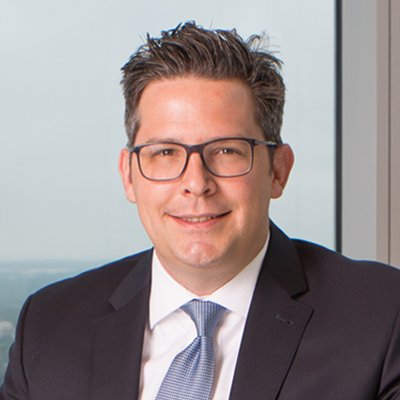 Mr. Bock is Chief Financial Officer of Barings BDC, Inc. and a Managing Director in Barings Global Private Finance Group. Prior to joining Barings in July 2018, Mr. Bock was a Managing Director and Senior Equity Analyst at Wells Fargo Securities specializing in Business Development Companies (BDCs). He has actively followed the BDC space since 2006 and was the chief author of a leading BDC quarterly research publication: the BDC Scorecard. His research is often cited by The Wall Street Journal, Barron's, and other prominent financial publications.

Prior to Wells Fargo, Jonathan followed the specialty finance space at Stifel Nicolaus & Company and A.G. Edwards Inc. Prior to entering sell-side research in 2006, Jonathan was an equity portfolio manager/analyst at Busey Wealth Management in Champaign, Illinois.

Jonathan holds a BS in finance from the University of Illinois College of Business and is a CFA charterholder.