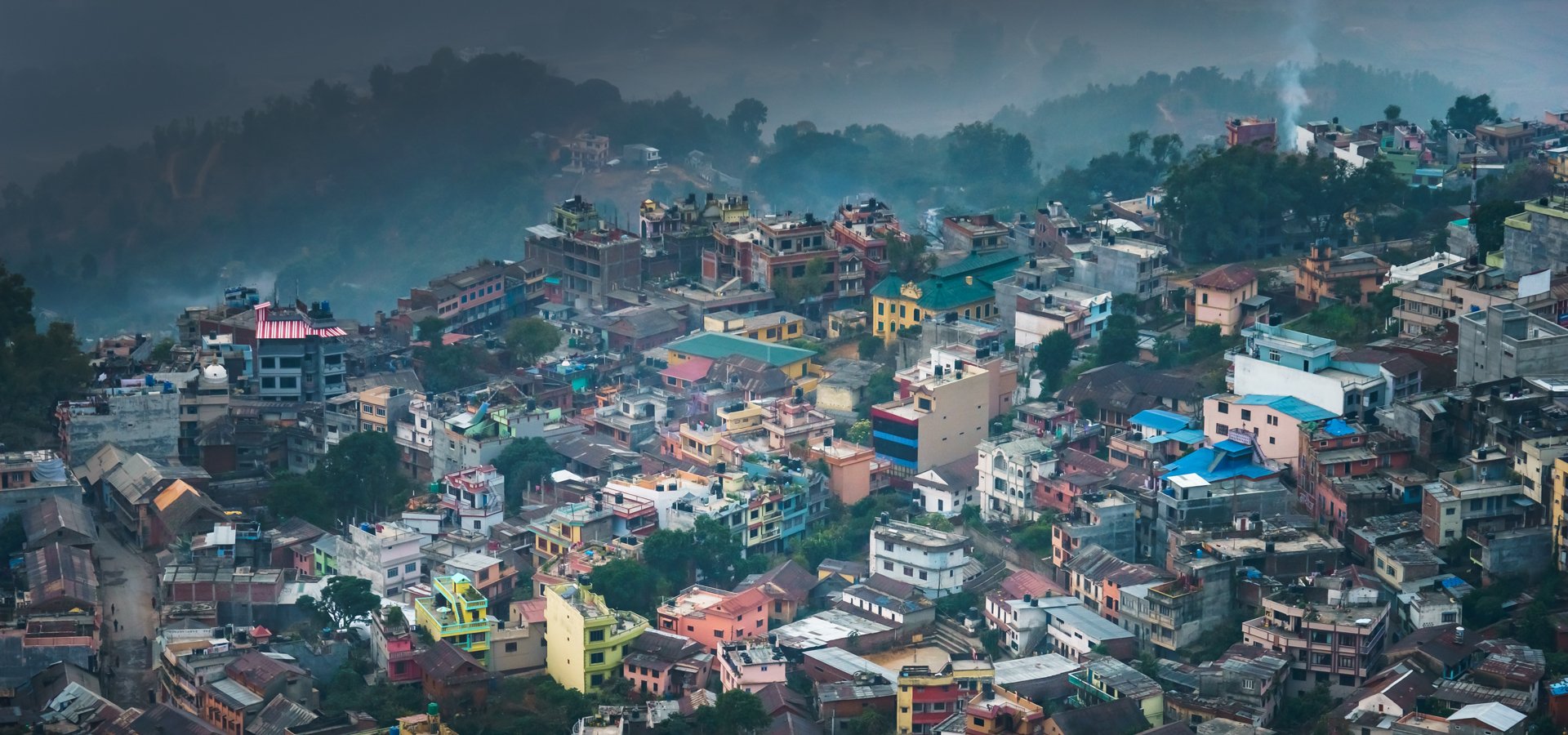 Emerging Markets Debt
Emerging Markets Debt Blended Total Return
Our global portfolio management team combines top-down asset allocation with bottom-up security selection to invest across our EM debt strategies in an unconstrained manner.
AUM
$ 4.41 billion as of March 31, 2022
Vehicles Available
Commingled Fund
UCITS
Separate Account
Investment Philosophy
The strategy seeks to achieve maximum total return, consistent with preservation of capital and prudent investment management, through high current income generation and, where appropriate, capital appreciation.
Our Value Add
Seasoned emerging markets debt team supported by an extensive platform of proprietary quantitative analysis tools.
Experienced Team and Extensive Platform: An experienced portfolio management team, proprietary quantitative models and fundamental analysis tools differentiate Barings from its competitors.
Investment Process: Our investment process includes macroeconomic forecasts and bottom-up security selection. Dynamic instrument selection across the EM debt spectrum is agnostic to how individual asset classes perform.
Portfolio Construction: Our fundamental bottom-up research, return forecasts and dynamic portfolio construction and monitoring enables us to outperform our peers when macroeconomic fundamentals drive the market.
Related Viewpoints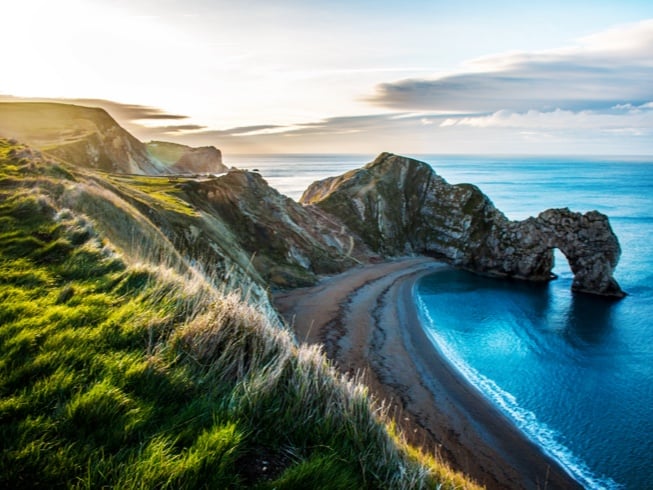 In this roundtable discussion, our credit market experts across public and private markets offer their views on everything from inflation and the direction of interest rates, to where they're seeing pockets of value.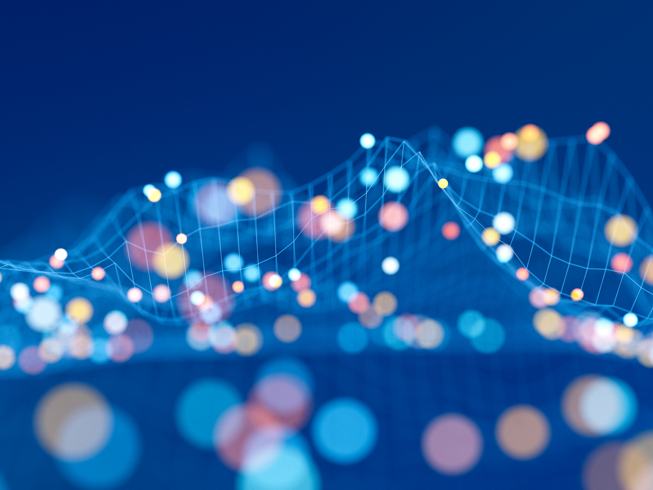 Public Fixed Income
The EM growth picture remains positive, but with the Fed's hawkish pivot toward quarter-end, sovereign and corporate debt look better positioned than local currencies.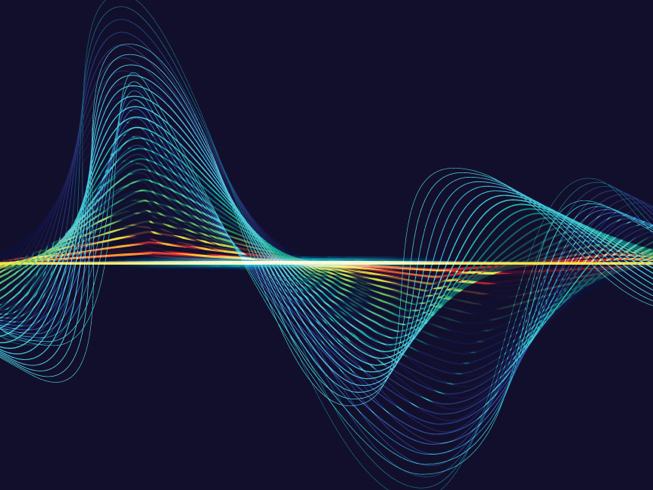 Public Fixed Income
Ricardo Adrogue and Kawtar Ed-Dahmani see room for positive economic surprises in emerging markets despite concerns from COVID to higher interest rates to inflation.