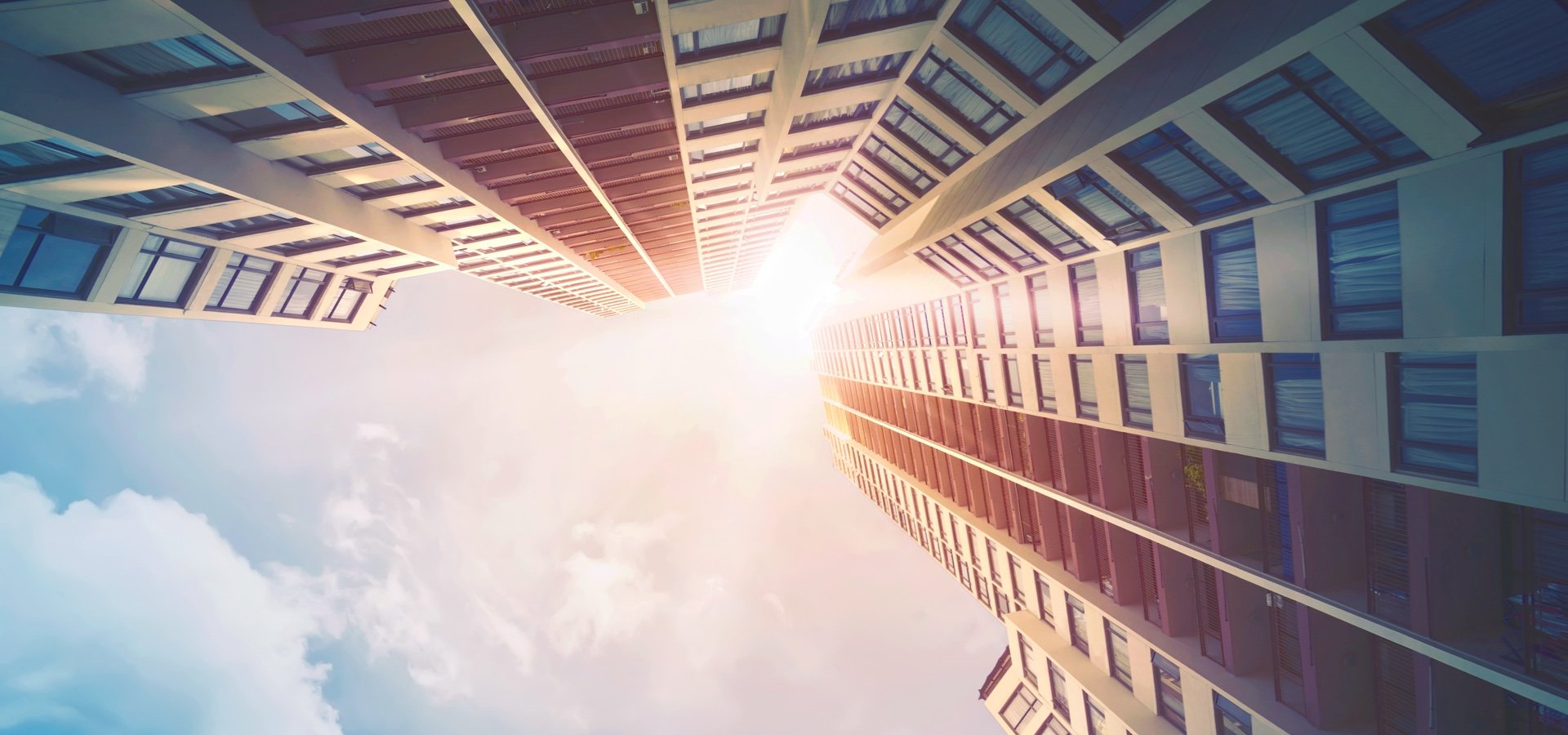 Investing Through Inflation
In an environment characterized by decades-high inflation and rising rates, some of the most compelling opportunities are likely to be in asset classes that are naturally positioned to survive—and maybe even thrive.
Floating-Rate Assets
SHORT-DURATION SOLUTIONS
INFLATION BENEFICIARIES
I N F L A T I O N T O O L K I T
Floating-Rate Assets
Assets with floating-rate coupons can provide a natural hedge against rising rates, such as broadly syndicated and middle market loans, as well as CLOs—which offer the added benefit of structural protections.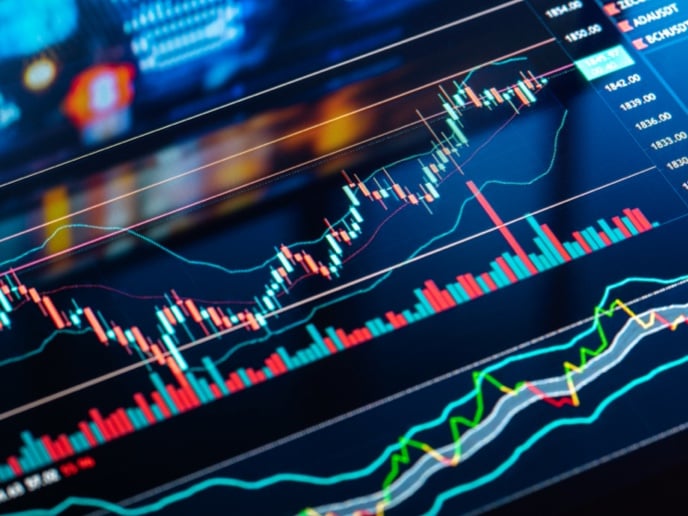 Public Fixed Income
Chris Sawyer, Head of European High Yield, provides an overview of the current conditions in the global loan market and explains why now may prove to be a particularly attractive time to deploy capital into the asset class.
Public Fixed Income
The combination of wider spreads, strong structural protections and low interest-rate sensitivity presents a potentially compelling case for CLOs.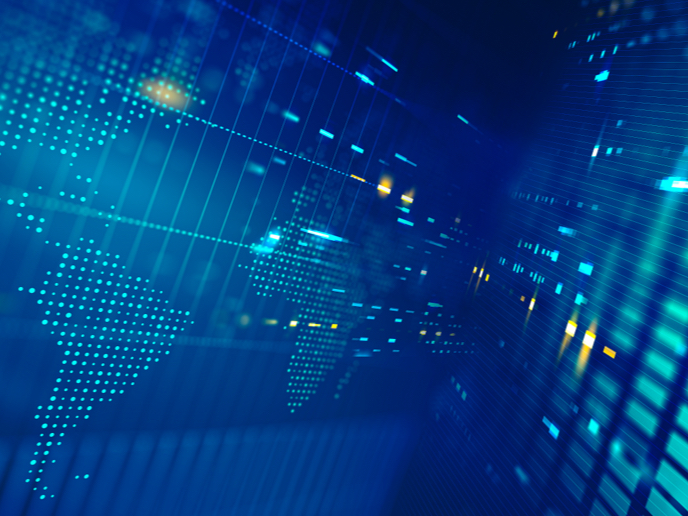 Private Credit
Given the challenges in today's market, private assets can offer a number of advantages—from an illiquidity premium, to diversification, to protection from rising rates and inflation.
I N F L A T I O N T O O L K I T
Short-Duration Solutions
Short-duration strategies, from global high yield bonds to short-dated bonds in developed and emerging markets, look compelling in a rising rate environment—given that they have lower duration risk and are therefore less sensitive to changes in rates.
Public Fixed Income
Challenging technical conditions have caused high yield spreads to widen beyond what fundamentals would suggest, potentially setting the stage for strong performance in loans and senior secured bonds, in particular.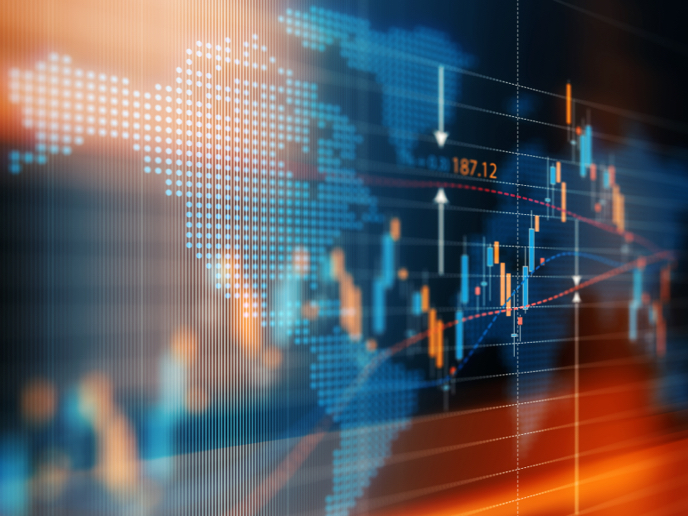 Public Fixed Income
From capital structure seniority and high historical recovery rates, to lower interest rate sensitivity and compelling yields, global senior secured bonds offer a number of potential advantages.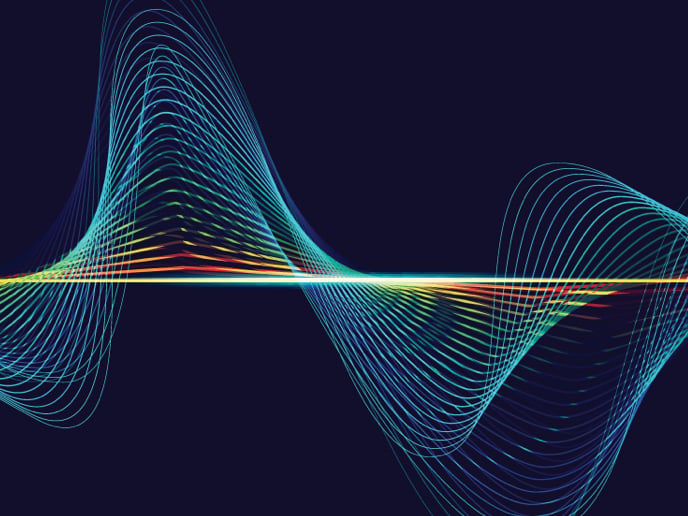 Public Fixed Income
How can fixed income investors navigate a backdrop of rising rates and high inflation? Head of Public Fixed Income, Martin Horne, compares today's market with past cycles and discusses ways to potentially mitigate risk including short duration strategies and floating-rate assets.
I N F L A T I O N T O O L K I T
Inflation Beneficiaries
A number of sectors have historically been more resilient than others in an inflationary environment. Real estate assets, and companies that produce or distribute natural resources and commodities, can benefit from a rise in prices.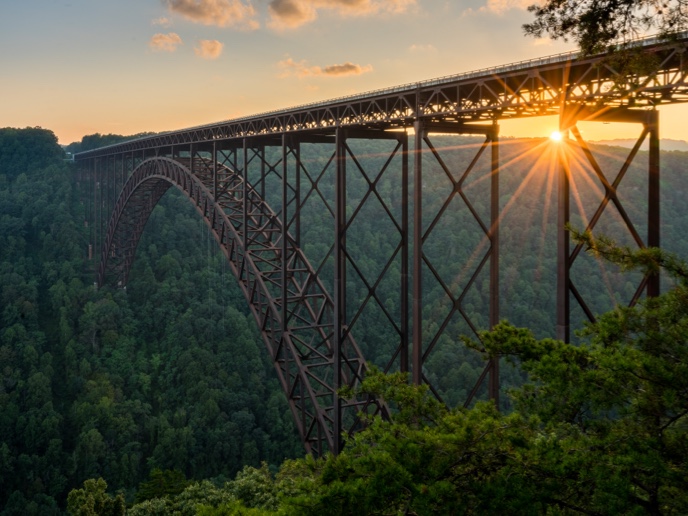 Public Equities
There is a strong case to be made that resources companies are part of the solution—not the problem—when it comes to tackling climate change.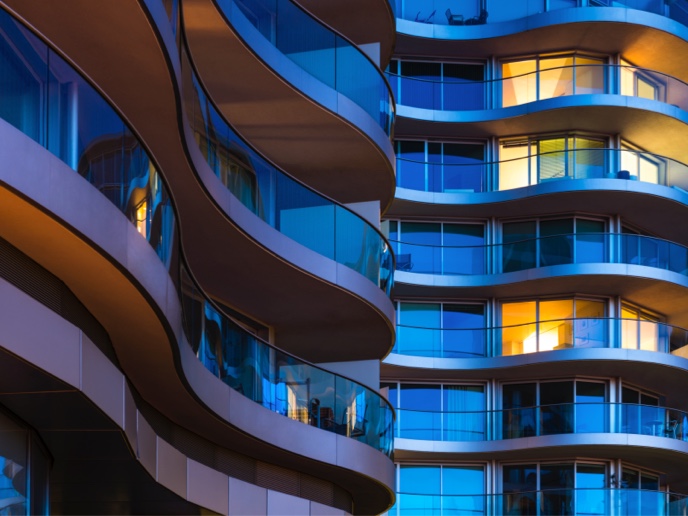 Real Estate
Given the sizeable opportunity set, potential for superior long-term risk-adjusted returns, strong diversification benefits and inflation protection, there is a compelling opportunity in European residential real estate.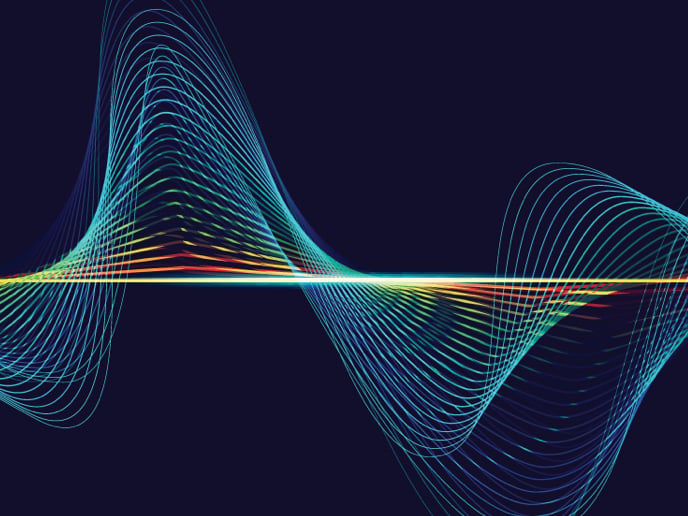 How does today's inflation compare to history and how are higher CPI numbers impacting economic growth? What can central bankers do to combat inflation? And how can investors navigate this environment? Dr. Christopher Smart weighs in on these questions and more.
Featured Strategies
Investments in the listed asset classes involve risks, including the potential for default, low recovery, and low liquidity, all of which can result in a loss of a substantial portion of the investment. Investing in non-US securities may also involve a higher risk.