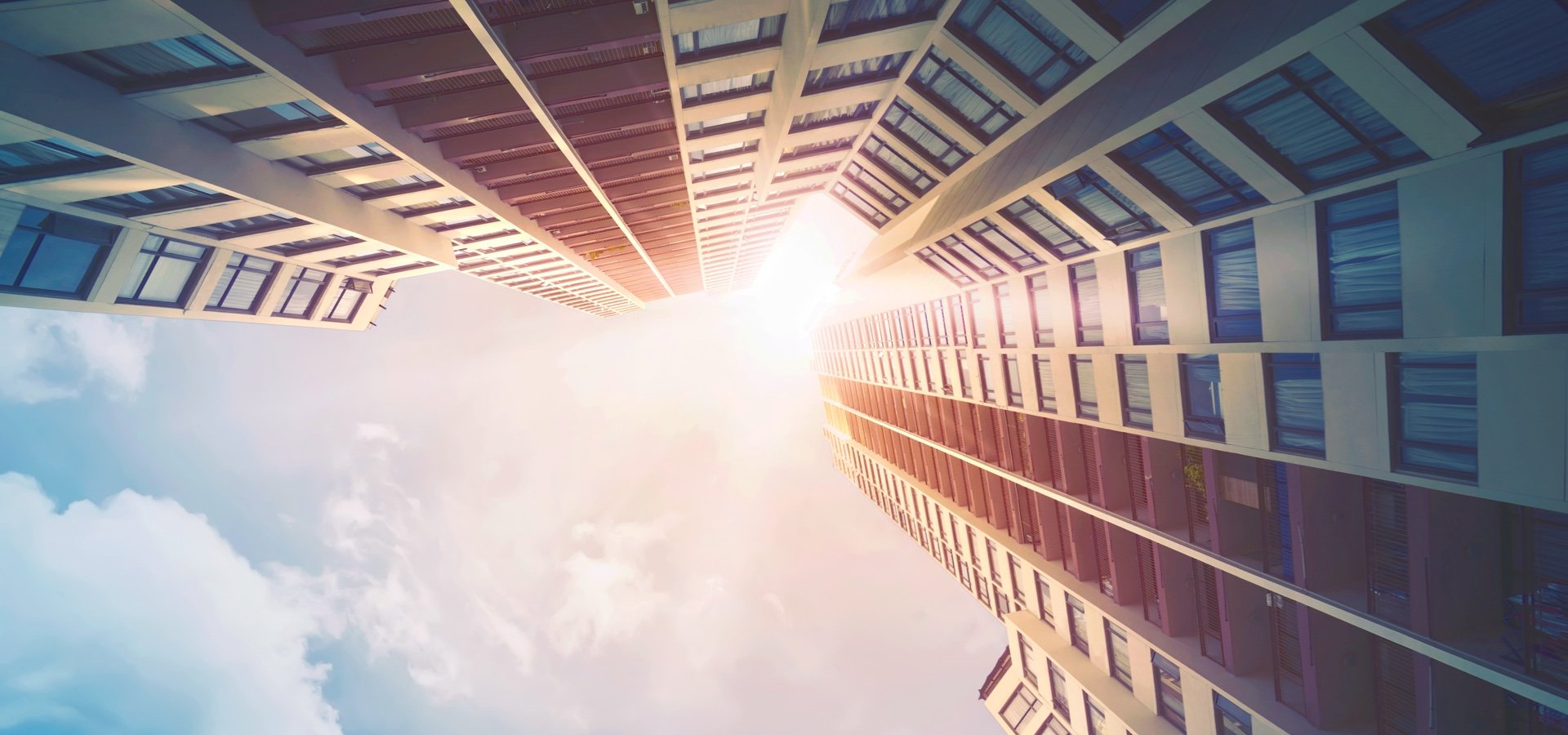 Investing Through Inflation
In an environment characterized by decades-high inflation and rising rates, some of the most compelling opportunities are likely to be in asset classes that are naturally positioned to survive—and maybe even thrive.
Floating-Rate Assets
SHORT-DURATION SOLUTIONS
INFLATION BENEFICIARIES
I N F L A T I O N T O O L K I T
Floating-Rate Assets
Assets with floating-rate coupons can provide a natural hedge against rising rates, such as broadly syndicated and middle market loans, as well as CLOs—which offer the added benefit of structural protections.
Public Fixed Income
While there are signs that volatility will likely continue in high yield through the coming months, this environment, ultimately, may prove to be a significant opportunity for value creation.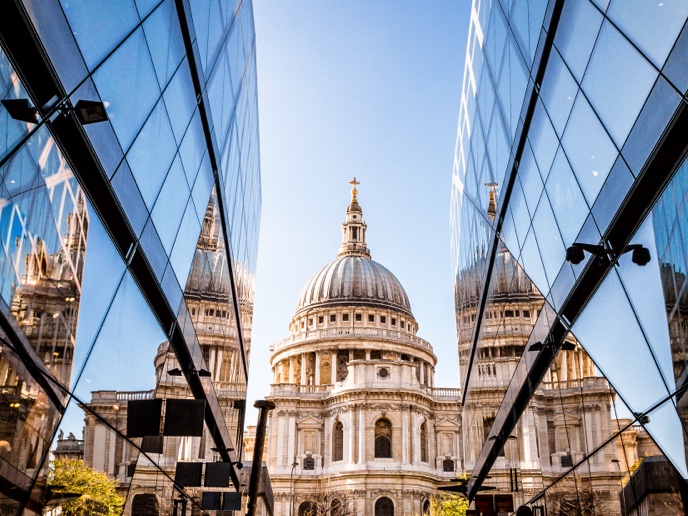 Real Estate
Against a backdrop of decades-high inflation and rising rates, real estate debt is worth considering—especially given the potential for attractive returns, duration risk mitigation, and diversification.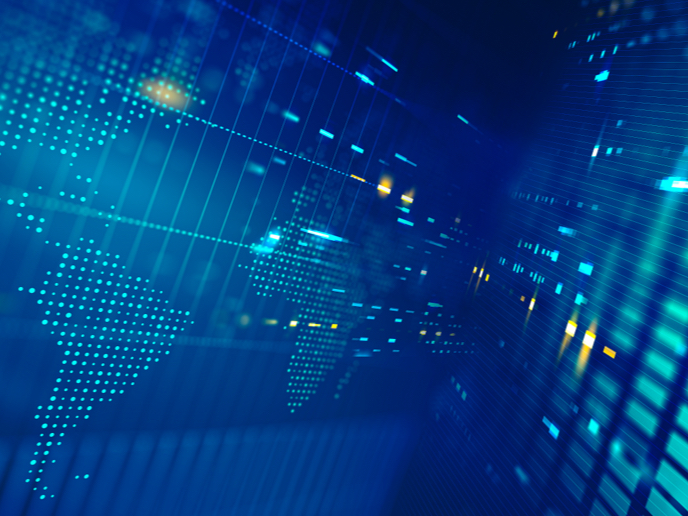 Private Credit
Given the challenges in today's market, private assets can offer a number of advantages—from an illiquidity premium, to diversification, to protection from rising rates and inflation.
I N F L A T I O N T O O L K I T
Short-Duration Solutions
Short-duration strategies, from global high yield bonds to short-dated bonds in developed and emerging markets, look compelling in a rising rate environment—given that they have lower duration risk and are therefore less sensitive to changes in rates.
Public Fixed Income
With a number of risks facing emerging markets today, capital allocation is difficult and often a function of an investor's appetite—but opportunities do still exist.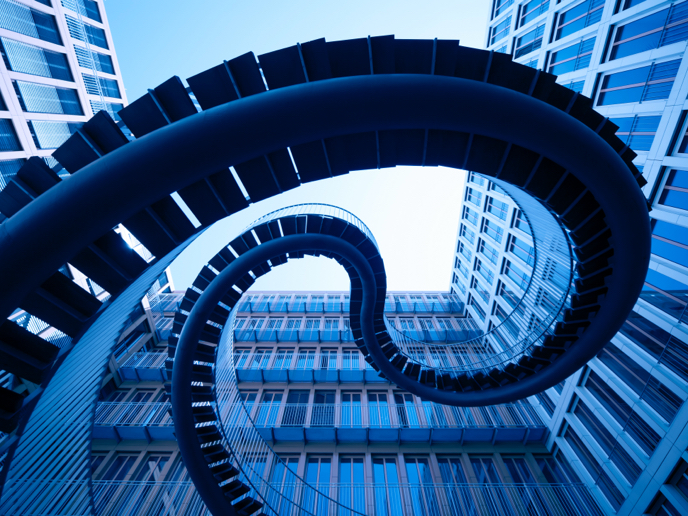 Public Fixed Income
High yield has faced a multitude of challenges this year, but we believe there is still value on offer across both high yield bonds and loans—including in less conventional places.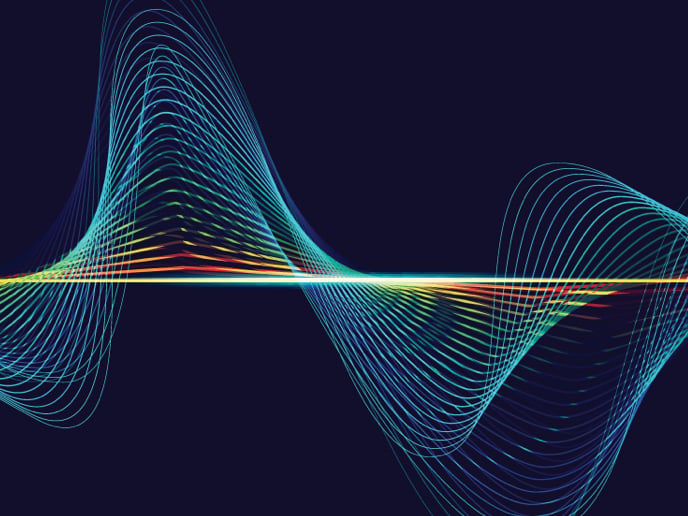 Public Fixed Income
Investors are back at their desks and volatility has returned with them. How can they navigate an environment characterized by rising rates and decades-high inflation? Scott Roth and Adrienne Butler answer this question and more in the latest episode of Streaming Income.
I N F L A T I O N T O O L K I T
Inflation Beneficiaries
A number of sectors have historically been more resilient than others in an inflationary environment. Real estate assets, and companies that produce or distribute natural resources and commodities, can benefit from a rise in prices.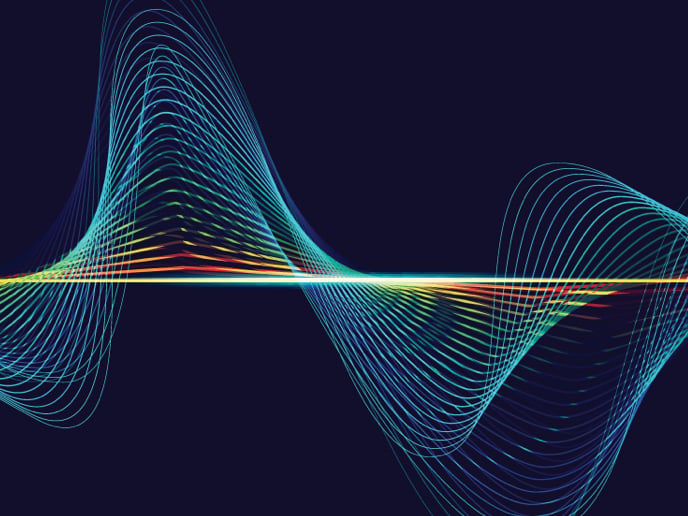 Public Fixed Income
Could the market be wrong on inflation? Is China more of a drag on the global economy than commonly perceived? And how can investors navigate this extremely difficult macro backdrop? Ricardo Adrogue answers these questions and more in the latest episode of Streaming Income.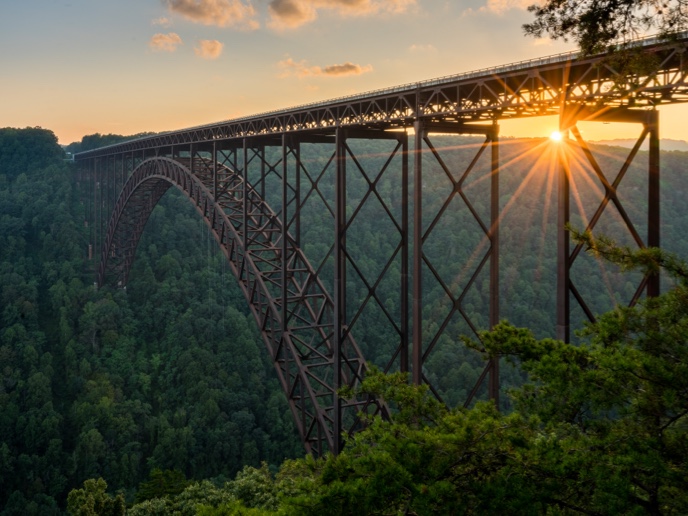 Public Equities
There is a strong case to be made that resources companies are part of the solution—not the problem—when it comes to tackling climate change.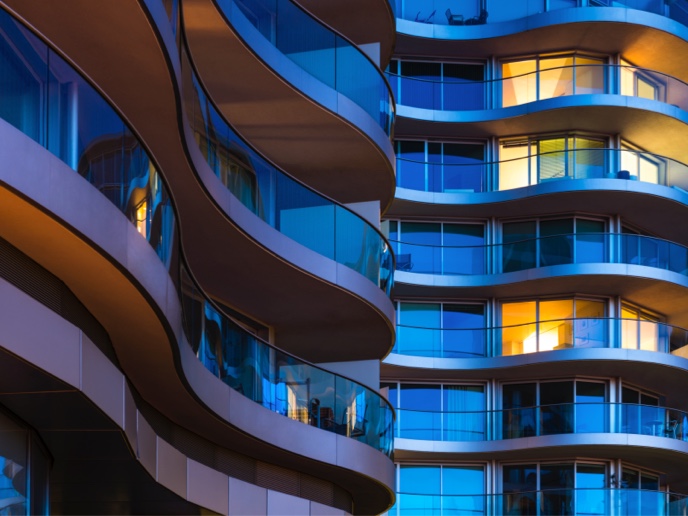 Real Estate
Given the sizeable opportunity set, potential for superior long-term risk-adjusted returns, strong diversification benefits and inflation protection, there is a compelling opportunity in European residential real estate.
Featured Strategies
Investments in the listed asset classes involve risks, including the potential for default, low recovery, and low liquidity, all of which can result in a loss of a substantial portion of the investment. Investing in non-US securities may also involve a higher risk.