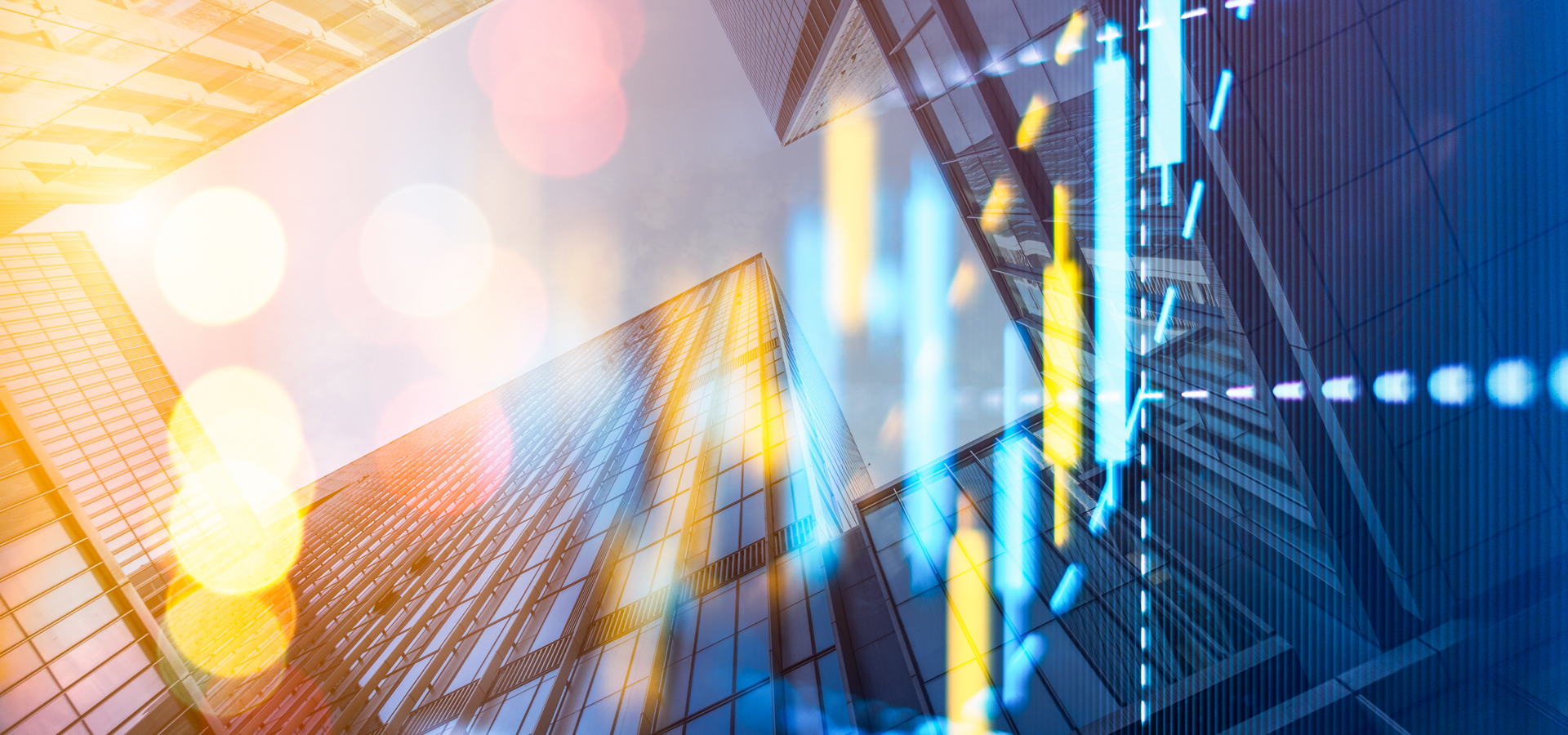 The Barings Structured Credit Team invests in debt and equity tranches of CLO securities through a variety of commingled funds and SMAs.
Related Viewpoints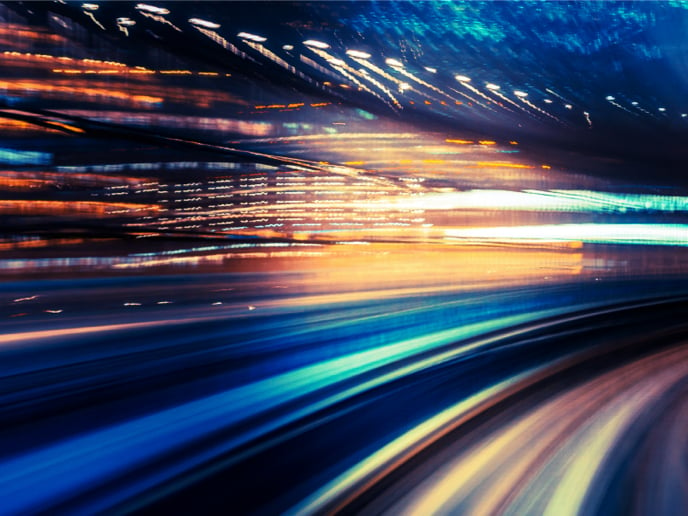 Public Fixed Income
CLOs are a trillion-dollar market that attracts a wide range of investors seeking attractive yields and diversification. In this Q&A, Melissa Ricco, Co-Head of Structured Credit, shares her latest views.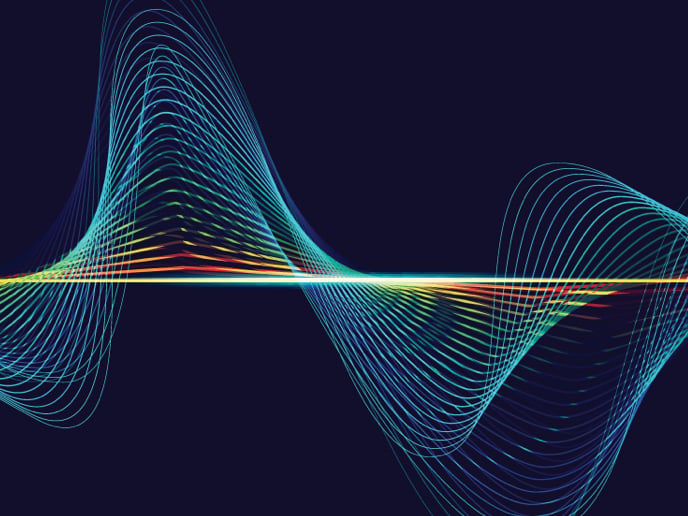 Public Fixed Income
Co-Head of Structured Credit, Melissa Ricco discusses the current state of the collateralized loan obligation (CLO) market. She provides insight into the year-to-date performance of the asset class, the current credit quality picture, and what risks the team is monitoring.
Public Fixed Income
In the context of a thin new issue pipeline, secondary market CLOs look more interesting, on balance, relative to new issues.