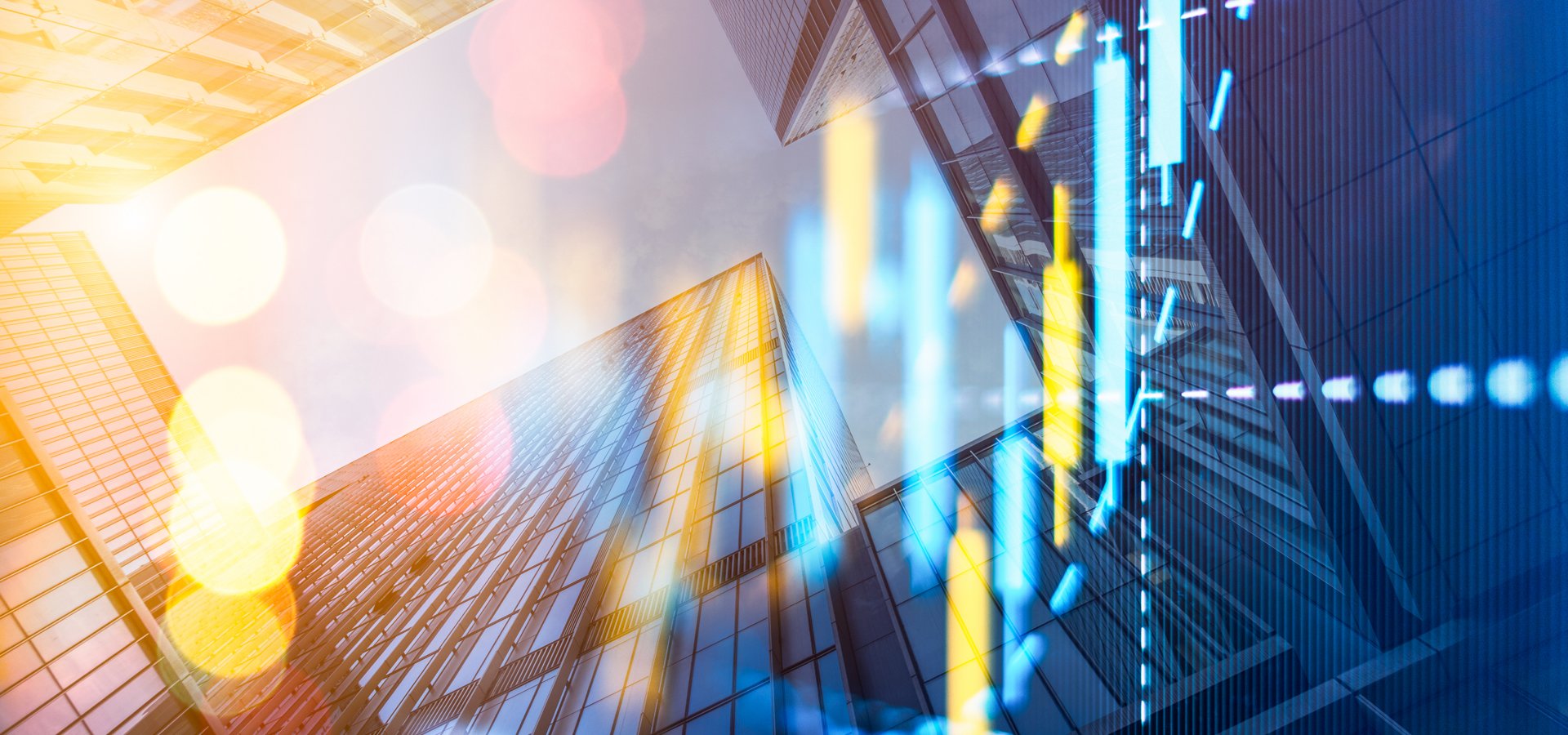 The Barings Structured Credit Team invests in debt and equity tranches of CLO securities through a variety of commingled funds and SMAs.
Related Viewpoints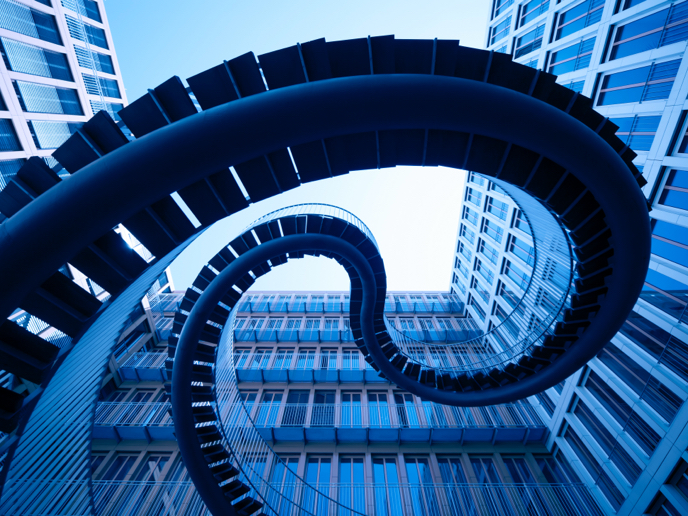 Public Fixed Income
High yield has faced a multitude of challenges this year, but we believe there is still value on offer across both high yield bonds and loans—including in less conventional places.
Public Fixed Income
The combination of wider spreads, strong structural protections and low interest-rate sensitivity presents a potentially compelling case for CLOs.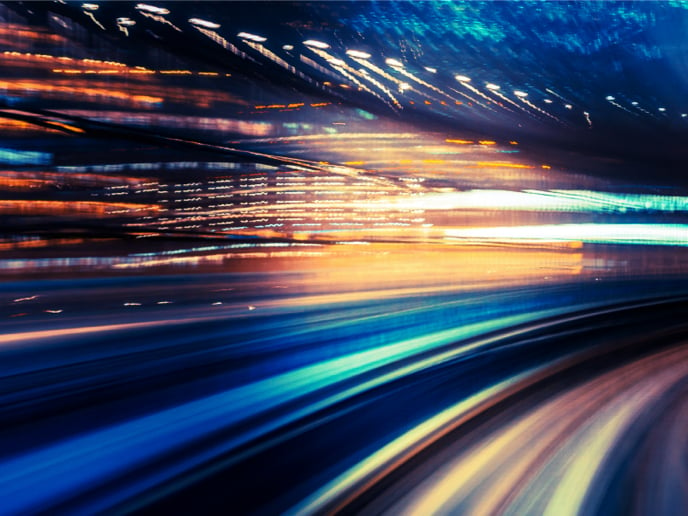 Public Fixed Income
CLOs are a trillion-dollar market that attracts a wide range of investors seeking attractive yields and diversification. In this Q&A, Melissa Ricco, Co-Head of Structured Credit, shares her latest views.