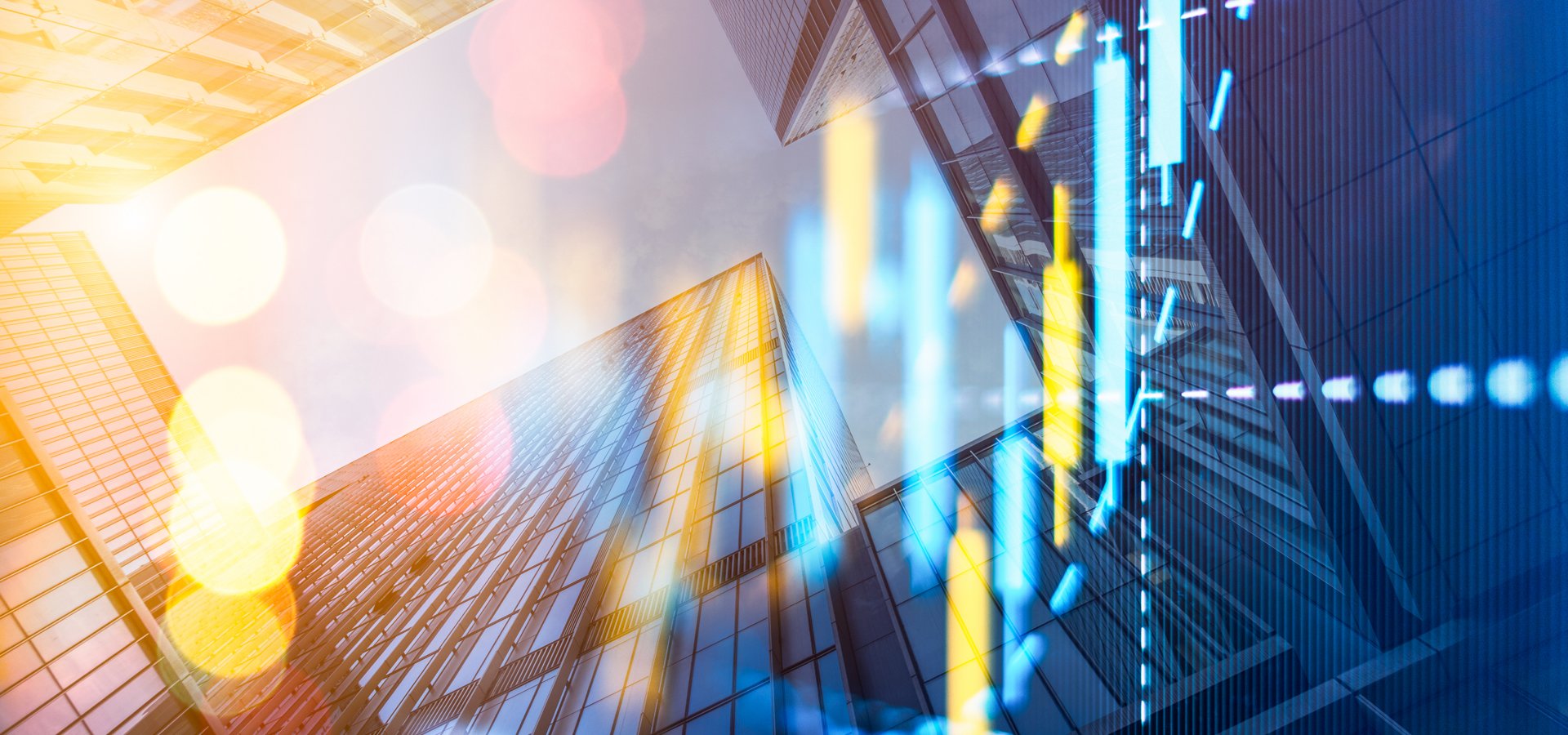 The Barings Structured Credit Team invests in debt and equity tranches of CLO securities through a variety of commingled funds and SMAs.
AUM
$ 24.30 billion as of December 31, 2022
Vehicle Types
QIF
Separate Account
Investment Philosophy
Our structured credit investment philosophy focuses on a detailed understanding of a CLO's underlying collateral pool and structure, as well as an emphasis on the collateral manager's impact on performance through the investment process.
Our Value Add
As an active investor in CLOs and CDOs since the early 1990s, we have developed one of the deepest and most experienced teams in the market.
Broad Market Perspective: Size and depth of team and resources allow efficient deployment of capital across the entire capital structure
Proprietary Systems: CDO WorldSM, our proprietary database and portfolio management system, provides in-depth access to information.
Related Viewpoints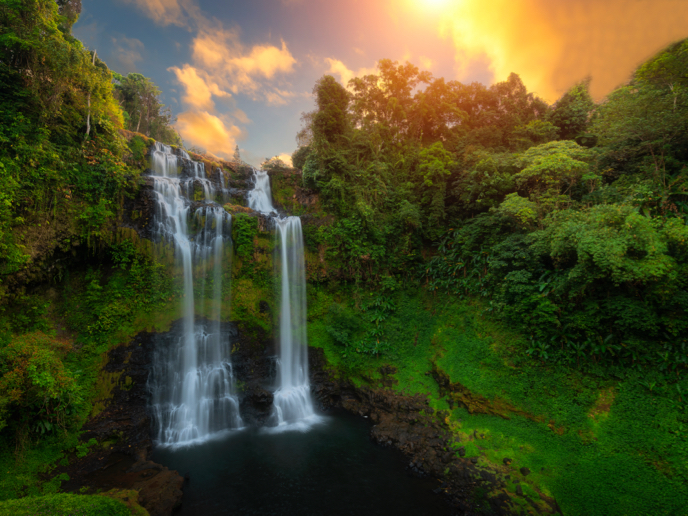 Public Fixed Income
CLOs provide an efficient, scalable way of investing in floating-rate loans while offering structural protection that has historically performed well through multiple credit cycles.
Public Fixed Income
CLOs continue to offer compelling opportunities for disciplined investors—especially as robust structures provide protection against some of the lingering macroeconomic headwinds.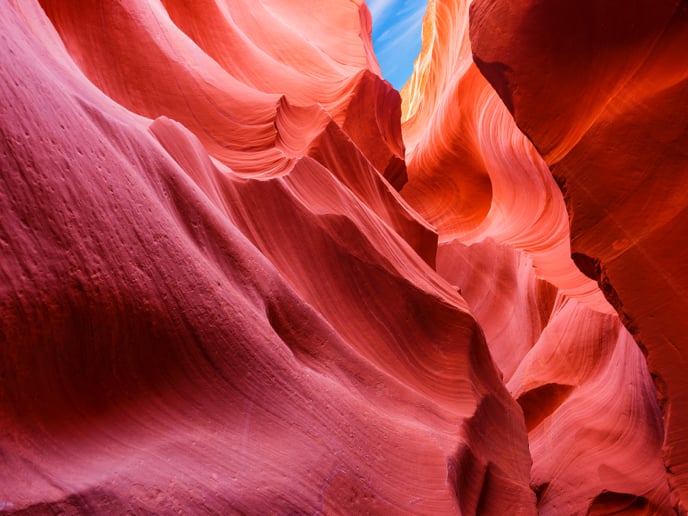 In this roundtable discussion, our credit market experts across public and private markets describe how they're navigating today's more challenging backdrop and where they're turning to find strong, risk-adjusted returns.