Fixed Income
ESG in Fixed Income
The Intent Beyond the Income
We believe the best way to advance change is by rewarding progress. As active fixed income managers, we engage with issuers to gain a better understanding of ESG concerns, as well as any steps being taken to address them—looking for opportunities to drive meaningful, long-term change across our corporate credit asset classes.
Company Engagement on ESG Issues
Integrating ESG into fixed income investing can help mitigate risks, uncover new opportunities and provide long-term value to investors.
We place as much or more credence in an issuer's ESG outlook, and prioritize the direction in which a company is evolving over its starting point.
We engage with companies as a means of identifying improving credit stories and motivating lasting change.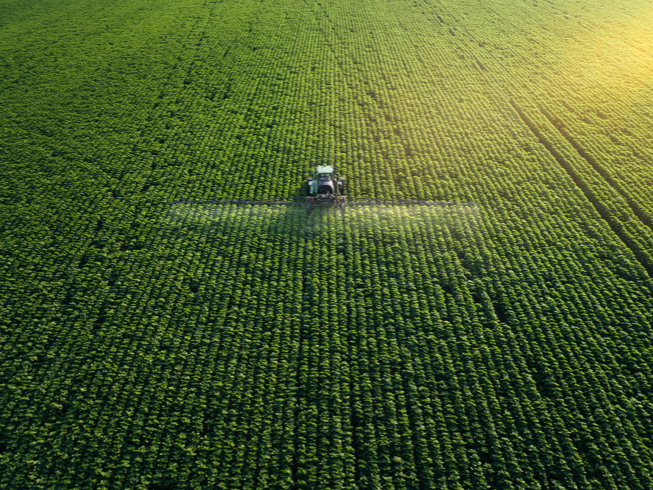 Sustainability-linked loans are among the new ways lenders are providing incentives for middle market companies to strengthen their ESG practices.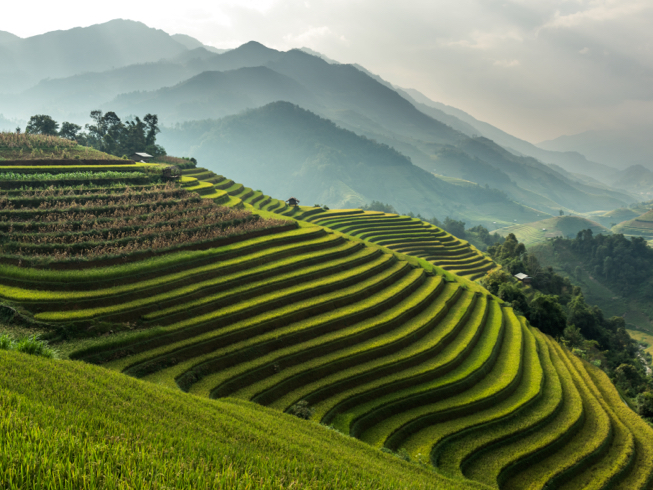 EM companies are making strides when it comes to capturing and disclosing climate risks, but there is work still to be done. Encouragingly, investors and managers are often able to go a few steps further to fill the gaps.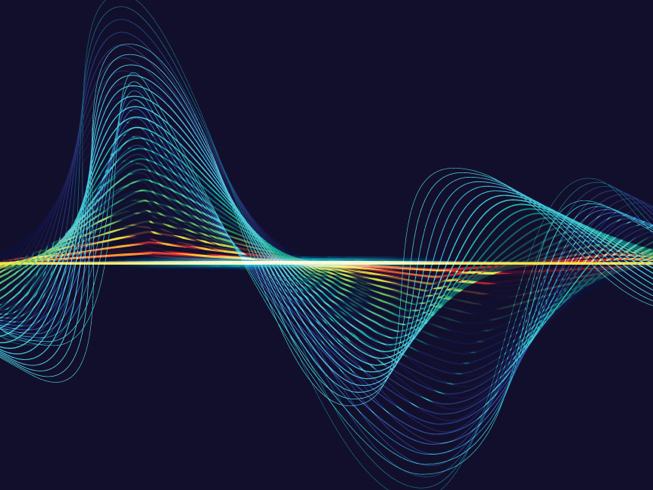 Aaron Gillespie, portfolio manager in Barings Global Private Finance group sheds light on the evolving landscape for analyzing and incorporating ESG factors into private credit investing, including recent innovations like sustainability-linked loan agreements.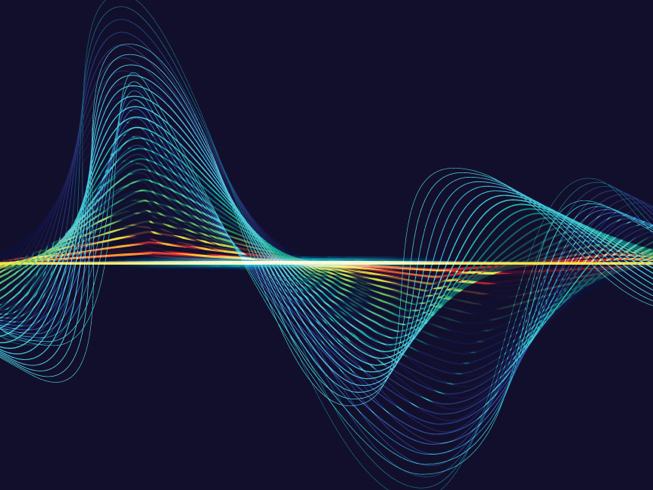 Ricardo Adrogue and Kawtar Ed-Dahmani see room for positive economic surprises in emerging markets despite concerns from COVID to higher interest rates to inflation.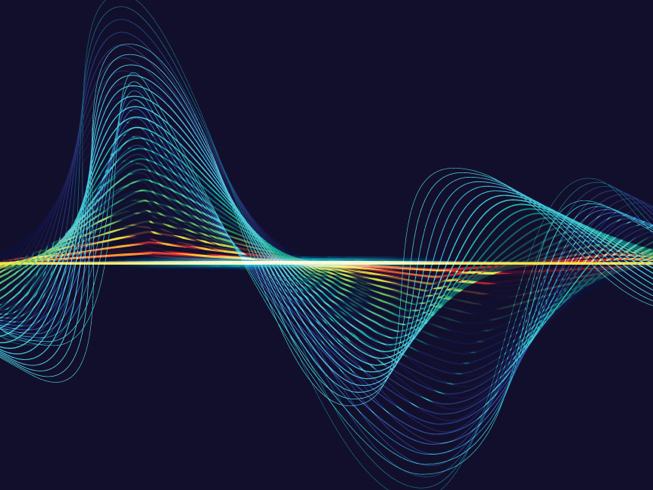 High yield portfolio manager, Gareth Hall, provides insight into three ESG challenges facing high yield managers today—from influencing company behavior as debt holders, to measuring carbon emissions and advocating for their reduction, to solving for data limitations.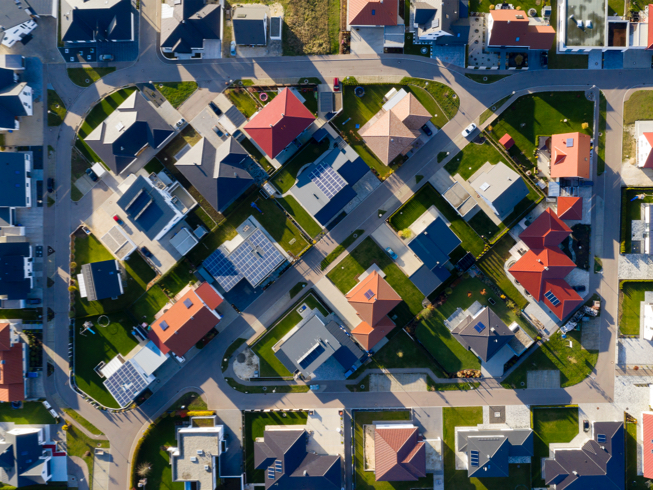 Asset-backed securities can offer a number of benefits as part of a broader fixed income mandate—particularly given the strong structural protections, diversification benefits and advancements in ESG.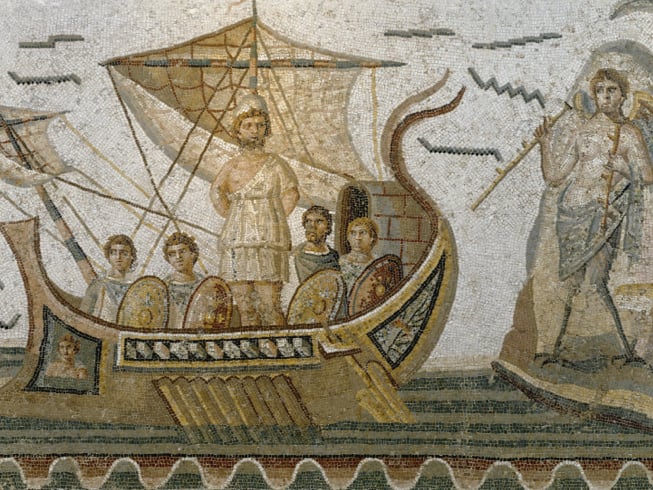 On our mini odyssey through the vast seas of sovereign ESG indicators, we sought to identify data from reliable third parties—which would provide benchmarking criteria between countries and also serve as an effective screening tool to identify outliers.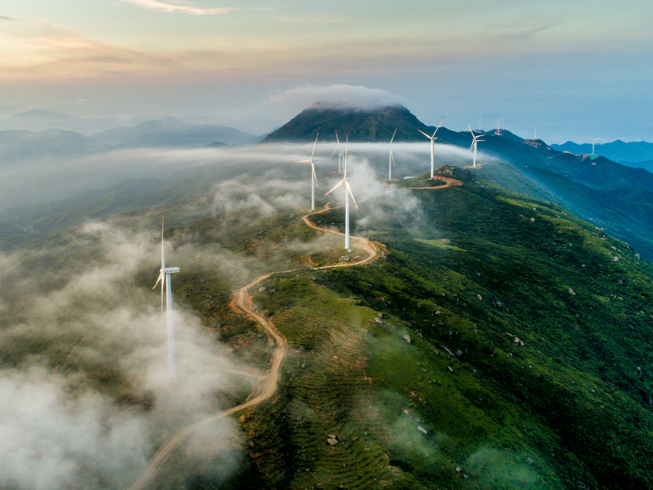 ESG is playing an increasingly meaningful role in fixed income investing. At Barings, we formally integrate ESG across our corporate credit asset classes—but the way we apply our analysis is necessarily different due to the nuances of each market.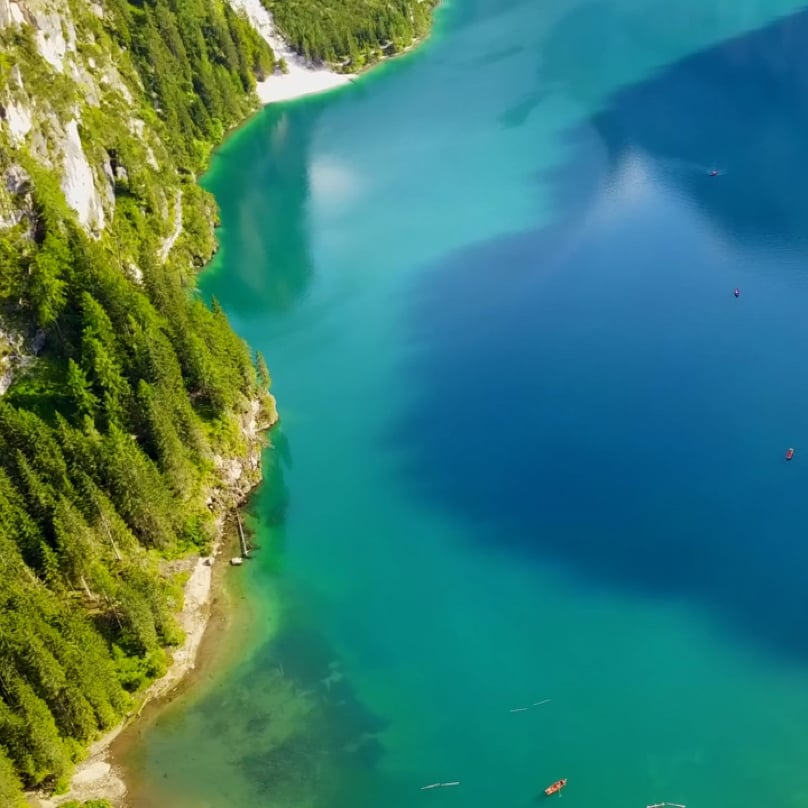 Investing in Lasting Change, Together
The best way to effect positive change is to actively drive it.