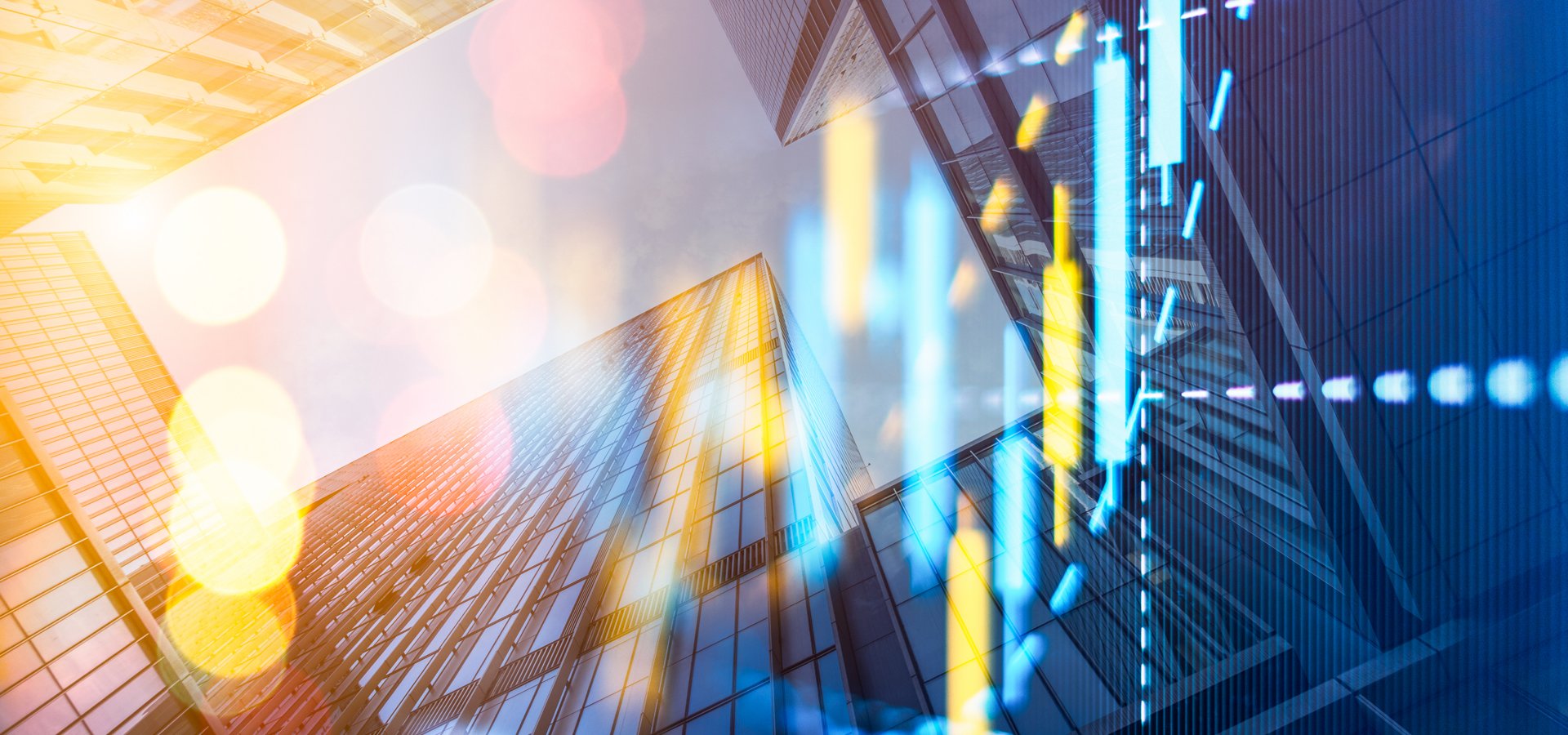 Our large and experienced structured credit team invests in debt and equity tranches of CLOs through a variety of customized SMAs.
AUM
$ 24.74 billion as of September 30, 2023
Vehicle Types
Separate Account
Investment Philosophy
Our structured credit investment philosophy focuses on a detailed understanding of a CLO's underlying collateral pool and structure, as well as an emphasis on the collateral manager's impact on performance through the investment process.
Our Value Add
Our structured credit team is a pioneer in the industry, having invested in CLOs for more than a quarter century. We have developed one of the deepest and most knowledgeable teams in the market with a track record of delivering attractive returns to investors since the late 1990s.
Broad Market Perspective: Size and depth of team and resources allow efficient deployment of capital across the entire capital structure
Proprietary Systems: CDO WorldSM, our proprietary database and portfolio management system, provides in-depth access to information.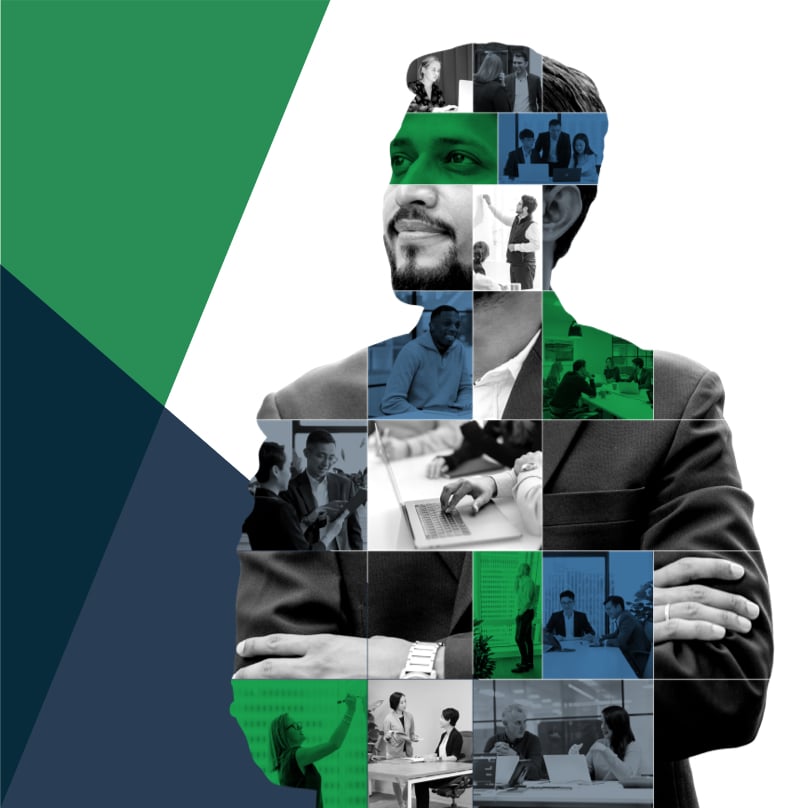 Investing Together
In our experience, it's about yours.
Our teams are empowered to share ideas, challenge perspectives, and take decisive action as we collectively pursue the greatest outcome for our clients.