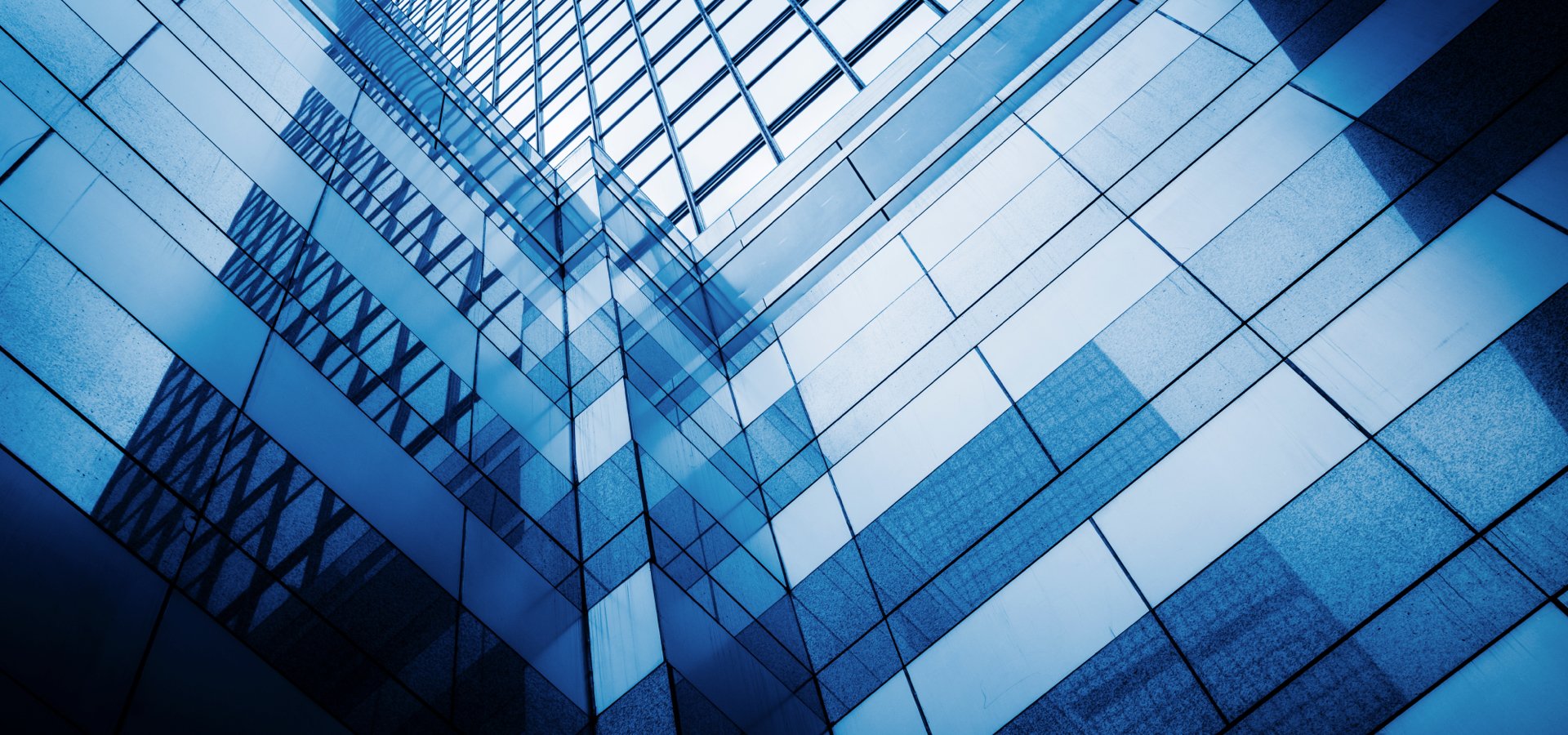 Global Private Structured Finance
Our team of dedicated investment professionals across North America, Europe and Asia Pacific is focused on providing investors access to unique opportunities up and down the debt capital structure.
Related Viewpoints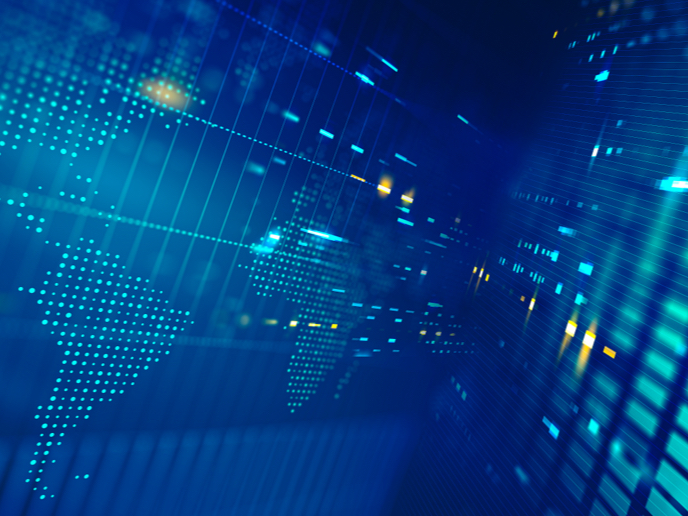 Private Credit
Given the challenges in today's market, private assets can offer a number of advantages—from an illiquidity premium, to diversification, to protection from rising rates and inflation.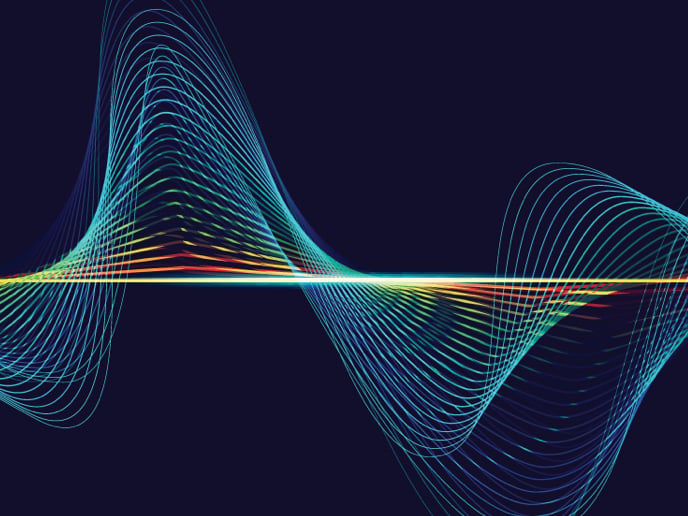 Private Credit
Head of Private Multi-Strategy Investing, John McNichols discusses how private asset portfolios can be constructed to help investors achieve diversification and manage risks from inflation and rising rates to geopolitical conflict.