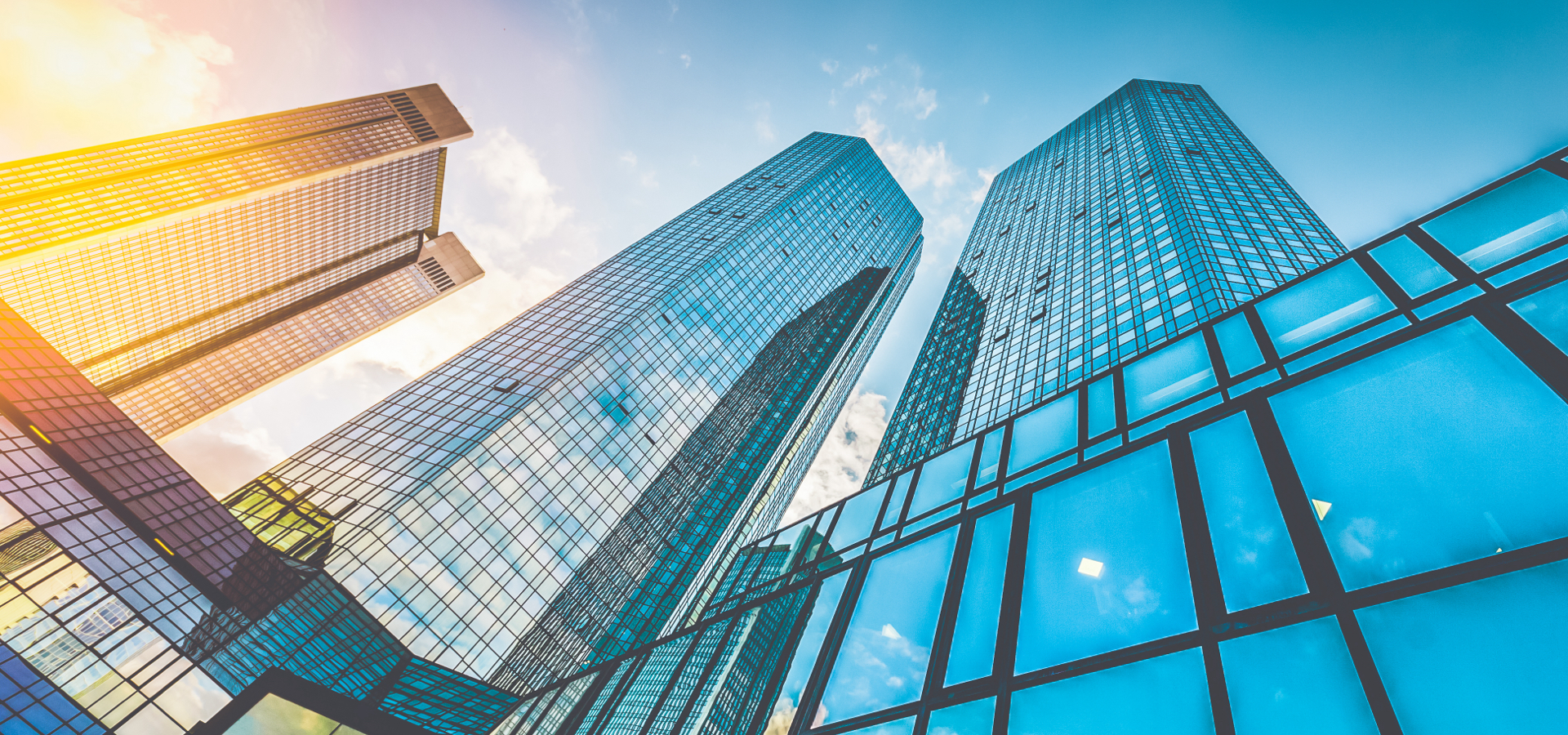 Private Equity/Real Assets
We focus on direct, control investments in real assets and asset-based businesses.
AUM
$ 2.65 billion as of June 30, 2022
Vehicle Types
Separate Account
Commingled Fund
Investment Philosophy
Our investment philosophy focuses on constructing diversified portfolios of real assets and asset-based businesses across specialty infrastructure and intangible assets. Our deep sector expertise and extensive industry relationships allow us to access investments that are unavailable to the broader market and actively manage those investments in an effort to generate current income and create long-term value for our clients.
PE/RA values represent September 30, 2021 market valuations rolled forward with all capital activity through December 31, 2021.
Our Value Add
Senior team with longstanding experience working together across business cycles
Demonstrated ability to scale platforms, create long-term value and successfully exit
Differentiated universe of real assets to diversify clients' existing portfolios
Thought leader in expanding real asset universe to include intellectual property
Robust sourcing networks to access proprietary deal flow
Partnership with our clients, providing transparency and in-depth reporting
Related Viewpoints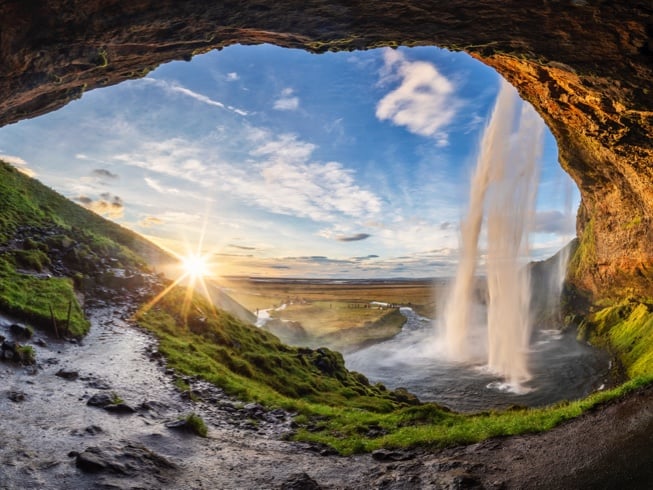 Public Fixed Income
Investors everywhere are facing the reality and urgency of climate change. Our experts discuss where they're seeing the most material effects across public and private markets today—and what they're anticipating going forward.
Private Equity
The need to bring capital to the nation's water utility systems is clear: Deteriorated water infrastructure affects both the population and the environment.