Navigating Climate Risk
Understanding, assessing and mitigating the impacts of climate change.
As the world grapples with the reality of climate change, asset managers like Barings have the opportunity to find potential solutions and the responsibility to help their clients navigate the many associated risks.
Integrating climate-related factors into our bottom-up investment process helps us identify which companies are best mitigating or managing climate risk.
We rely on proprietary tools to assess our portfolios' carbon footprint, including models to estimate carbon emissions where third-party company data is unavailable.
We believe engaging with companies, rather than relying solely on exclusion, is an effective way to identify progress and drive positive change.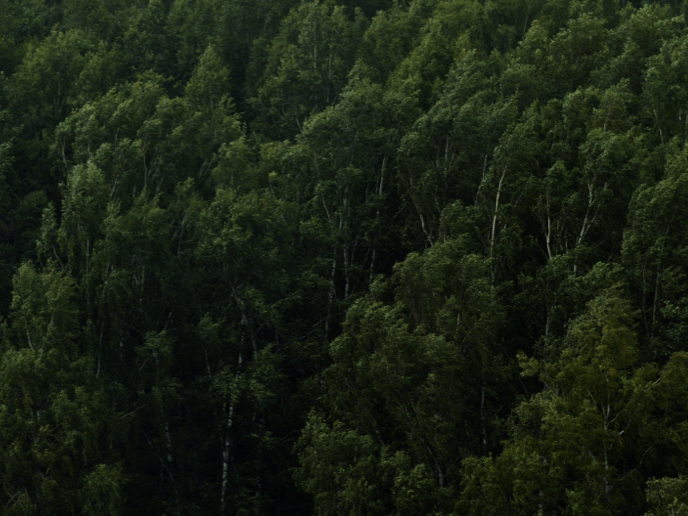 The transition to a low or zero-carbon economy is one of the greatest challenges, but also opportunities, of our time.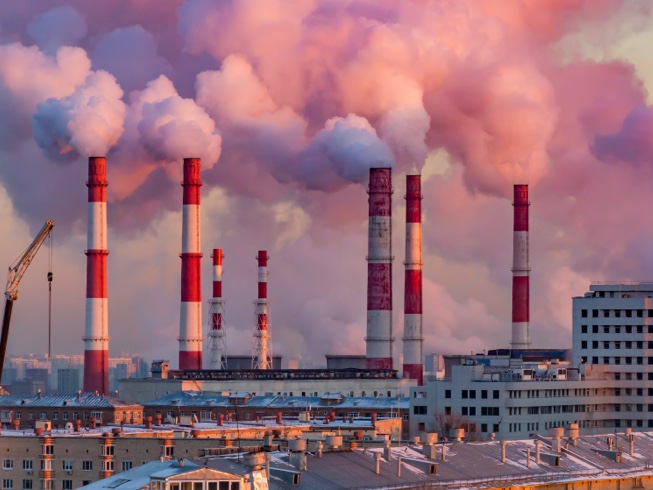 Why some metrics are more accurate, more equitable, and more efficient than others.
Can Emerging Markets Make the Climate Transition?
Reaching decarbonization goals requires EMs to agree on actionable plans. Watch our webinar for a debate on what metrics should be measured, how countries and companies can progress, and the various roles that policymakers, companies and capital providers play in the process.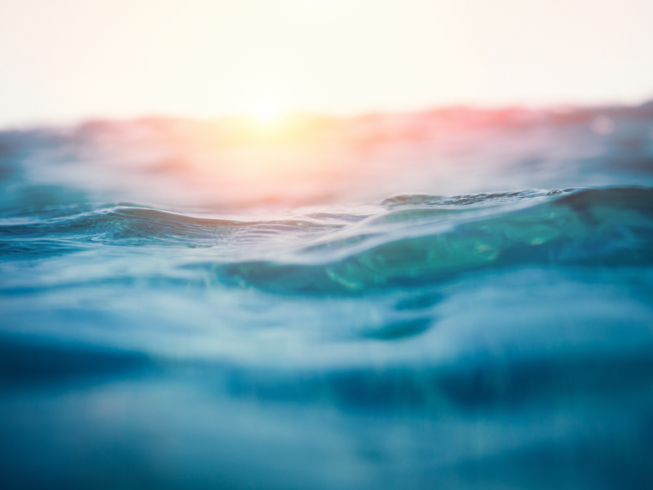 As investors increasingly turn their attention to climate risks, concerns about global sea level rise are more frequently influencing investment decisions in real estate markets. The Barings Real Estate team discusses how to measure, analyze and mitigate such risks.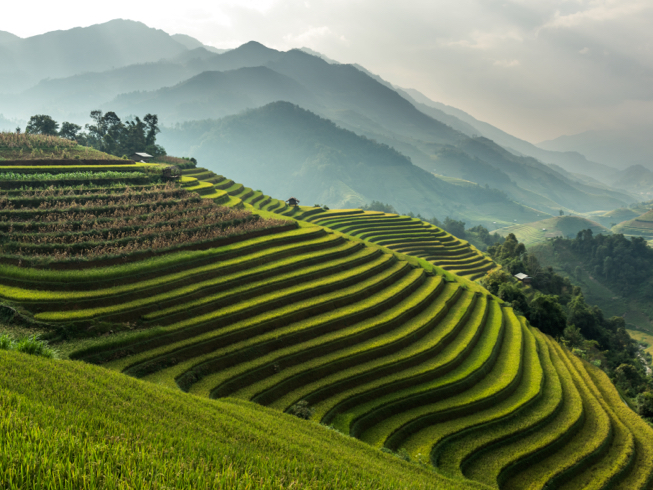 EM companies are making strides when it comes to capturing and disclosing climate risks, but there is work still to be done. Encouragingly, investors and managers are often able to go a few steps further to fill the gaps.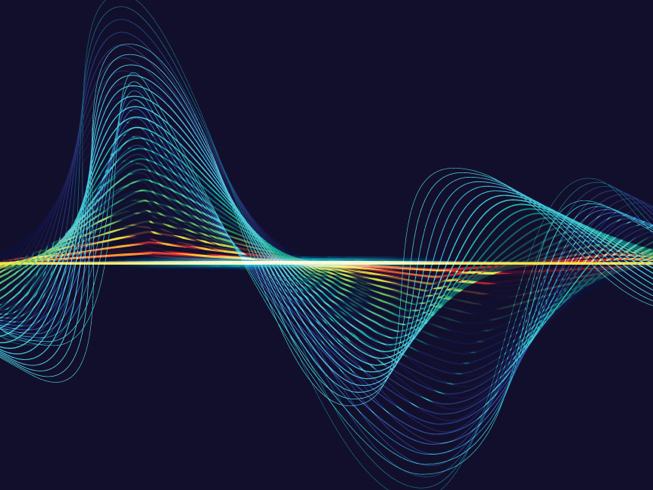 High yield portfolio manager, Gareth Hall, provides insight into three ESG challenges facing high yield managers today—from influencing company behavior as debt holders, to measuring carbon emissions and advocating for their reduction, to solving for data limitations.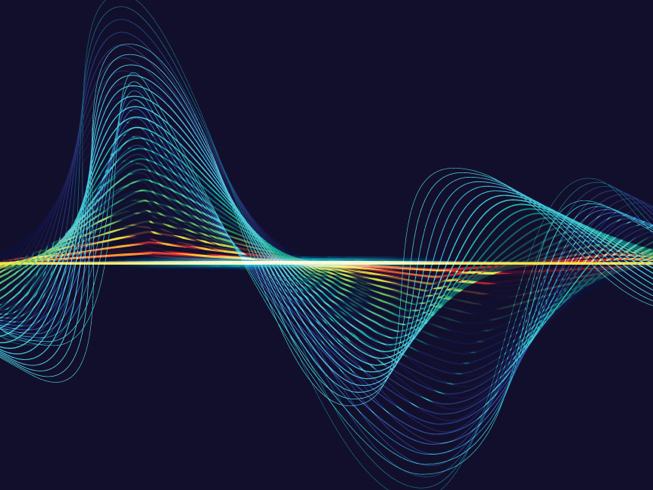 Dr. Ghadir Cooper, Global Head of Equities, shares insight into the deliberate approach that her team takes when incorporating ESG into their investment process, including how integration, dynamism and active engagement contribute to better outcomes.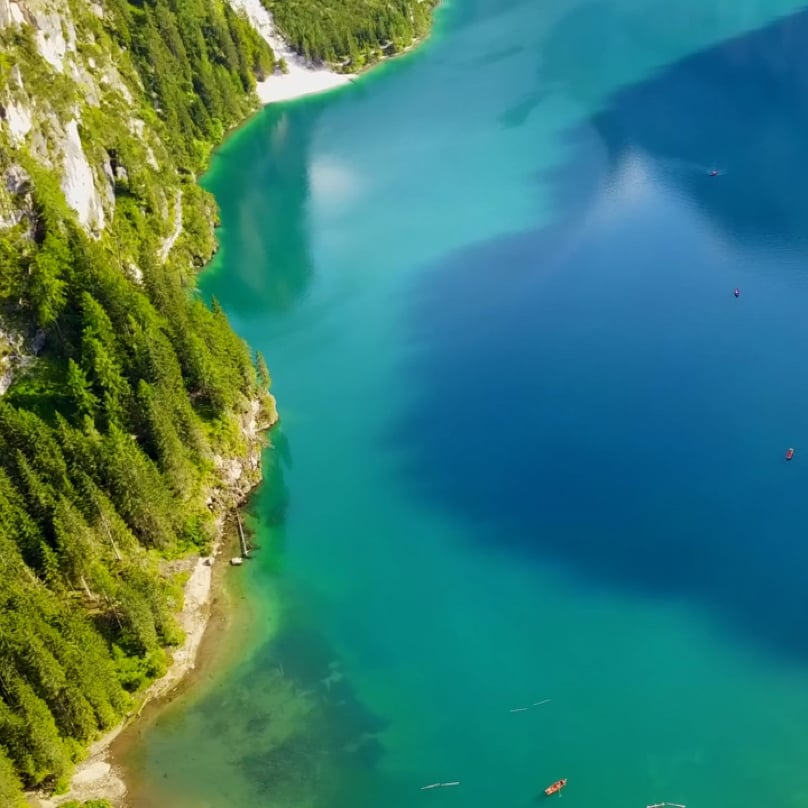 Investing in Lasting Change, Together
The best way to effect positive change is to actively drive it.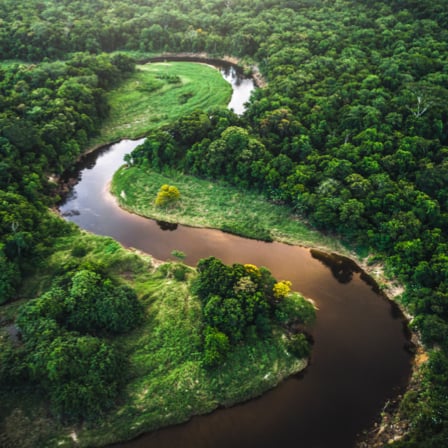 Making An Impact
Sustainability
At Barings, we strive to act responsibly today in order to help deliver a more sustainable tomorrow. We are deliberate in our direction, partnerships and decision making to achieve long-term, lasting change.