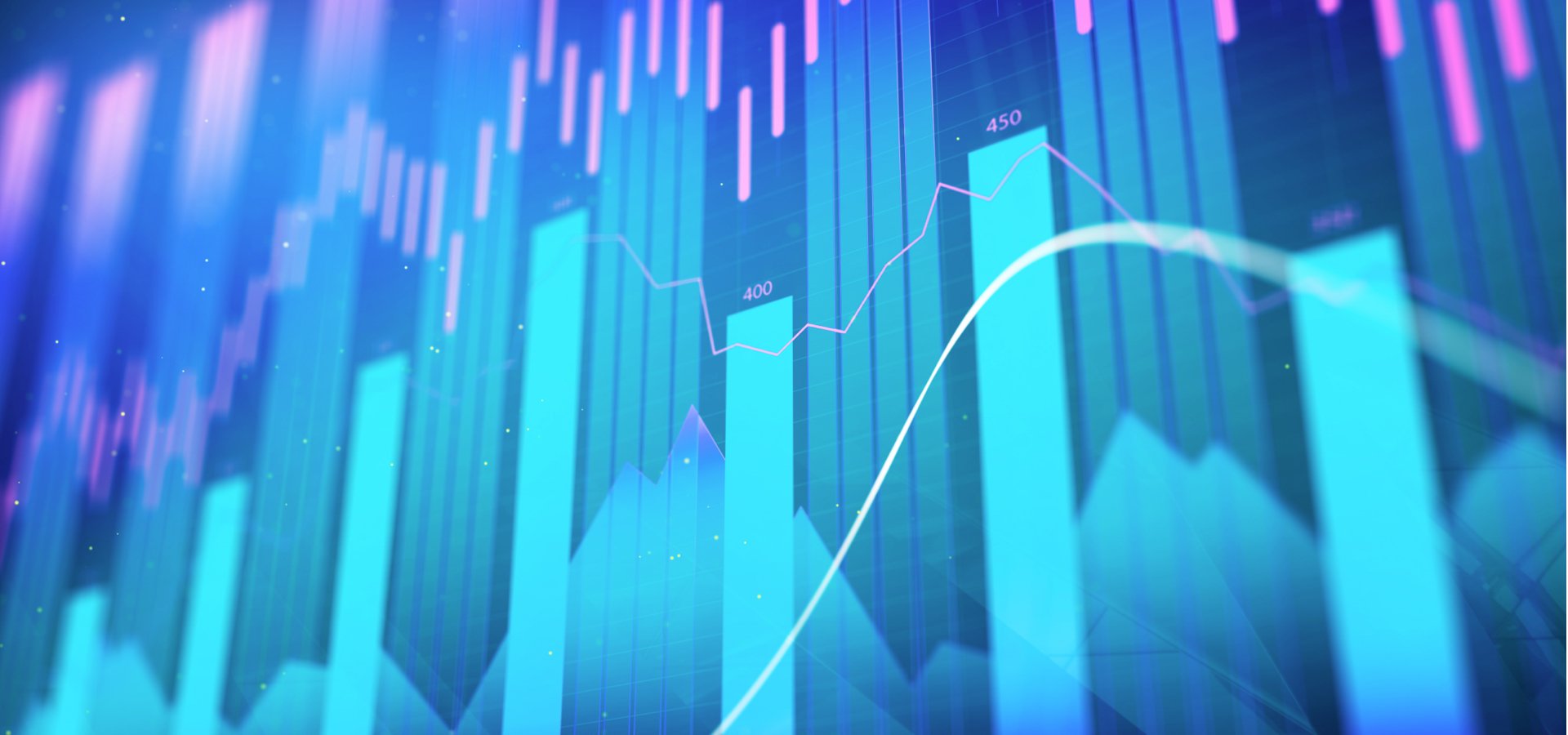 Small Cap Equities
Europe ex-U.K.
Our expertise extends to regional strategies in continental Europe. We have a long-term track record of bottom-up research and continue to target strong risk-adjusted returns through disciplined stock selection.
AUM
$ 1.40 billion as of December 31, 2022
Vehicle Types
UCITS
Separate Account
Investment Philosophy
Our investment philosophy reflects our understanding that equity markets are inefficient and risky, and we believe that over the long term, stock selection can add value.
Our Growth at a Reasonable Price (GARP) approach seeks to identify companies that we believe are mispriced on a longer-term basis
We seek to achieve attractive risk-adjusted returns through a disciplined, bottom-up investment process and risk-aware portfolio construction
We utilize proprietary valuation models that incorporate ESG analysis and macro considerations
Our Value Add
Our diversified global team of 50+ investment professionals produces proprietary company research that drives our stock selection
We focus on a five-year research horizon, as we believe market inefficiency is more pronounced over this period
Our Cost of Equity (COE) captures and quantifies systematic and idiosyncratic risk and incorporates these into our valuation and setting of price targets
ESG analysis is fully embedded into our investment process, which means it influences both our qualitative assessment and final COE of a company
Proprietary portfolio construction tools support our stock selection and risk management, enabling us to potentially deliver high risk-adjusted returns
Related Viewpoints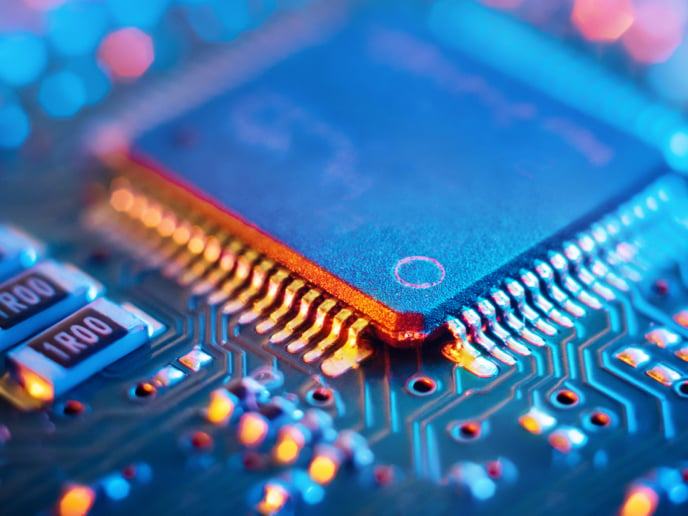 Public Equities
Given the headwinds of a cyclical downturn in demand, high inventories, and rising tensions between China and the U.S., the semiconductor sector is being challenged. But there are a growing number of reasons to be optimistic about the share prices over the medium term.
Public Equities
There is a misconception that the small-cap universe is less developed or less diverse than its large-cap counterpart—but many smaller companies are leaders within their industries.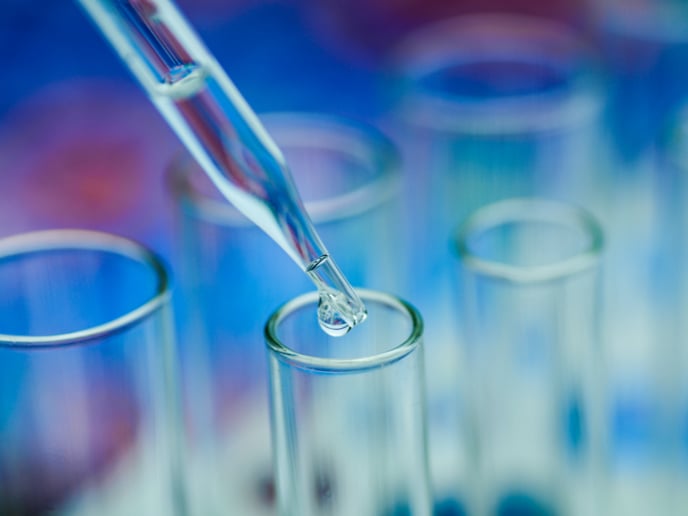 Public Equities
Increased regulation and heightened competition are transforming the pharma industry's behavior when it comes to the pricing and availability of medicine.