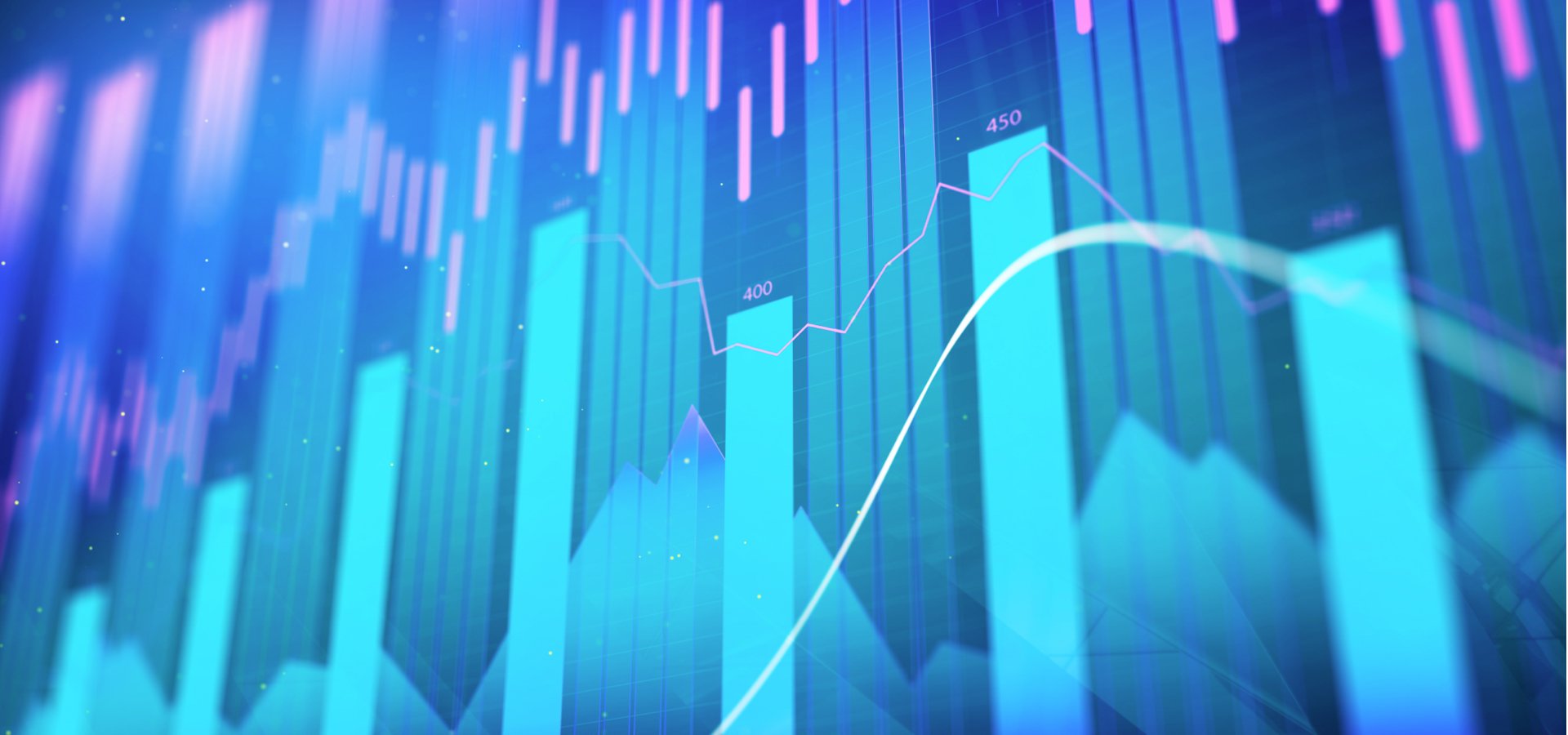 Our team aims to deliver long-term capital growth by investing in small cap companies, targeting strong risk-adjusted returns through a disciplined approach to stock selection.
Related Viewpoints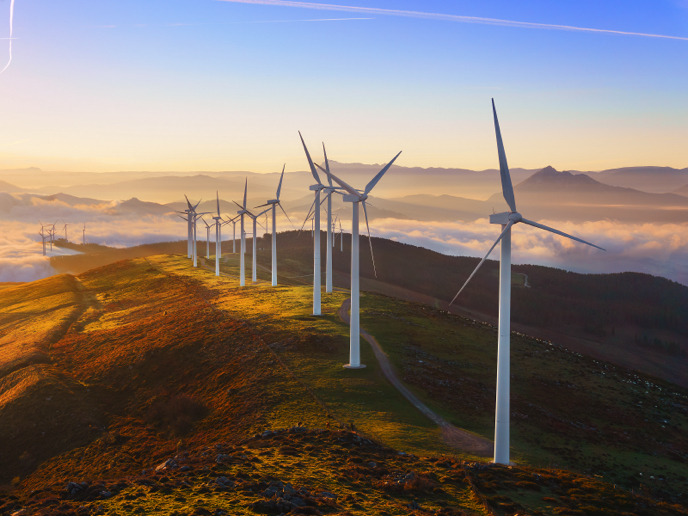 Public Equities
Clive Burstow, Head of Global Resources, discusses why resources companies are part of the solution, rather than the problem, in the transition to a cleaner world.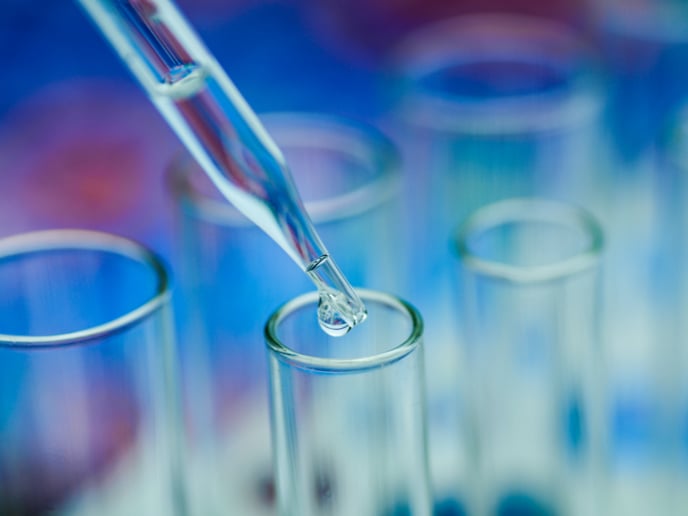 Public Equities
Increased regulation and heightened competition are transforming the pharma industry's behavior when it comes to the pricing and availability of medicine.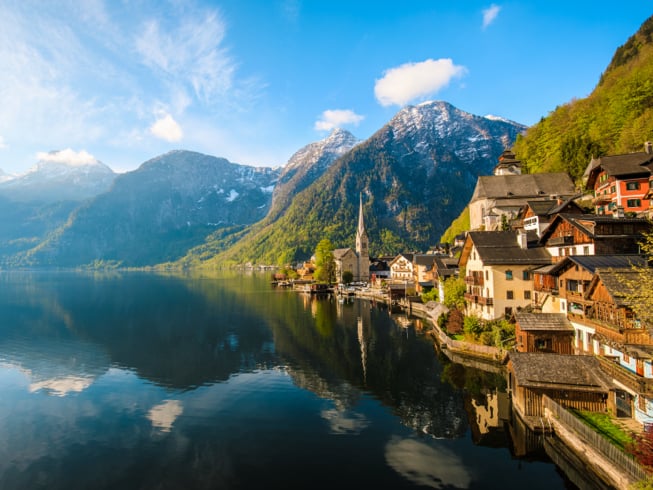 Public Equities
When it comes to ESG, smaller companies have their own unique challenges—which can also provide opportunities for active managers to identify unrecognized growth and undervalued companies.