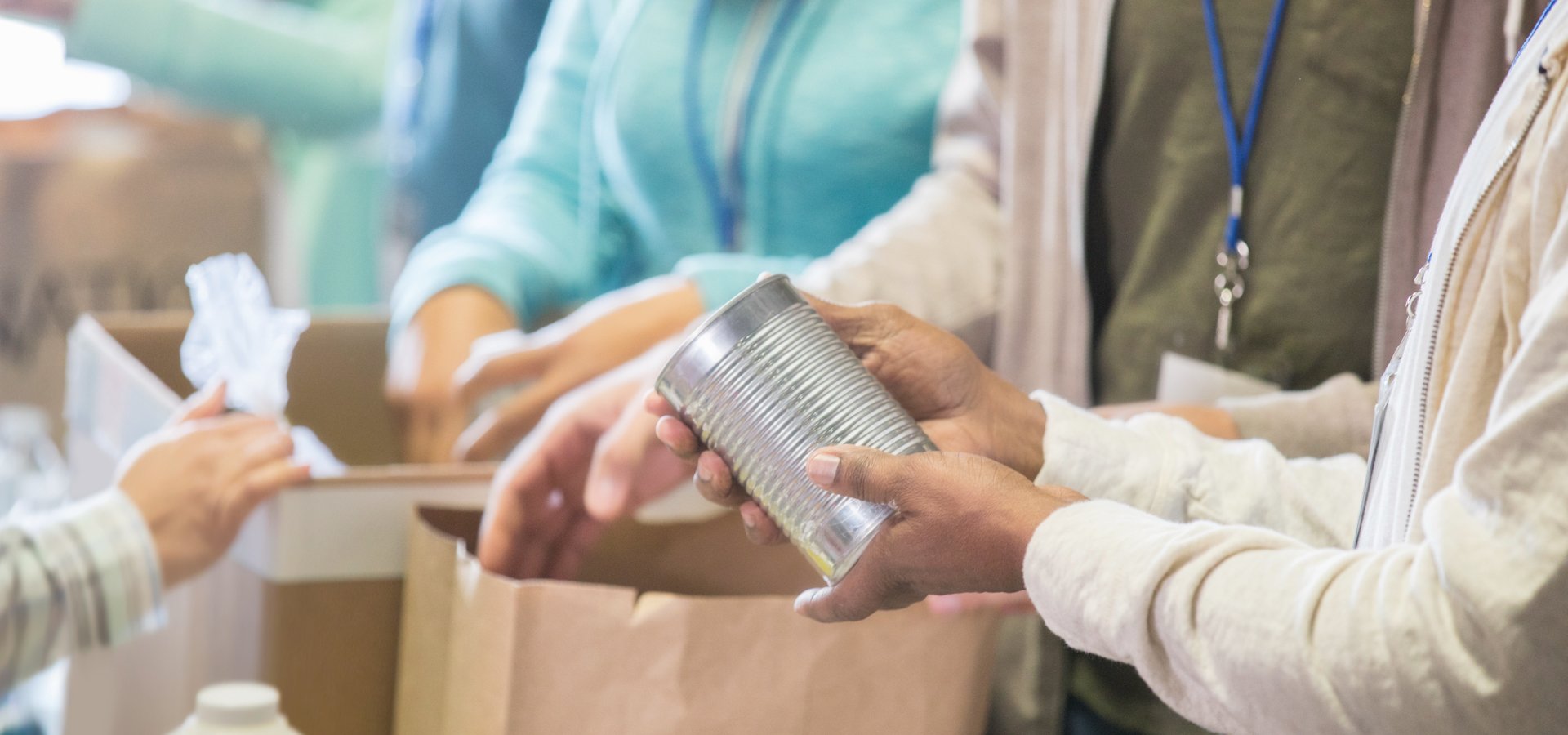 We are passionate about supporting the communities where we work and live. The Barings Social Impact initiative puts the power to effect change in the hands of our associates—and helps them make a lasting impact through mentoring, service and financial giving.
Making a Difference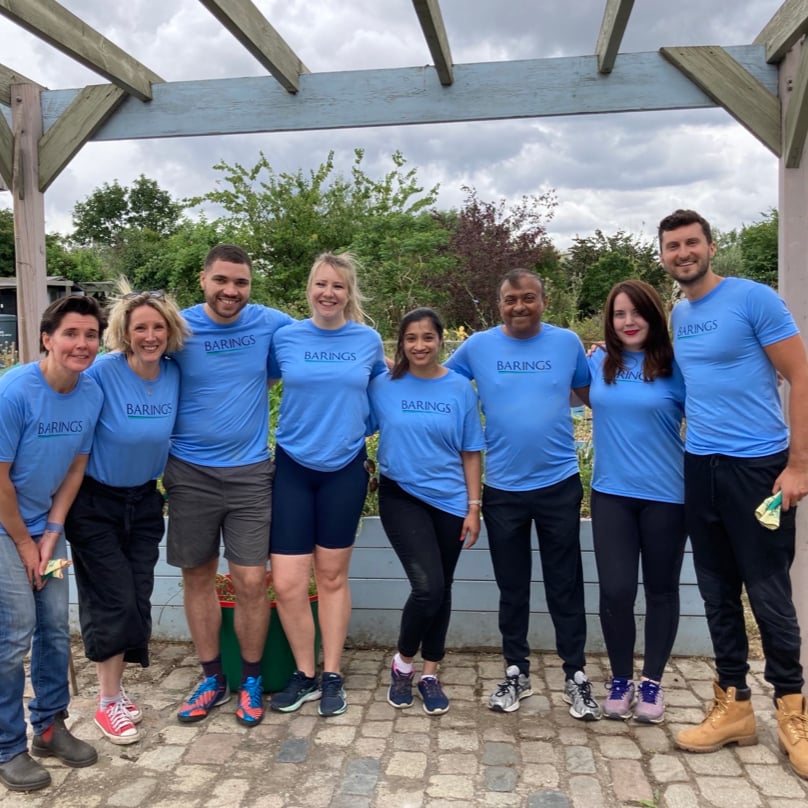 Global Month of Service
Barings employees spent nearly 800 hours volunteering in June for our 2nd annual Global Month of Service, giving back to their communities, together.
Watch Now
"Barings is an instrumental supporter of Classroom Central's mission, providing 60+ volunteer hours and funding backpacks full of supplies for 520+ local students this summer."
Karen Calder
Executive Director, Classroom Central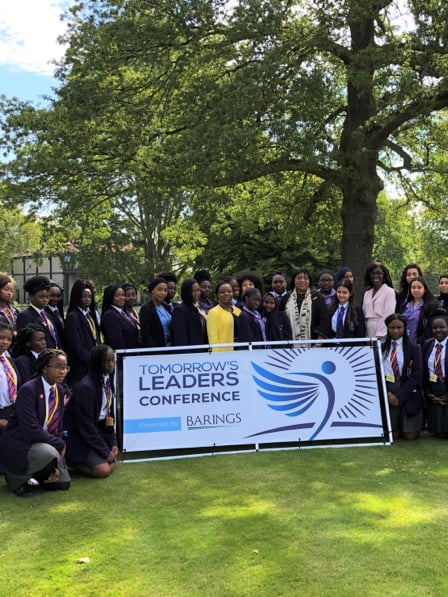 Workforce/ Workskills Development
Supporting vulnerable populations by partnering with organizations that provide professional development, life skills, and educational opportunities.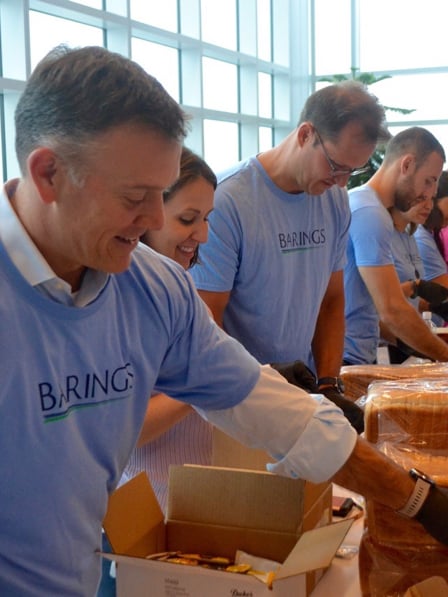 Affordable Housing & Homelessness
Building stronger, more vibrant communities by partnering with organizations that address affordable housing and homelessness.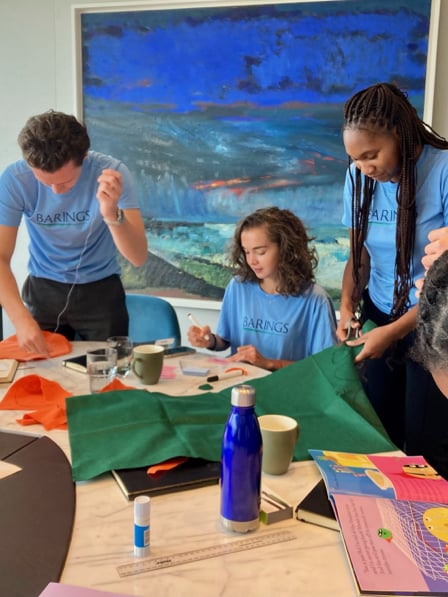 Education & Financial Opportunity
Fosters early childhood economic opportunities by collaborating with partners specializing in supplemental instruction, digital equality and financial literacy.
Employee Emphasis
Encourage
We encourage employees to put forth their passions by applying for employee-led microgrants in our local communities.
Engage
Our governing body is comprised of Barings employees from across the globe who drive our strategic investments and identify employee-led initiatives to receive corporate grants.
Support
We support employees through Matching and Volunteer Time Off programs to amplify their personal dedication to nonprofit organizations.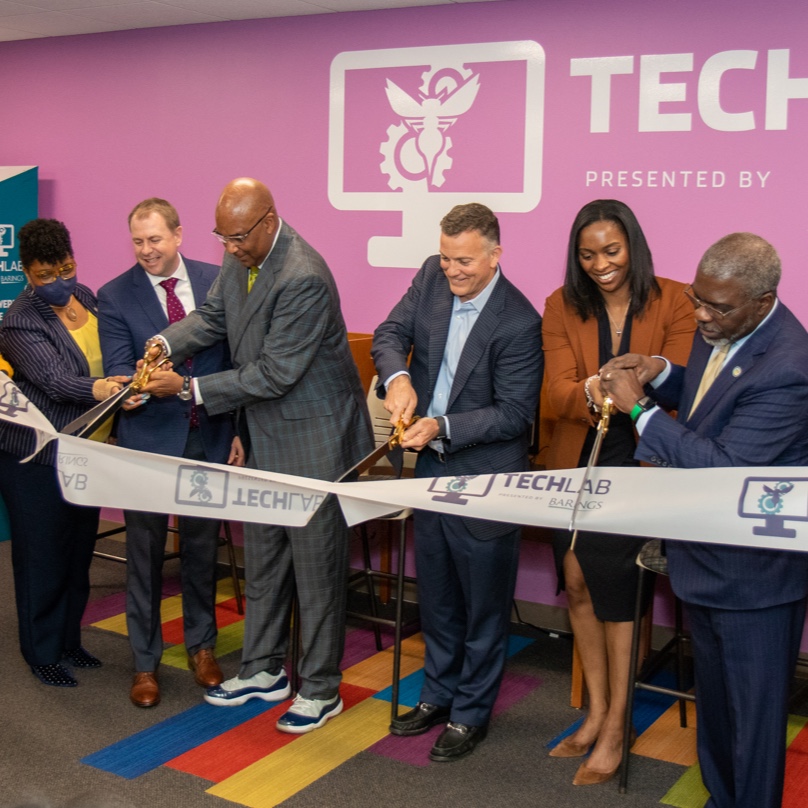 Annual Highlights
A Year of Impact
Whether through providing Covid-19 relief efforts or issuing grants, in 2021, we continued to drive deep, intentional impact in our communities.
Read
1330+
hours spent mentoring students
53,000+
books distributed since 2016
800+
laptops donated since 2015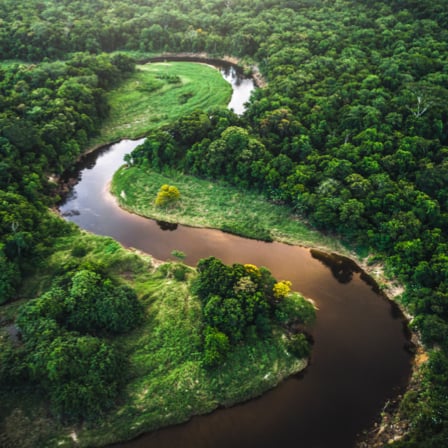 Making An Impact
Sustainability
At Barings, we strive to act responsibly today in order to help deliver a more sustainable tomorrow. We are deliberate in our direction, partnerships and decision making to achieve long-term, lasting change.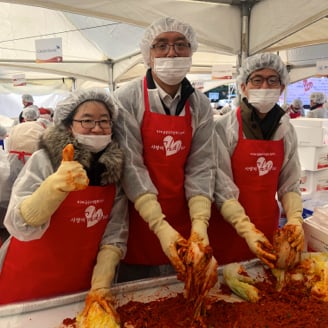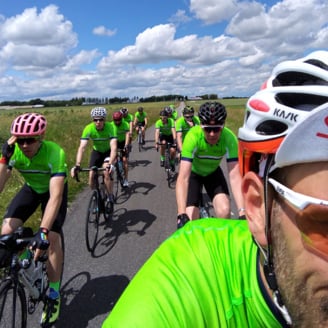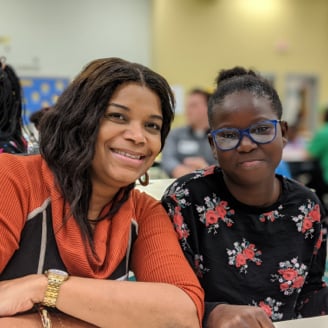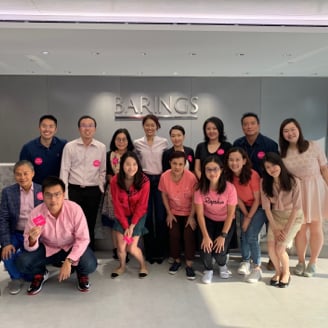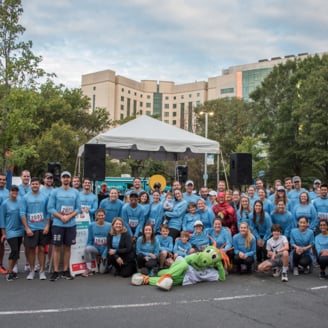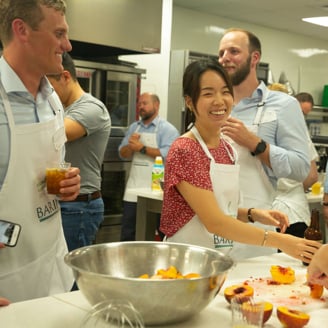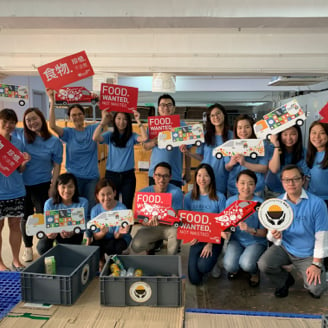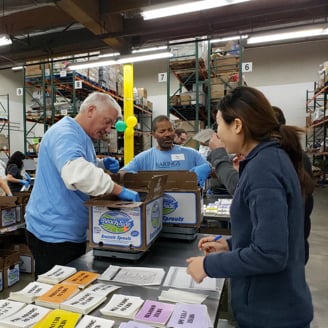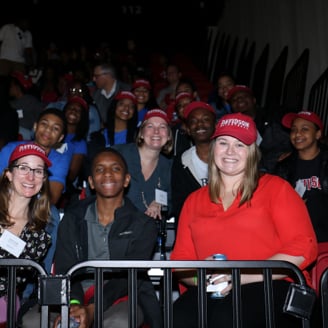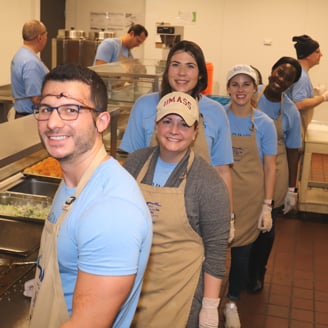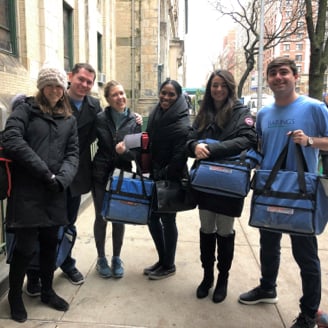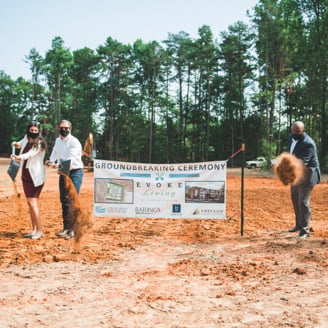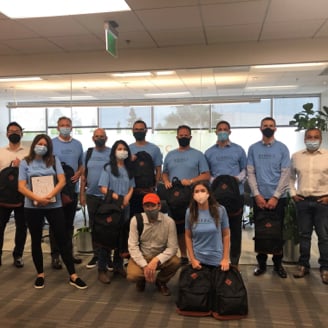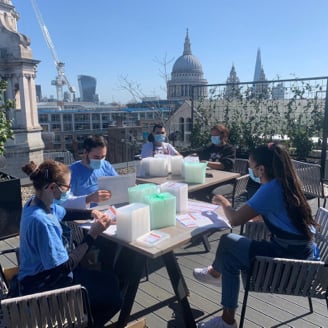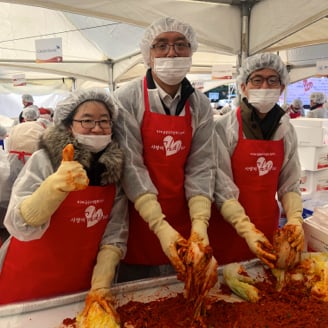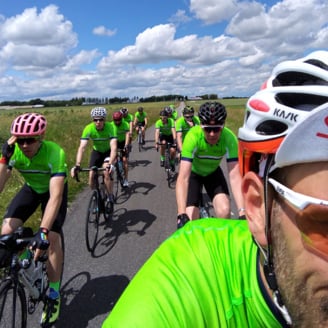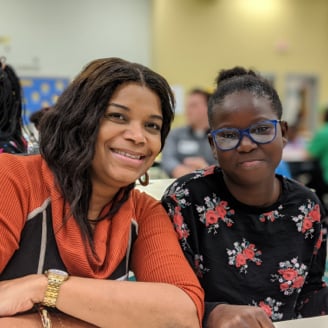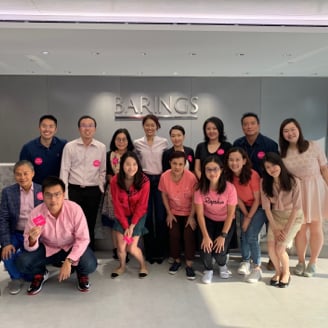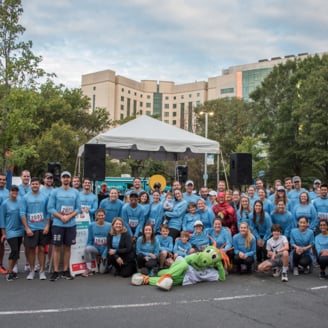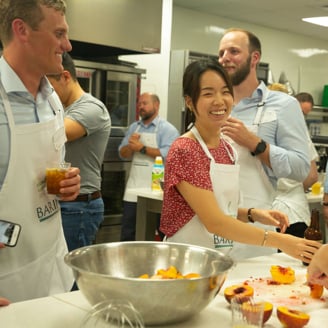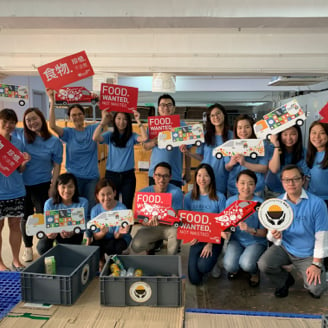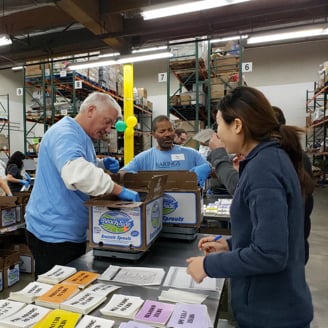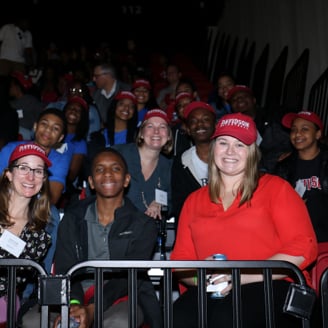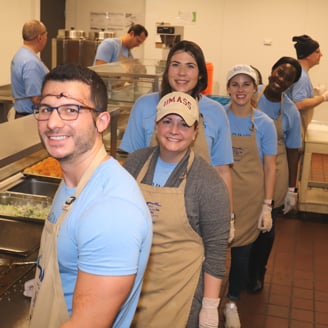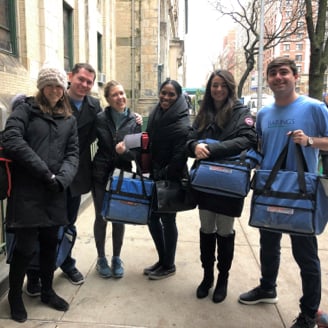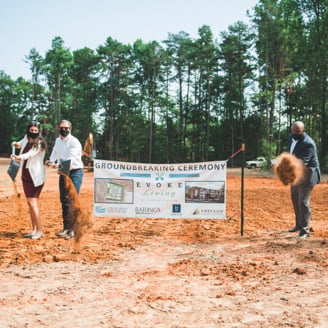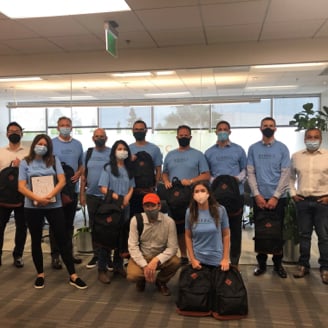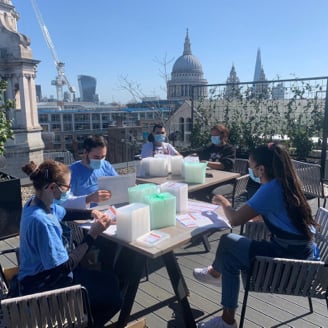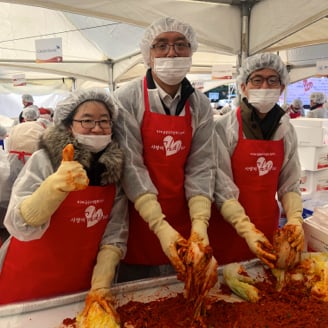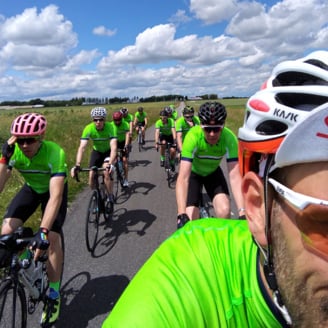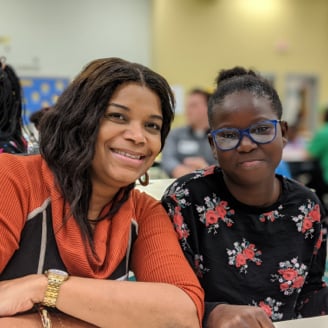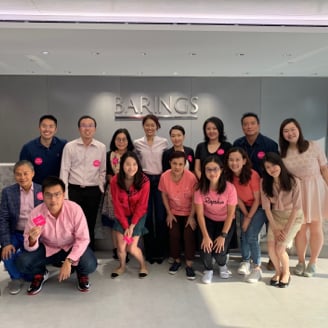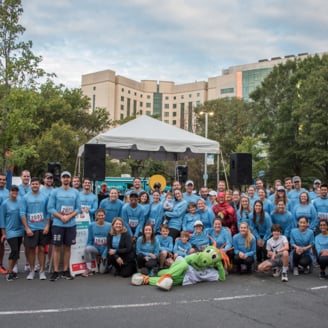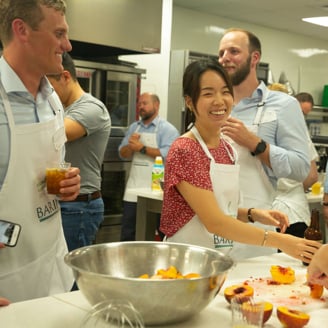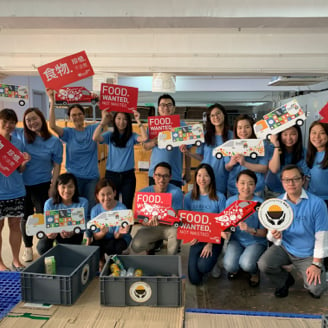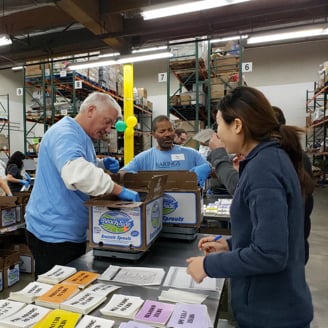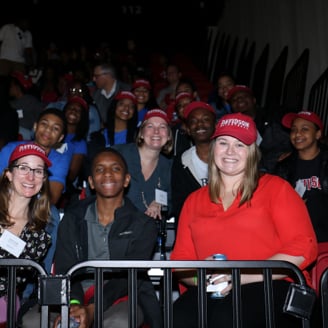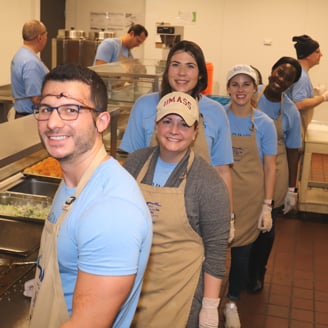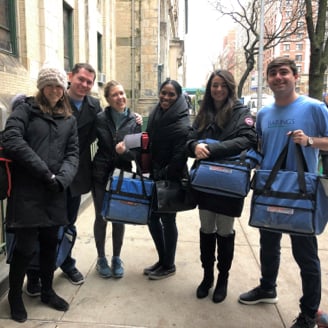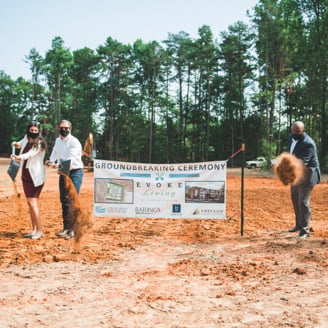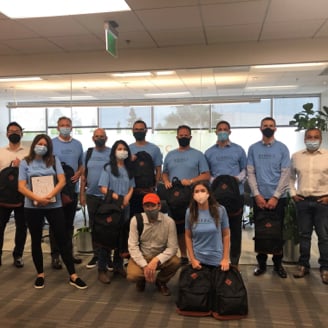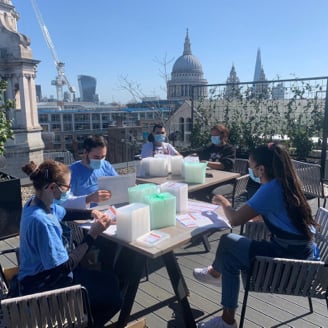 Our Partners & Participants