Equities
ESG in Public Equities
Seeking Superior Risk-Adjusted Returns and Better ESG Practices
We strongly believe in integrating ESG factors into fundamental, bottom-up investment analysis. We take a dynamic and forward-looking approach to analyzing a company's ESG practices and actively engaging with management teams to improve ESG outcomes and encourage positive change.
Further details can be found within our policy and stewardship documents:
Public Equities: ESG Integration and Active Ownership Policy
We integrate ESG to better assess risks and opportunities that may not be apparent in traditional fundamental analysis.
We monitor companies for improvement or deterioration in their ESG credentials, and encourage sustainable business practices.
We engage directly with corporate management teams, rather than relying solely on exclusions, to drive better outcomes and lasting change.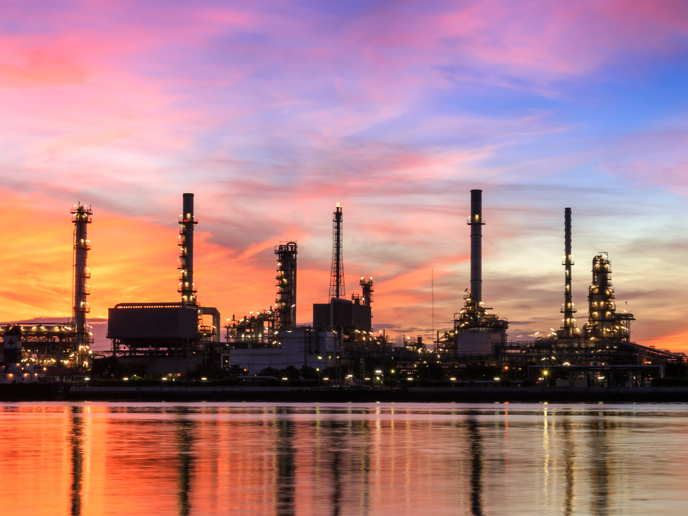 Public Equities
In the race toward net zero, the 'cost of carbon' may continue to affect company valuations. Understanding this potential impact is critical to identifying those businesses that are best-positioned for long-term outperformance.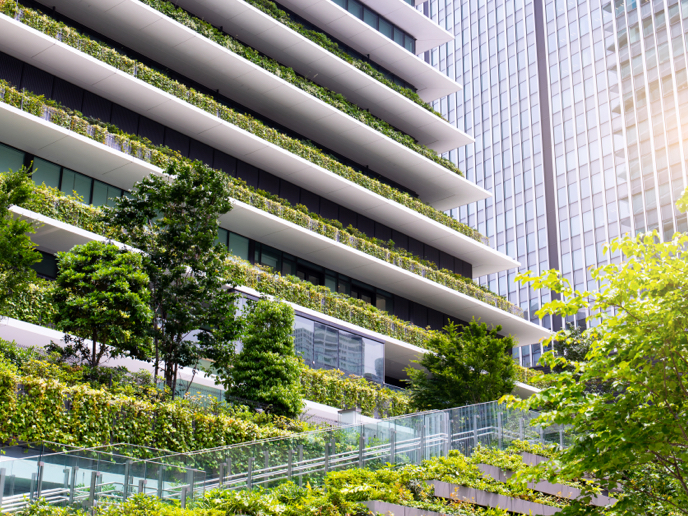 Public Equities
When it comes to ESG, engagement can not only bring about meaningful change, but also pave the way for value creation—as evidenced by the recent improvements in governance among Japanese corporates.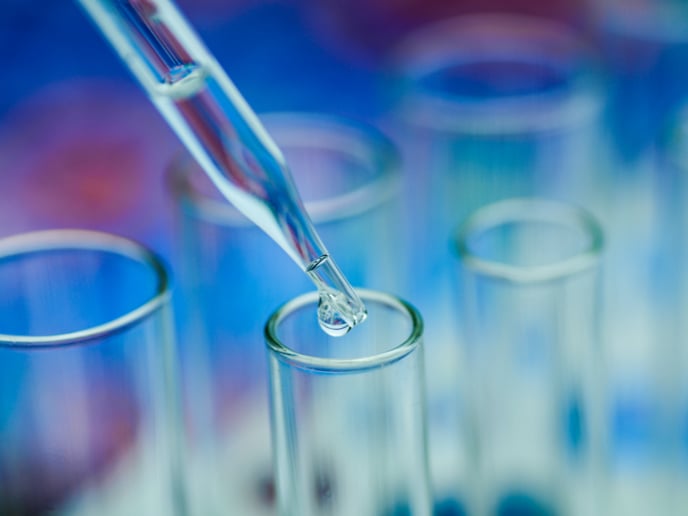 Public Equities
Increased regulation and heightened competition are transforming the pharma industry's behavior when it comes to the pricing and availability of medicine.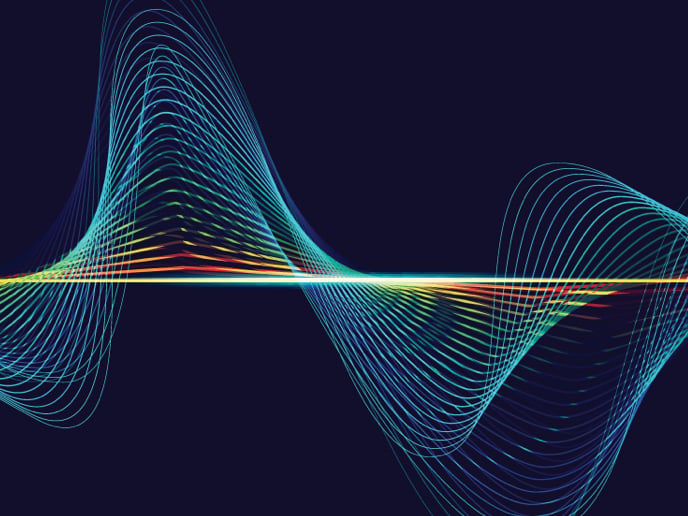 Public Equities
Head of Global Resources, Clive Burstow describes the massive structural investment needed in the years ahead to transition to an energy grid powered by renewables. He weighs in on the roles new technologies, geopolitical conflict, and inflation will play along the way.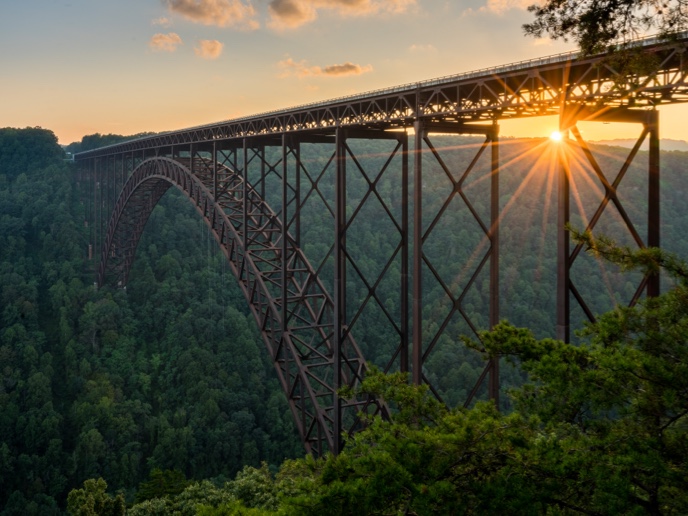 Public Equities
There is a strong case to be made that resources companies are part of the solution—not the problem—when it comes to tackling climate change.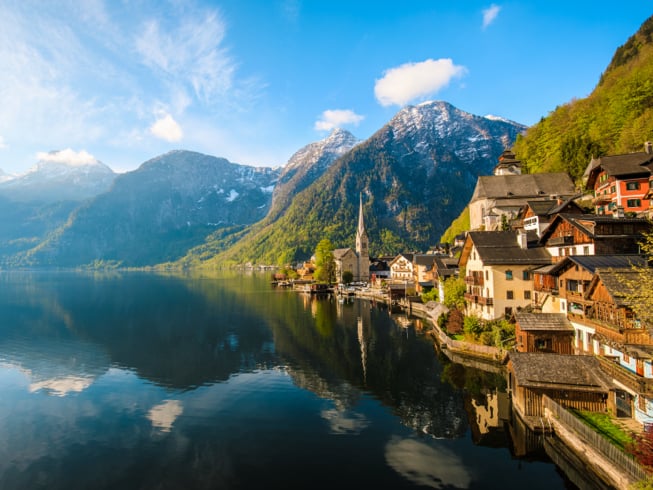 Public Equities
When it comes to ESG, smaller companies have their own unique challenges—which can also provide opportunities for active managers to identify unrecognized growth and undervalued companies.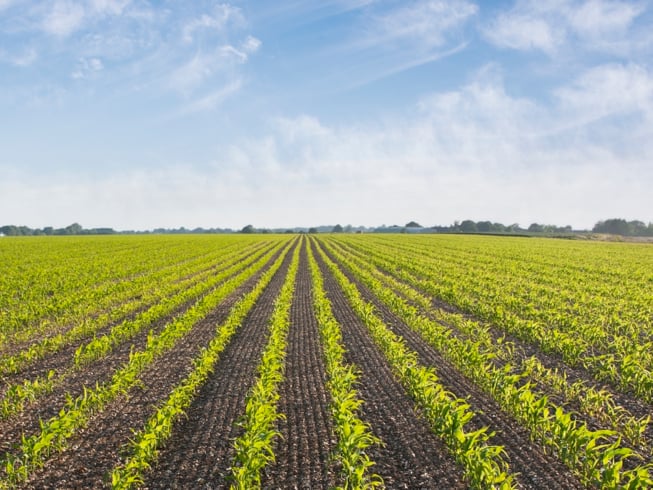 Public Equities
A technological revolution is reshaping the agricultural landscape, creating opportunities in companies that are increasing the sustainability of arable farming and protein production.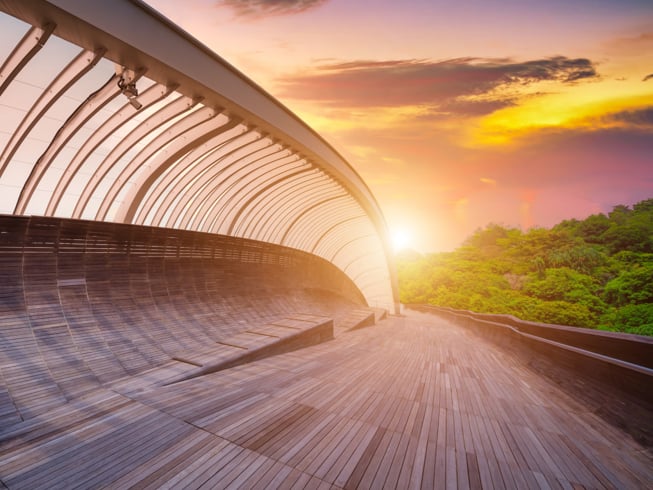 Public Equities
The ESG regulatory landscape in Asia is quickly evolving, making sustainable practices an increasingly integral factor in investment decisions. As a result, Asian companies with better or improving ESG disclosures look well-positioned going forward.
Public Equities
Clean energy and anti-pollution initiatives will continue to impact the equity investment landscape—but not all companies will be winners, and careful analysis will be needed to identify those that stand to benefit and those that may see a threat to their business model.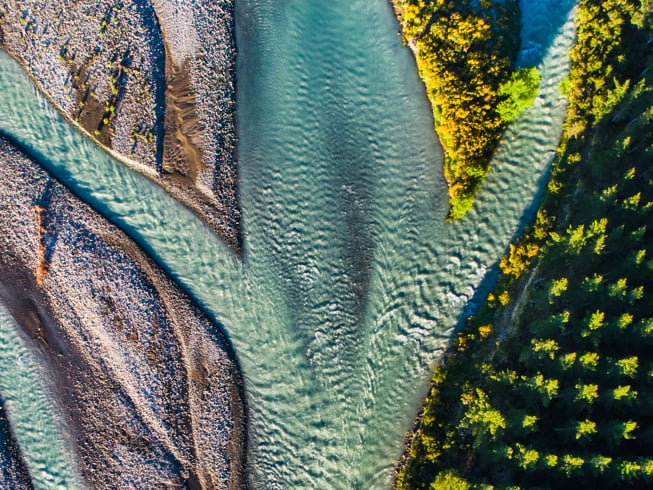 Public Equities
Not all approaches to ESG are created equal—why a focus on integration, forward-looking dynamics and active engagement is the key to unlocking long-term returns in equity investments.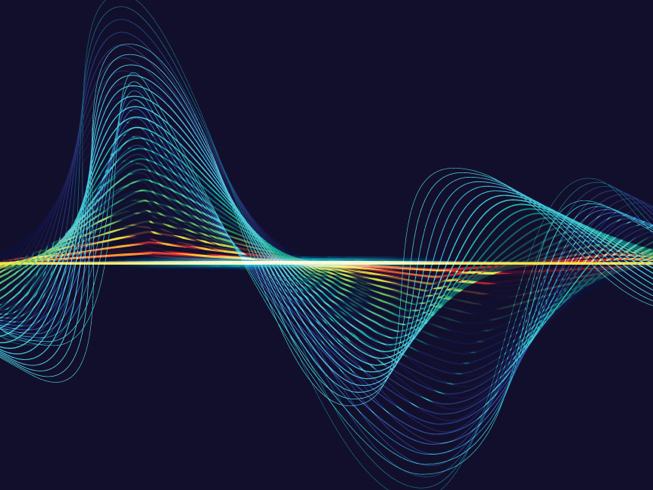 Public Equities
Dr. Ghadir Cooper, Global Head of Equities, shares insight into the deliberate approach that her team takes when incorporating ESG into their investment process, including how integration, dynamism and active engagement contribute to better outcomes.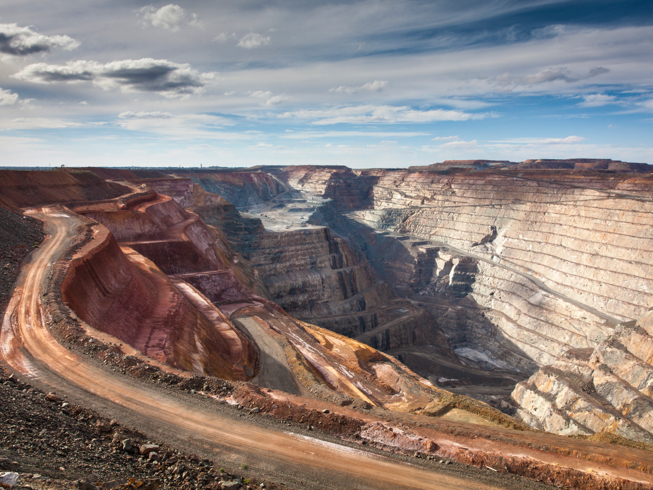 Public Equities
From decarbonization to renewable energy, there are a number of structural trends unfolding that should provide a supportive backdrop for natural resources going forward.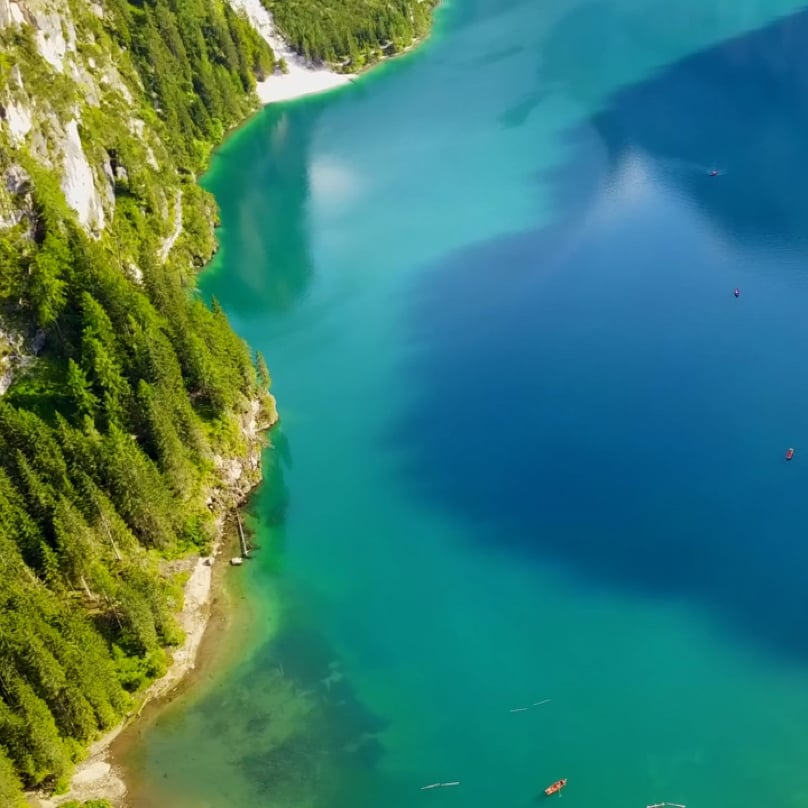 Investing in Lasting Change, Together
The best way to effect positive change is to actively drive it.