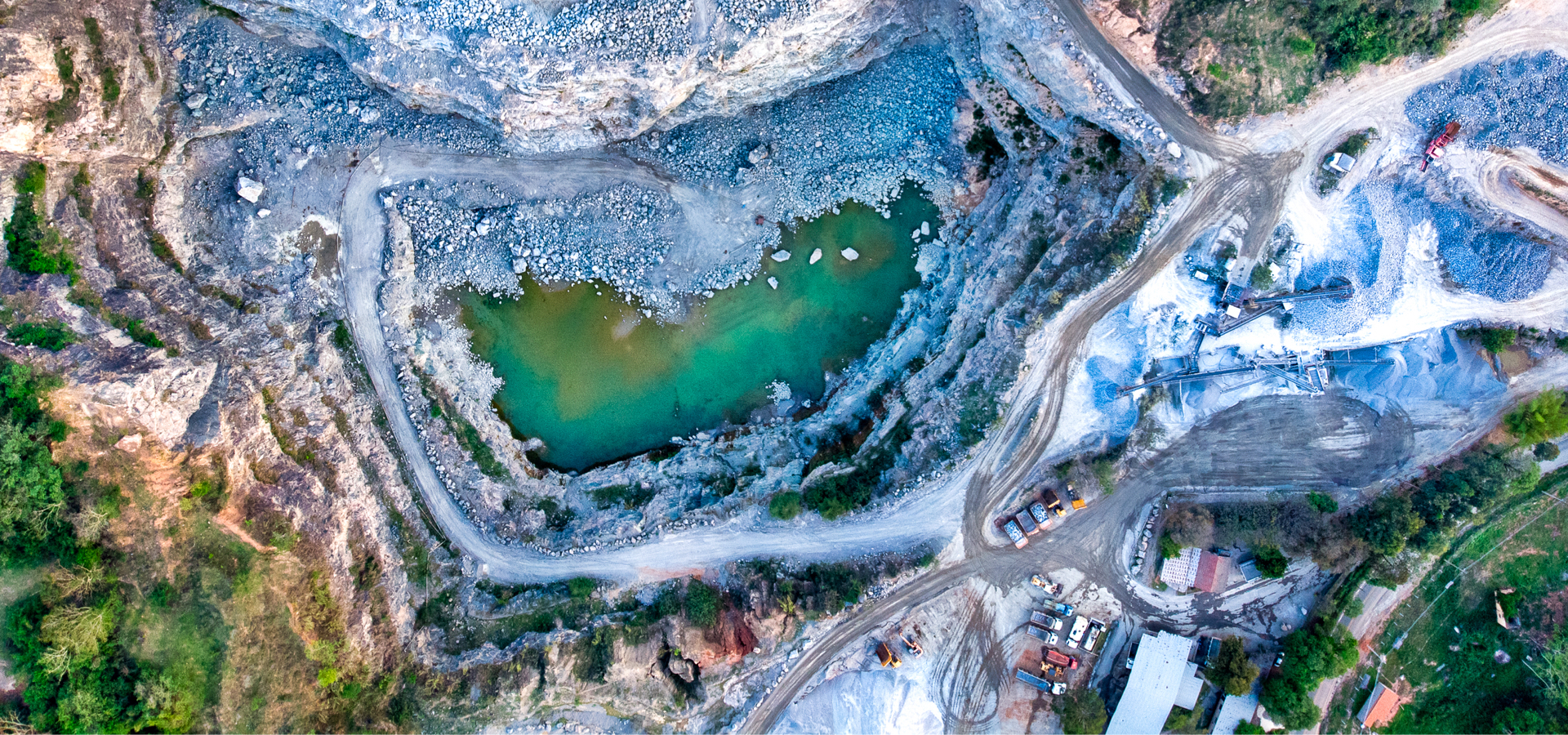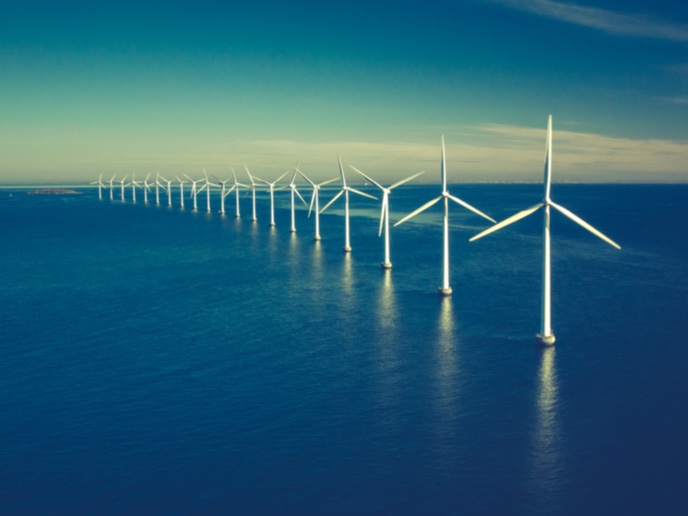 Climate change is one of the greatest risks of our time—and tackling it will likely drive a number of shifts across the world that investors need to understand.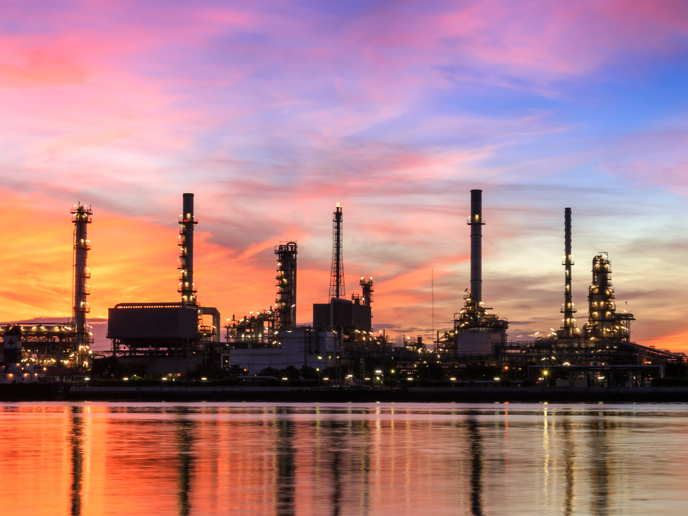 Public Equities
In the race toward net zero, the 'cost of carbon' may continue to affect company valuations. Understanding this potential impact is critical to identifying those businesses that are best-positioned for long-term outperformance.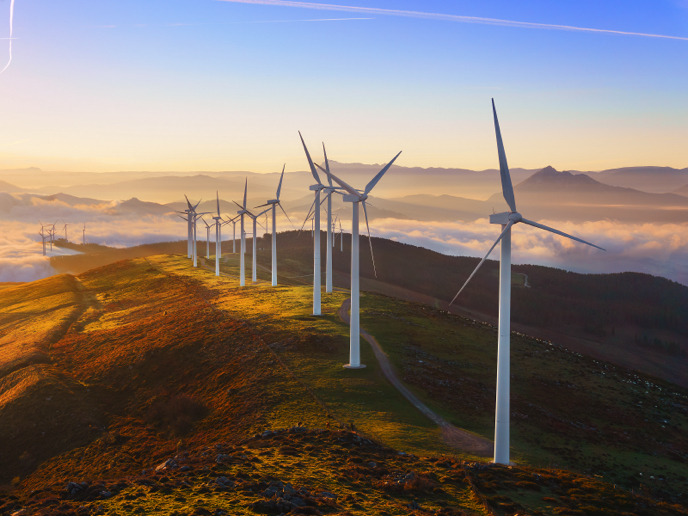 Public Equities
Clive Burstow, Head of Global Resources, discusses why resources companies are part of the solution, rather than the problem, in the transition to a cleaner world.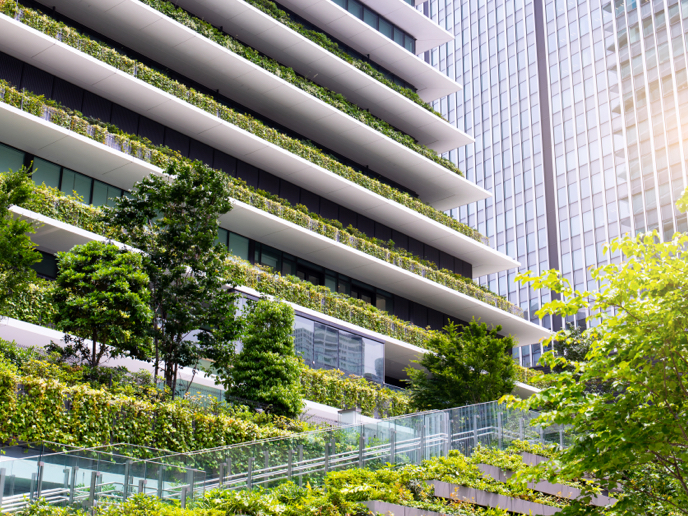 Public Equities
When it comes to ESG, engagement can not only bring about meaningful change, but also pave the way for value creation—as evidenced by the recent improvements in governance among Japanese corporates.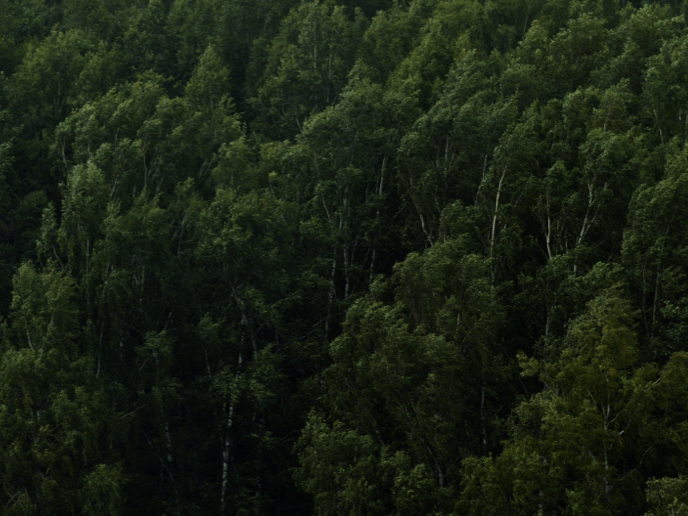 The transition to a low or zero-carbon economy is one of the greatest challenges, but also opportunities, of our time.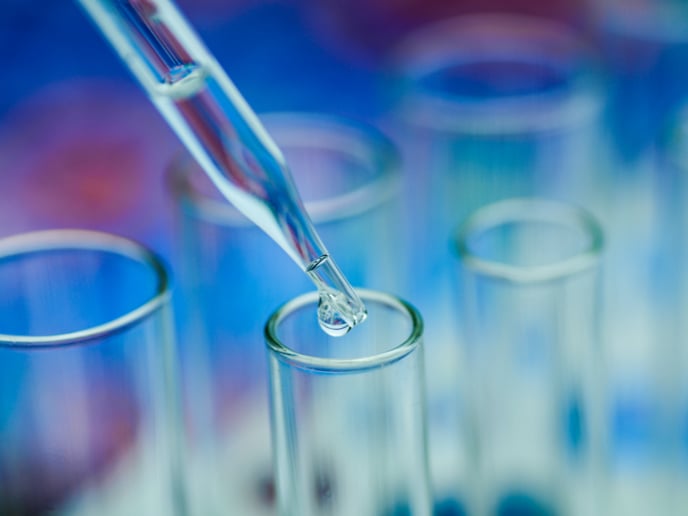 Public Equities
Increased regulation and heightened competition are transforming the pharma industry's behavior when it comes to the pricing and availability of medicine.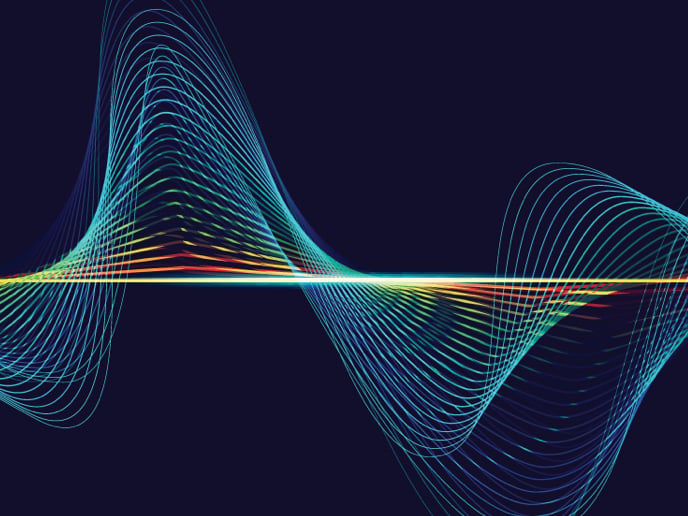 Public Equities
Head of Global Resources, Clive Burstow describes the massive structural investment needed in the years ahead to transition to an energy grid powered by renewables. He weighs in on the roles new technologies, geopolitical conflict, and inflation will play along the way.
Public Fixed Income
In this Q&A from the Nordic Fund Selection Journal, Kawtar Ed-Dahmani and Ashwinder Bakhshi discuss where they're seeing the most material effects from climate change across emerging markets debt today—and what they're anticipating going forward.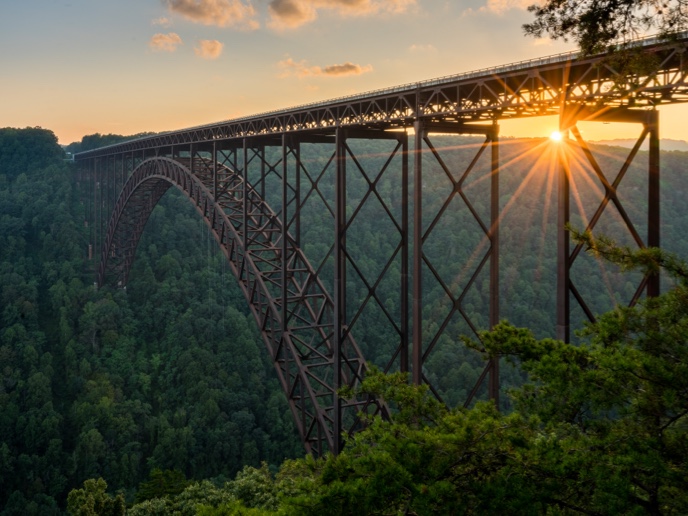 Public Equities
There is a strong case to be made that resources companies are part of the solution—not the problem—when it comes to tackling climate change.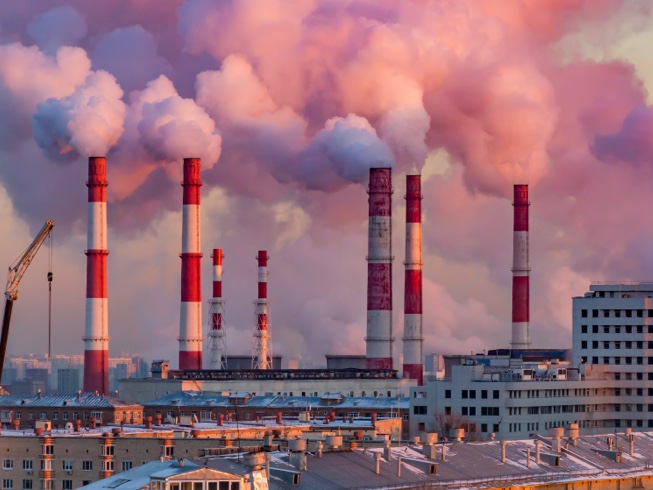 Public Fixed Income
Why some metrics are more accurate, more equitable, and more efficient than others.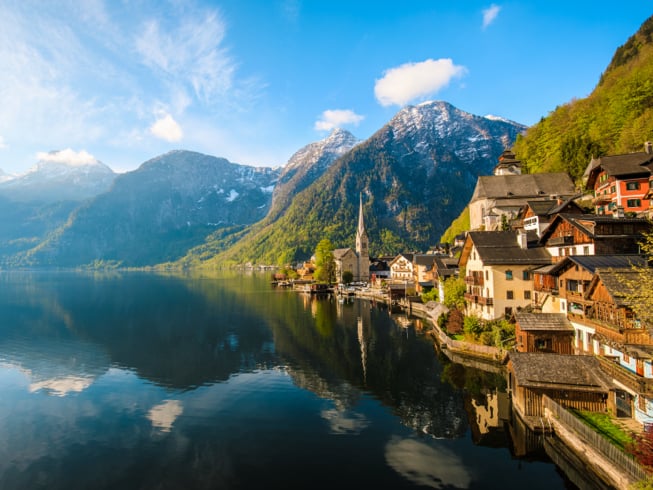 Public Equities
When it comes to ESG, smaller companies have their own unique challenges—which can also provide opportunities for active managers to identify unrecognized growth and undervalued companies.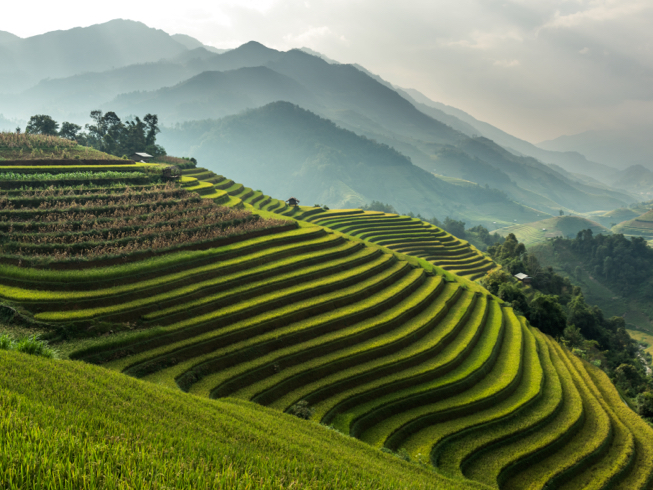 Public Fixed Income
EM companies are making strides when it comes to capturing and disclosing climate risks, but there is work still to be done. Encouragingly, investors and managers are often able to go a few steps further to fill the gaps.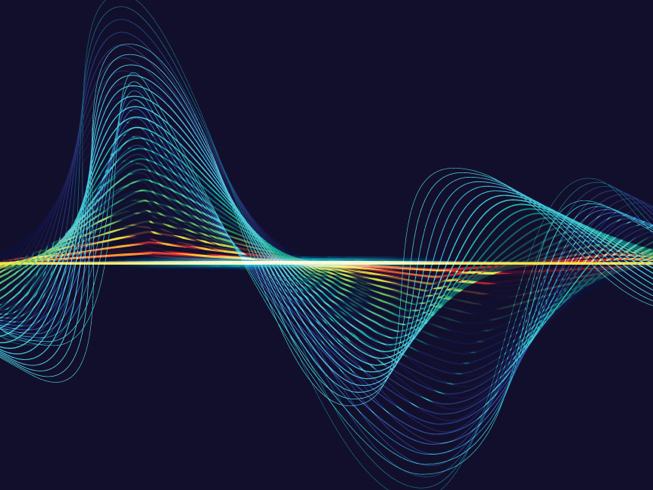 Private Credit
Aaron Gillespie, portfolio manager in Barings Global Private Finance group sheds light on the evolving landscape for analyzing and incorporating ESG factors into private credit investing, including recent innovations like sustainability-linked loan agreements.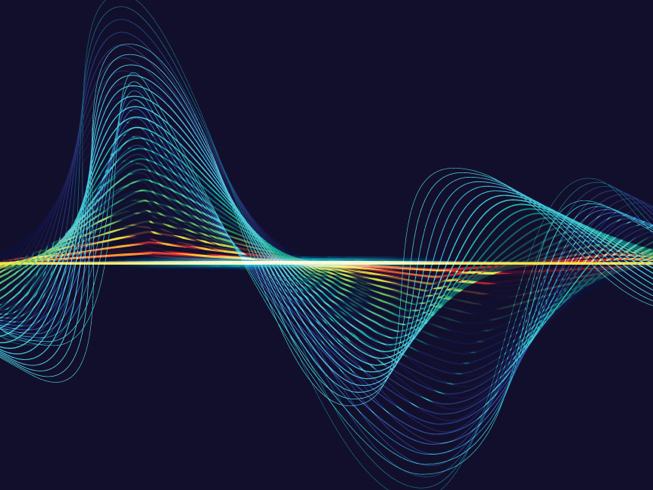 Public Fixed Income
High yield portfolio manager, Gareth Hall, provides insight into three ESG challenges facing high yield managers today—from influencing company behavior as debt holders, to measuring carbon emissions and advocating for their reduction, to solving for data limitations.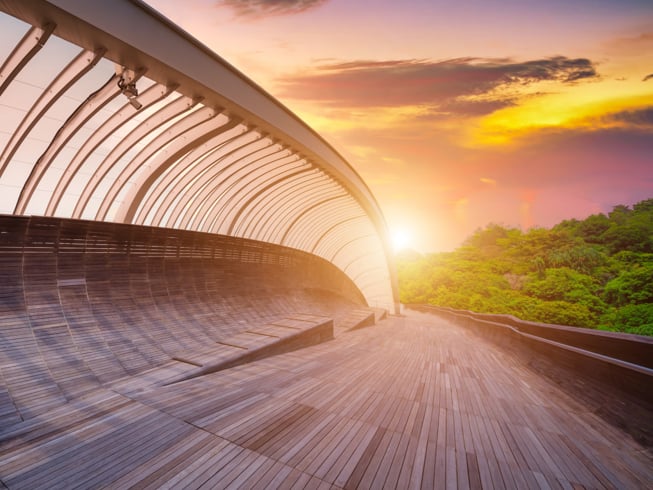 Public Equities
The ESG regulatory landscape in Asia is quickly evolving, making sustainable practices an increasingly integral factor in investment decisions. As a result, Asian companies with better or improving ESG disclosures look well-positioned going forward.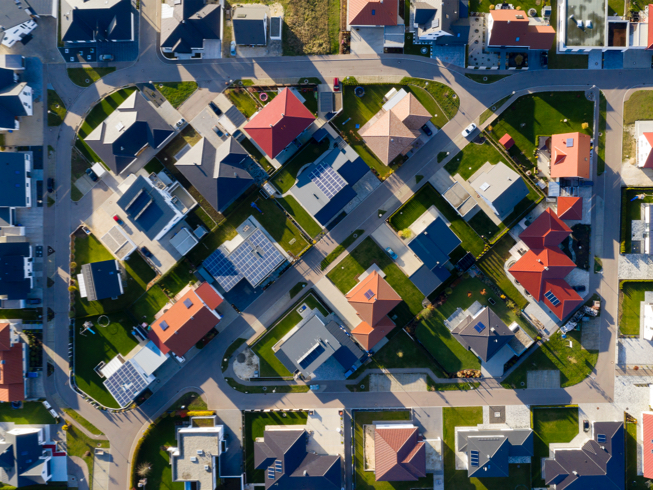 Public Fixed Income
Asset-backed securities can offer a number of benefits as part of a broader fixed income mandate—particularly given the strong structural protections, diversification benefits and advancements in ESG.
Public Equities
Clean energy and anti-pollution initiatives will continue to impact the equity investment landscape—but not all companies will be winners, and careful analysis will be needed to identify those that stand to benefit and those that may see a threat to their business model.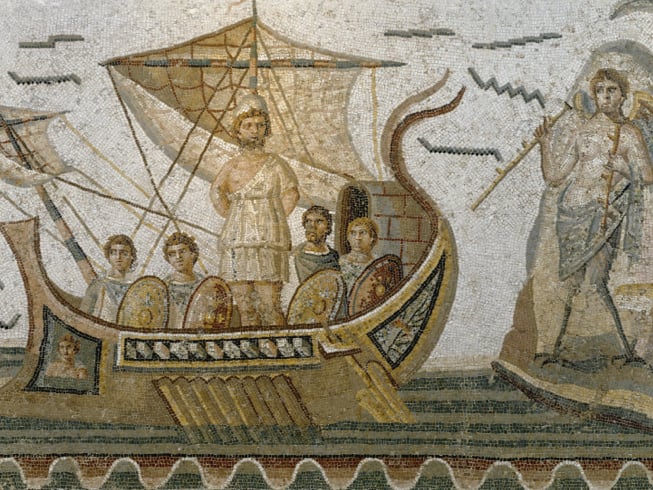 Public Fixed Income
On our mini odyssey through the vast seas of sovereign ESG indicators, we sought to identify data from reliable third parties—which would provide benchmarking criteria between countries and also serve as an effective screening tool to identify outliers.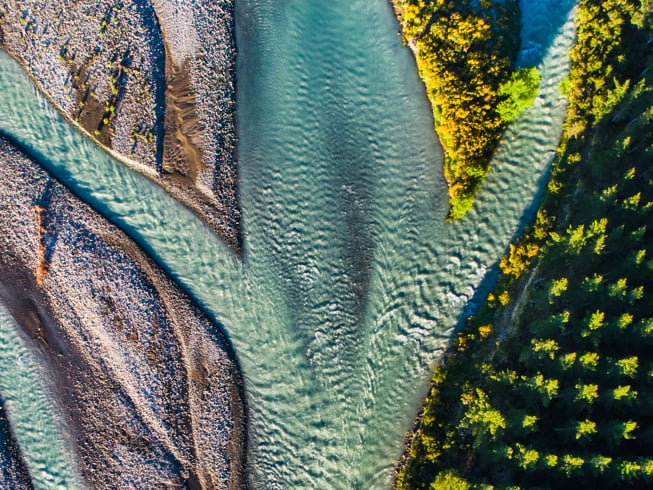 Public Equities
Not all approaches to ESG are created equal—why a focus on integration, forward-looking dynamics and active engagement is the key to unlocking long-term returns in equity investments.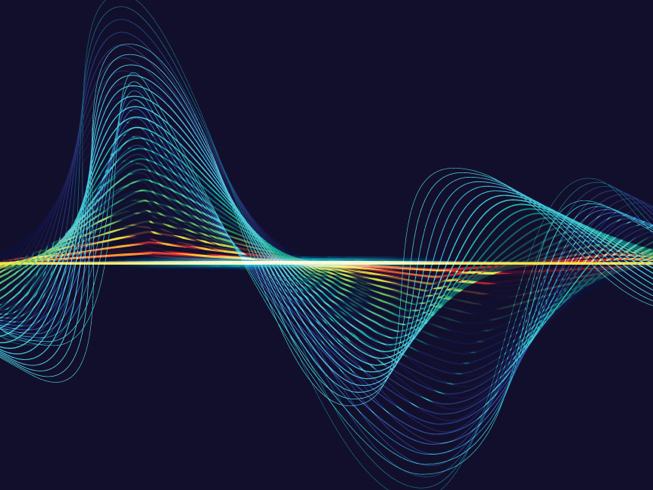 Public Equities
Dr. Ghadir Cooper, Global Head of Equities, shares insight into the deliberate approach that her team takes when incorporating ESG into their investment process, including how integration, dynamism and active engagement contribute to better outcomes.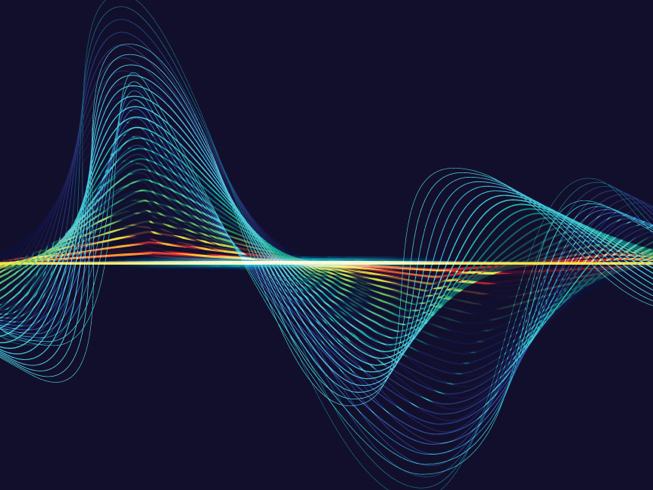 Fixed income investors have been slower to adopt environmental, social and governance factors, but change is afoot. Barings' experts explain how fixed income managers can—and are—driving tangible change among corporate debt issuers—and why investors need to pay attention.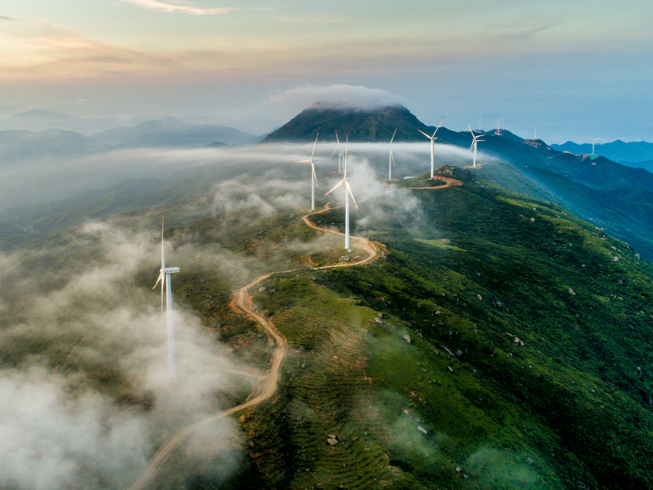 Public Fixed Income
ESG is playing an increasingly meaningful role in fixed income investing. At Barings, we formally integrate ESG across our corporate credit asset classes—but the way we apply our analysis is necessarily different due to the nuances of each market.