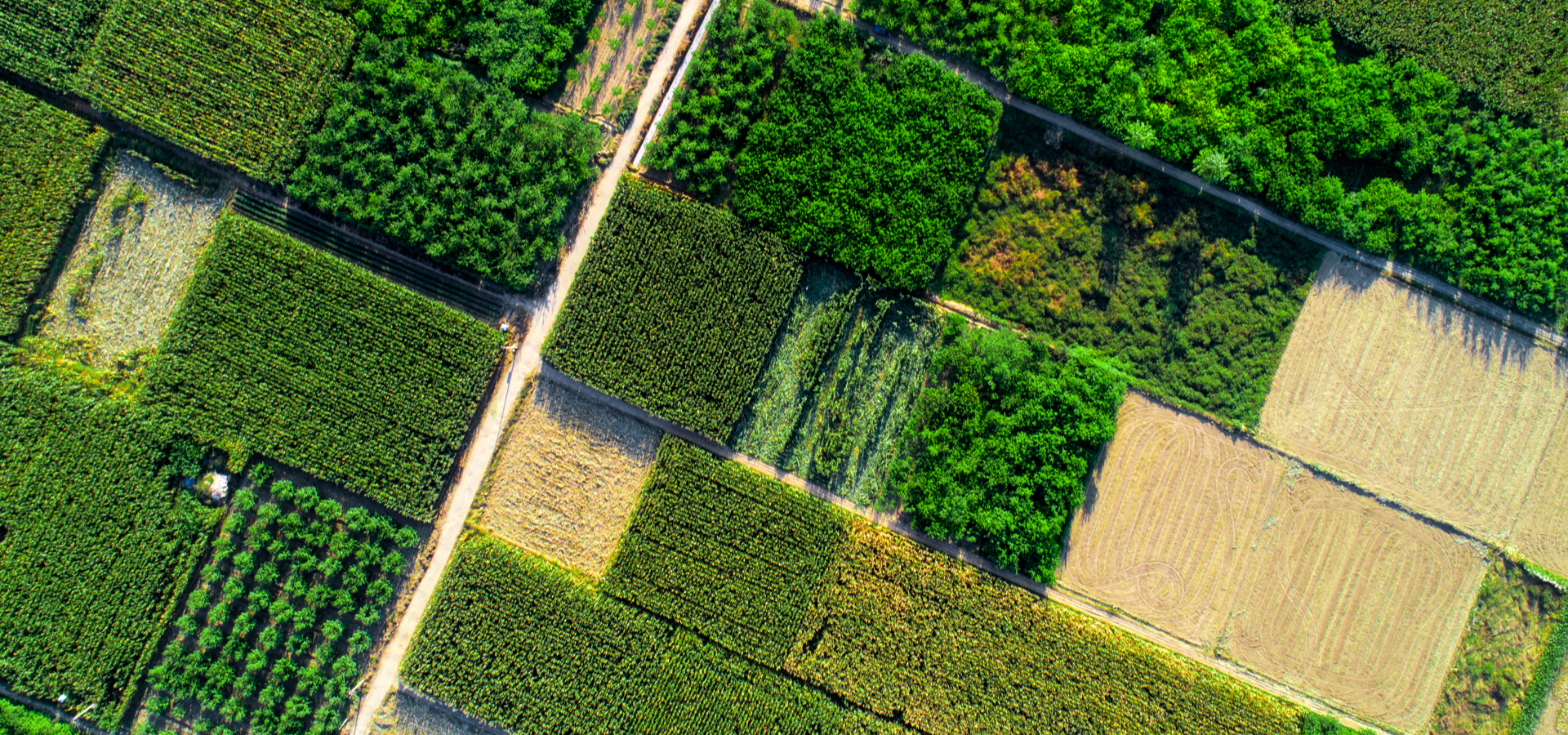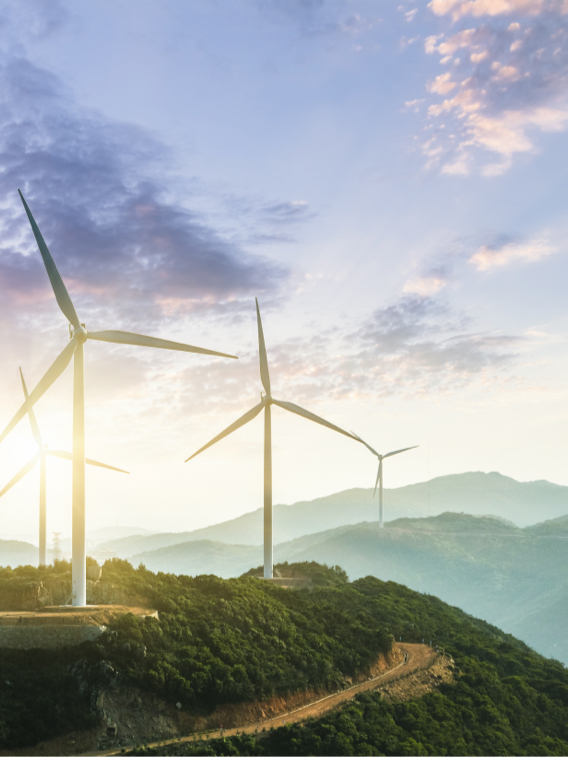 Our ESG Investment Approach
Because we're committed to creating a sustainable tomorrow, we're deeply aware that the investment decisions we make today will resonate far into the future.
That's why we've taken concrete steps to formally integrate environmental, social and governance (ESG) information into our investment analysis. We're continually looking at ways to engage companies to improve their ESG credentials and develop more sustainable business models.
Our ingrained fundamental approach enables the systematic analysis of ESG topics through our interactions and engagements. This insight provides us with a dynamic picture of risks and opportunities, reflected by our firm-wide ESG scoring system.
We're building a better future, as we invest in lasting change together.
Our Investment Approach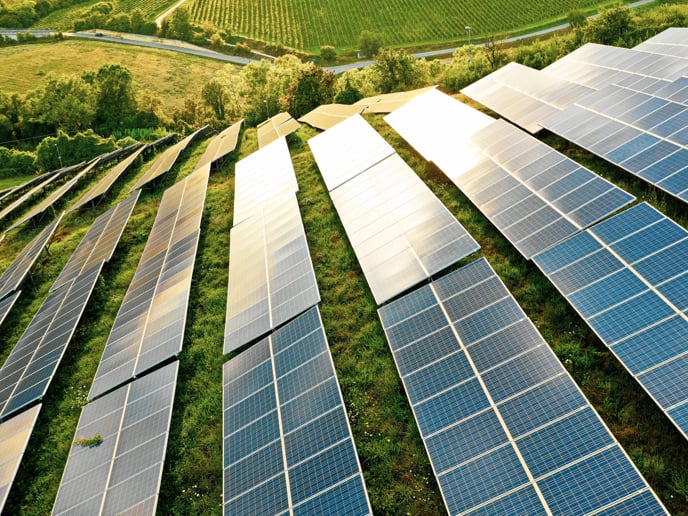 Long-Term Stewards
We regularly partner with stakeholders to encourage improved transparency and sustainable practices in pursuit of minimizing risks, maximizing returns and supporting a durable financial system.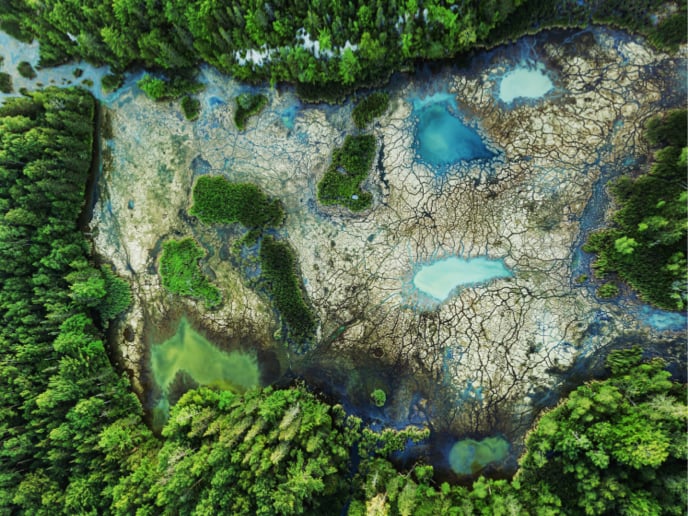 Navigating Climate Risk
Climate change is one of the biggest risks our economy and society face and is already having material impacts across developed and emerging markets.
Our Corporate Approach
Diversity, Equity and Inclusion
We're driving a culture of diversity, equity and inclusion across our organization, as well as our investments—because diverse minds create opportunity for us all.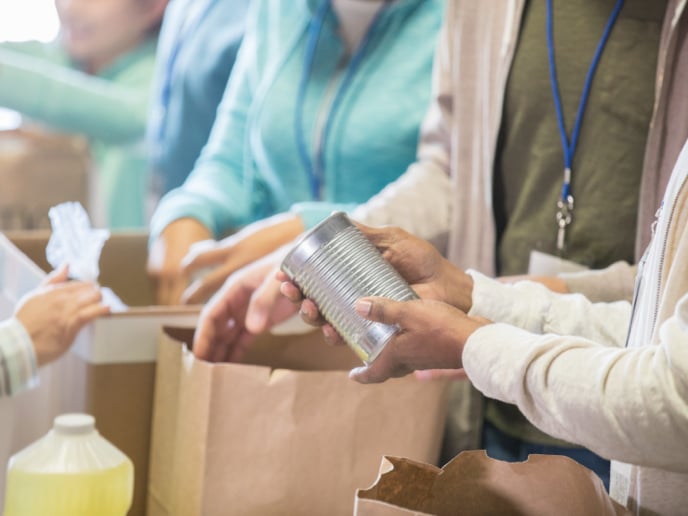 Barings Social Impact
We believe it's everyone's work to improve the status quo. Whether through mentoring, volunteering or financial giving, we empower our staff to drive the change they want to see in their local communities.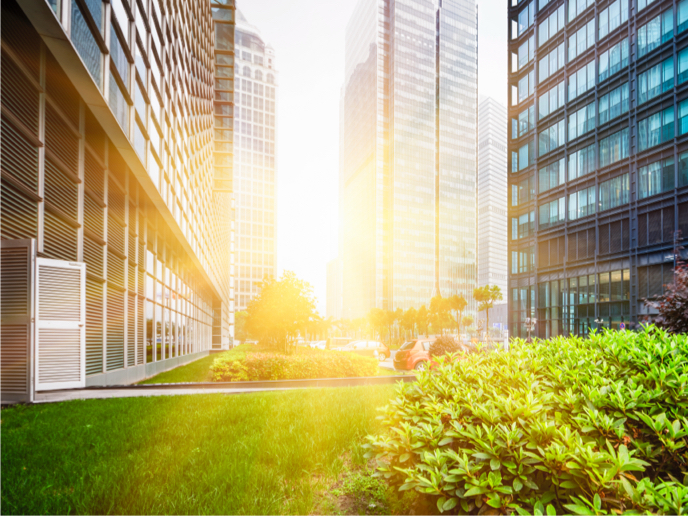 Operational Sustainability
We've made a pledge to reach operational net zero by 2030 and have used carbon offsets to achieve global operational greenhouse gas neutrality.
Documents & Reports
Barings' Most Recently Available Reports