Equities
ESG in Public Equities
Seeking Superior Risk-Adjusted Returns and Better ESG Practices
We strongly believe in integrating ESG factors into fundamental, bottom-up investment analysis. We take a dynamic and forward-looking approach to analyzing a company's ESG practices and actively engaging with management teams to improve ESG outcomes and encourage positive change.
Further details can be found within our policy and stewardship documents:
Public Equities: ESG Integration and Active Ownership Policy
We integrate ESG to better assess risks and opportunities that may not be apparent in traditional fundamental analysis.
We monitor companies for improvement or deterioration in their ESG credentials, and encourage sustainable business practices.
We engage directly with corporate management teams, rather than relying solely on exclusions, to drive better outcomes and lasting change.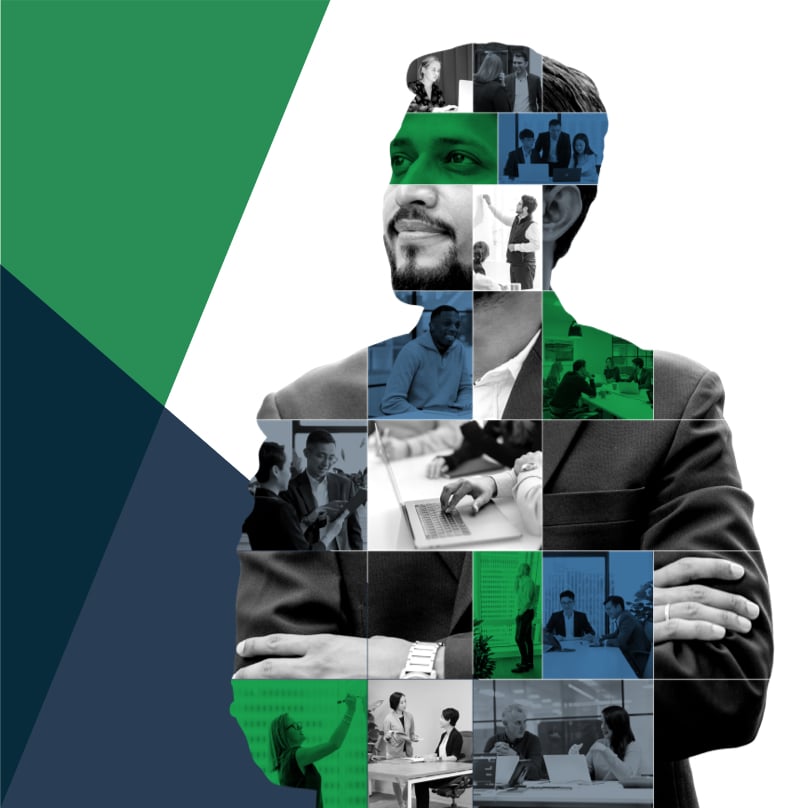 Investing Together
In our experience, it's about yours.
Our teams are empowered to share ideas, challenge perspectives, and take decisive action as we collectively pursue the greatest outcome for our clients.