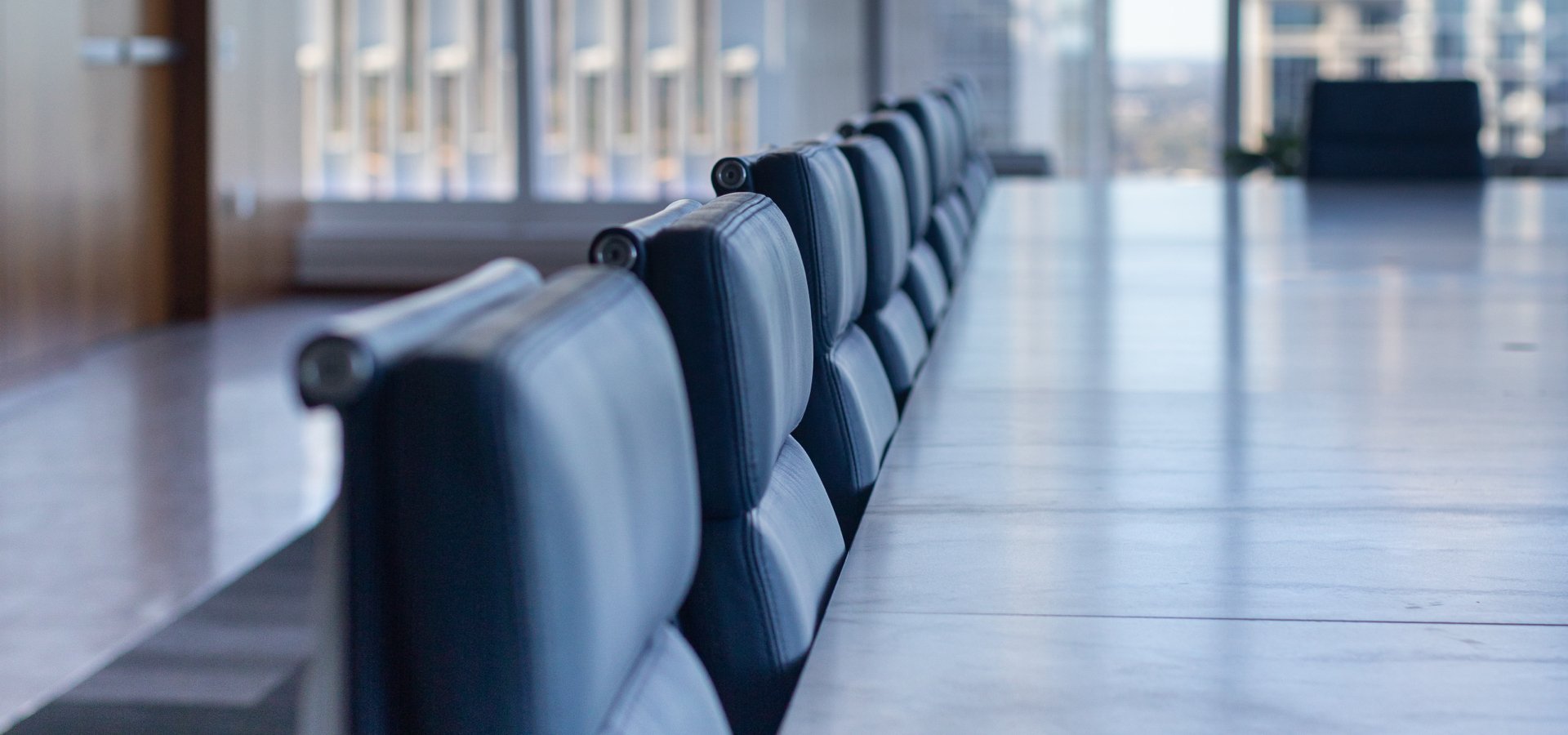 Charles Weeks
Head of Europe & Asia Pacific Real Estate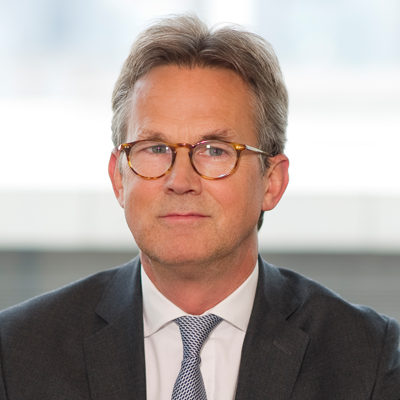 Charles Weeks is Head of Europe & Asia Pacific Real Estate, overseeing Barings' real estate debt & equity platform. He leads the development of the Europe & Asia Pacific real estate business strategy and is responsible for building and growing the business across investment vehicles, asset classes and geographies. In addition, he serves on the European/Asia Pacific Investment Committee.
Charles has worked in the industry since 1992. Prior to joining the firm in 2004, Charles was responsible for business development and investor relations activities at Protego Real Estate Investors LLP, which he founded and Barings acquired in January 2010. Charles was also responsible for corporate marketing and sales at Aberdeen Property Investors International. His experience has encompassed devising, arranging, structuring, marketing and closing a number of collective investment schemes, targeting U.K. and European institutional investors and clients, as well as property derivatives and synthetics.
Charles holds an Estate Management Degree from the University of Central England. He is a Member of the Royal Institution of Chartered Surveyors and a member of the Investment Property Forum.