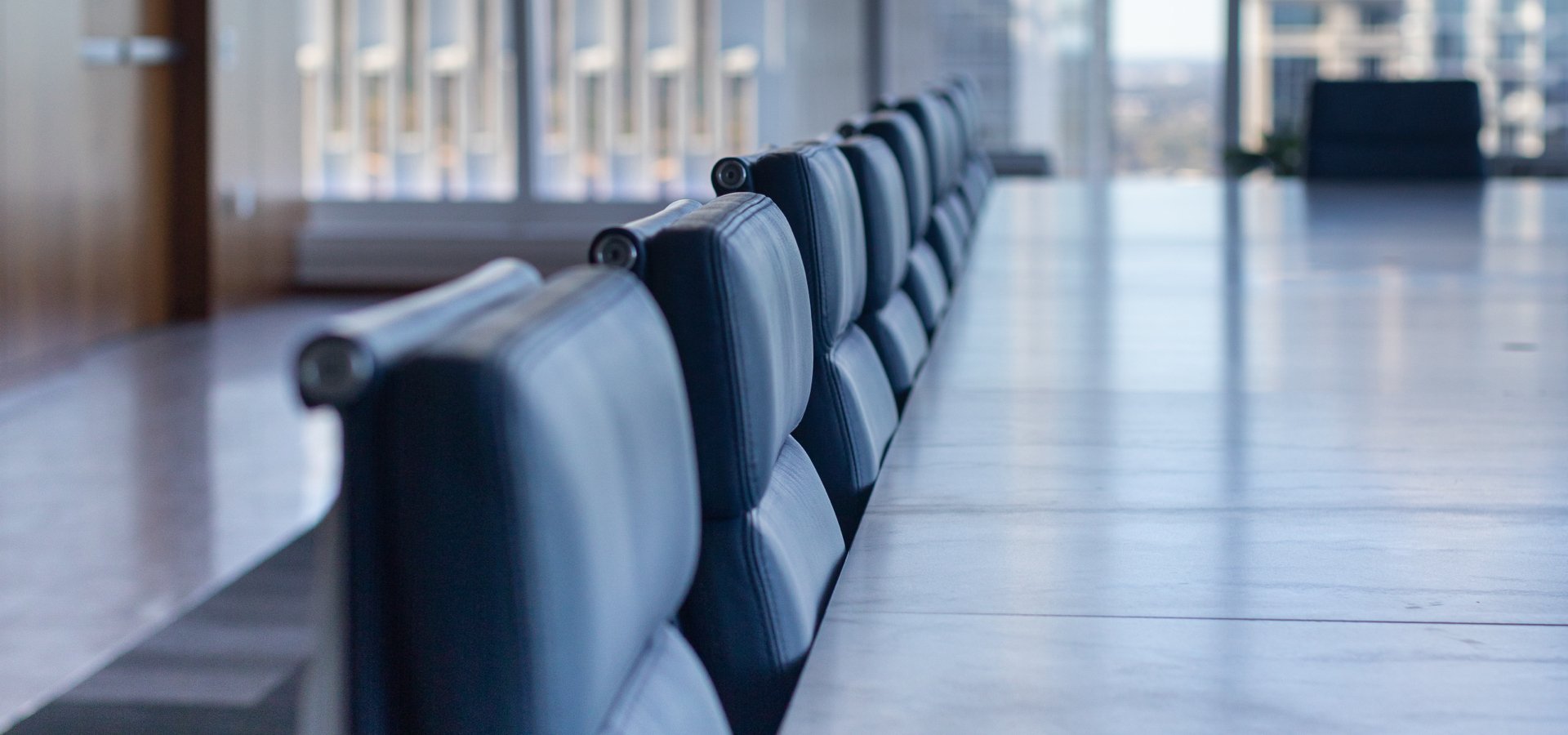 Christopher Smart, PhD, CFA
Chief Global Strategist & Head of the Barings Investment Institute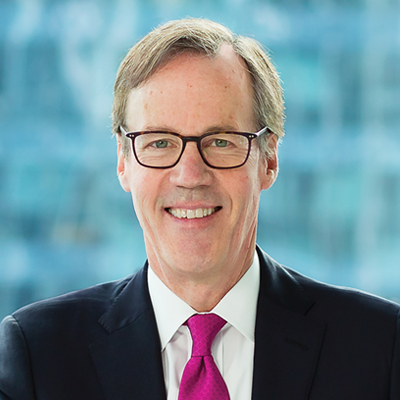 Christopher Smart is Chief Global Strategist and Head of the Barings Investment Institute, which undertakes proprietary research to help investment teams make the most of the firm's distinct perspectives in public and private markets around the world. The Institute explores current macroeconomic and political dynamics, as well as the forces that shape long-term investment and capital decisions. Christopher has worked in the investment industry since 1995, managing international and emerging markets strategies, and has also served as a senior economic policy official at the U.S. Treasury and the White House.
Prior to joining the firm in 2018, Christopher was Senior Fellow at the Carnegie Endowment for International Peace and at the Harvard Kennedy School's Mossavar-Rahmani Center for Business and Government. From 2013 to 2015, he served as Special Assistant to the President at the National Economic Council and the National Security Council, where he was principal advisor on trade, investment and a wide range of global economic issues. Christopher also spent four years as Deputy Assistant Secretary of the Treasury, where he led the response to the European financial crisis and designed U.S. engagement on financial policy across Europe, Russia and Central Asia. Prior to his government service, he worked as the Director of International Investments at Pioneer Investments where he managed top-performing Emerging Markets and International portfolios.
Earlier in his career, he was an advisor to the Russian Finance Ministry following the collapse of the Soviet Union and a journalist in Florida and France. Christopher holds a B.A. in History from Yale University and a Ph.D. in International Relations from Columbia University. Fluent in French and Russian, he is a member of the Council on Foreign Relations and holds the Chartered Financial Analyst designation.