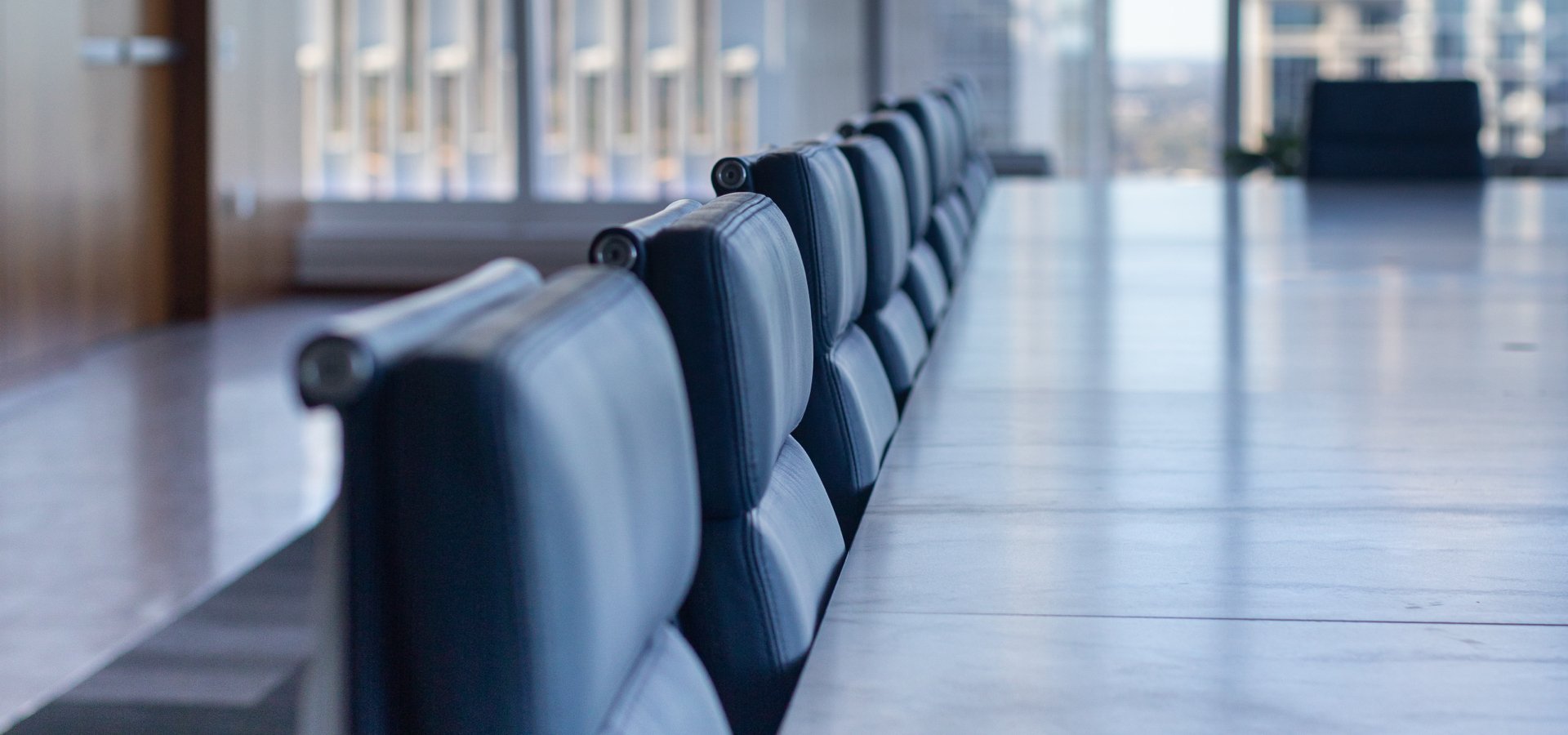 Thomas Bavin, CFA
Head of Corporate & Product Strategy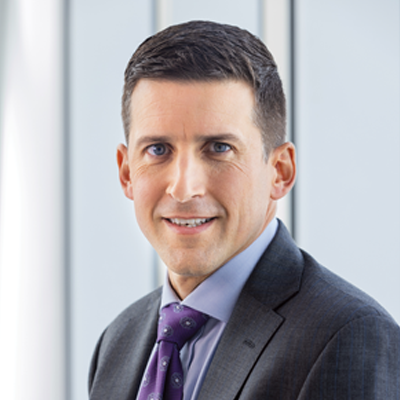 Tom Bavin is Barings' Head of Corporate and Product Strategy, overseeing the corporate strategy and product functions, including product strategy, structuring and management. He is a member of Barings' Senior Leadership Team.
Most recently Tom oversaw the Client Portfolio Management, Product Structuring, Client Service and RFP functions across Barings.
Tom joined Barings in 2010 as a Product Manager for Structured Credit and later also served in the same capacity for the Investment Grade platform. Before joining Barings, he was a credit trader at Standish Asset Management.
Tom holds a B.A. in Managerial Economics from Stonehill College and is a member of the CFA Institute.
Tom is a former member of the Board of Directors for the Boston Securities Analyst Society and he also served as a derivatives and fixed income instructor in their CFA preparatory program.